Digital Marketing for Addiction Rehab
Aug 19, 2022
Marketing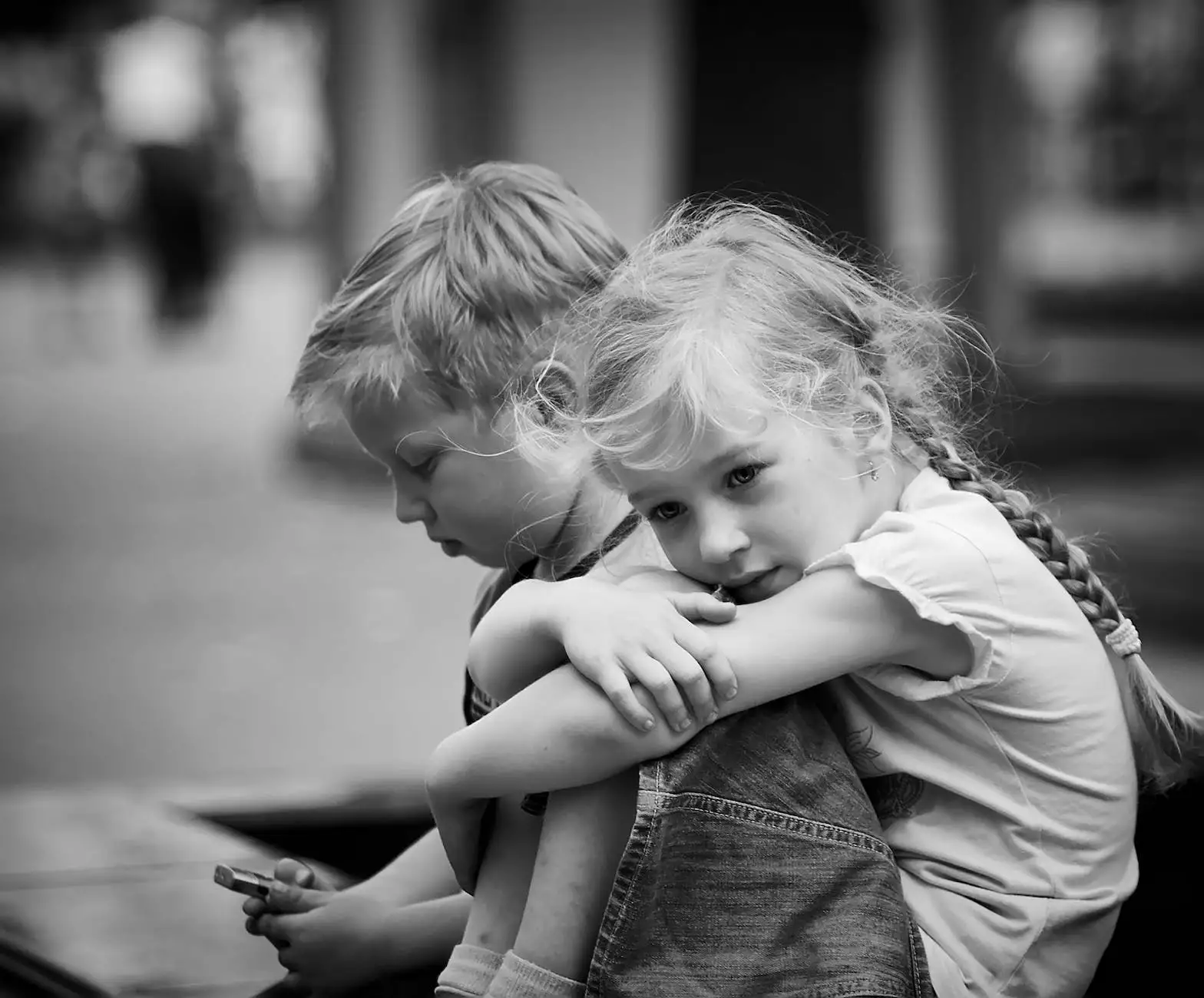 Introduction
Welcome to Think Epic, your trusted partner in digital marketing for addiction rehab centers. Our dedicated team of experts specializes in providing comprehensive solutions to help your facility grow, thrive, and make a positive impact in the lives of individuals struggling with addiction.
Why Digital Marketing is Crucial for Addiction Rehab Centers
In today's digital age, having a strong online presence is essential for success in any industry, and addiction rehab centers are no exception. With the increasing number of individuals seeking help online, it is crucial for your facility to be easily accessible, visible, and trustworthy in order to connect with those in need of your services.
Increasing Organic Traffic
Our proven digital marketing strategies focus on increasing organic traffic to your rehab center's website. Through effective search engine optimization (SEO) techniques, we help improve your website's visibility in search engine results pages, ensuring your facility appears in front of potential clients who are actively seeking addiction treatment.
Reaching Target Audience
Understanding your target audience is essential in developing successful marketing campaigns. At Think Epic, we conduct in-depth research to identify the demographics, behaviors, and specific pain points of individuals seeking addiction rehab services. This knowledge allows us to craft tailored content and messages that resonate with your target audience and effectively drive them to choose your facility.
Comprehensive Digital Marketing Solutions
When it comes to digital marketing for addiction rehab centers, we offer a wide range of solutions to ensure your facility stands out in a competitive landscape. Our services include:
Search Engine Optimization (SEO)
Our team of SEO experts will optimize your website with relevant keywords, meta tags, and engaging content to help it rank higher in search engine results. By improving your website's visibility, we increase the likelihood of attracting potential clients and ultimately generating more leads for your rehab center.
Content Marketing
Compelling and educational content plays a vital role in building trust and credibility with your target audience. Our talented copywriters will create engaging blog posts, articles, and educational resources that provide valuable information to individuals seeking addiction rehab services. Through strategic content distribution, we help position your facility as a leading authority in the industry.
Pay-Per-Click (PPC) Advertising
Get instant visibility and drive targeted traffic to your website through carefully crafted PPC campaigns. Our digital advertising specialists will create compelling ads, perform extensive keyword research, and optimize your campaigns to maximize conversions. With years of experience managing PPC campaigns for addiction rehab centers, we know how to maximize your return on investment.
Social Media Marketing
Connect with your audience on popular social media platforms and build brand awareness through our strategic social media marketing services. We utilize various platforms such as Facebook, Instagram, and LinkedIn to engage with potential clients, share valuable content, and promote your addiction rehab center's services.
The Impact of Digital Marketing on your Rehab Center's Success
By investing in our comprehensive digital marketing solutions, your addiction rehab center can expect significant benefits, including:
Increased Exposure: Our strategies help raise your facility's visibility, ensuring it is easily discoverable by individuals seeking addiction recovery options.
Higher Conversion Rates: Optimized landing pages, compelling content, and effective Call-to-Actions (CTAs) nudge potential clients to take the desired actions, such as contacting your facility or scheduling consultations.
Improved Online Reputation: Through targeted reputation management strategies, we help monitor and enhance your facility's online reputation, positioning you as a trusted and reliable provider of addiction rehab services.
Enhanced Trust and Credibility: Our content marketing and branding initiatives are designed to establish your facility as an authoritative source and industry leader, fostering trust and credibility among your target audience.
Long-Term Growth: Our ongoing digital marketing efforts are focused on achieving sustainable growth for your rehab center, ensuring a steady influx of leads and a positive impact on the lives of individuals struggling with addiction.
Contact Think Epic for Tailored Digital Marketing Solutions
Ready to take your addiction rehab center to new heights? Contact Think Epic today for a personalized consultation. Our dedicated team is here to craft a customized digital marketing strategy that aligns with your goals and helps your facility reach a broader audience, generate more qualified leads, and make a meaningful difference in the lives of those seeking addiction recovery.