How to Build a Minimum Viable Product (MVP): A Step by Step Guide
Nov 26, 2017
Blog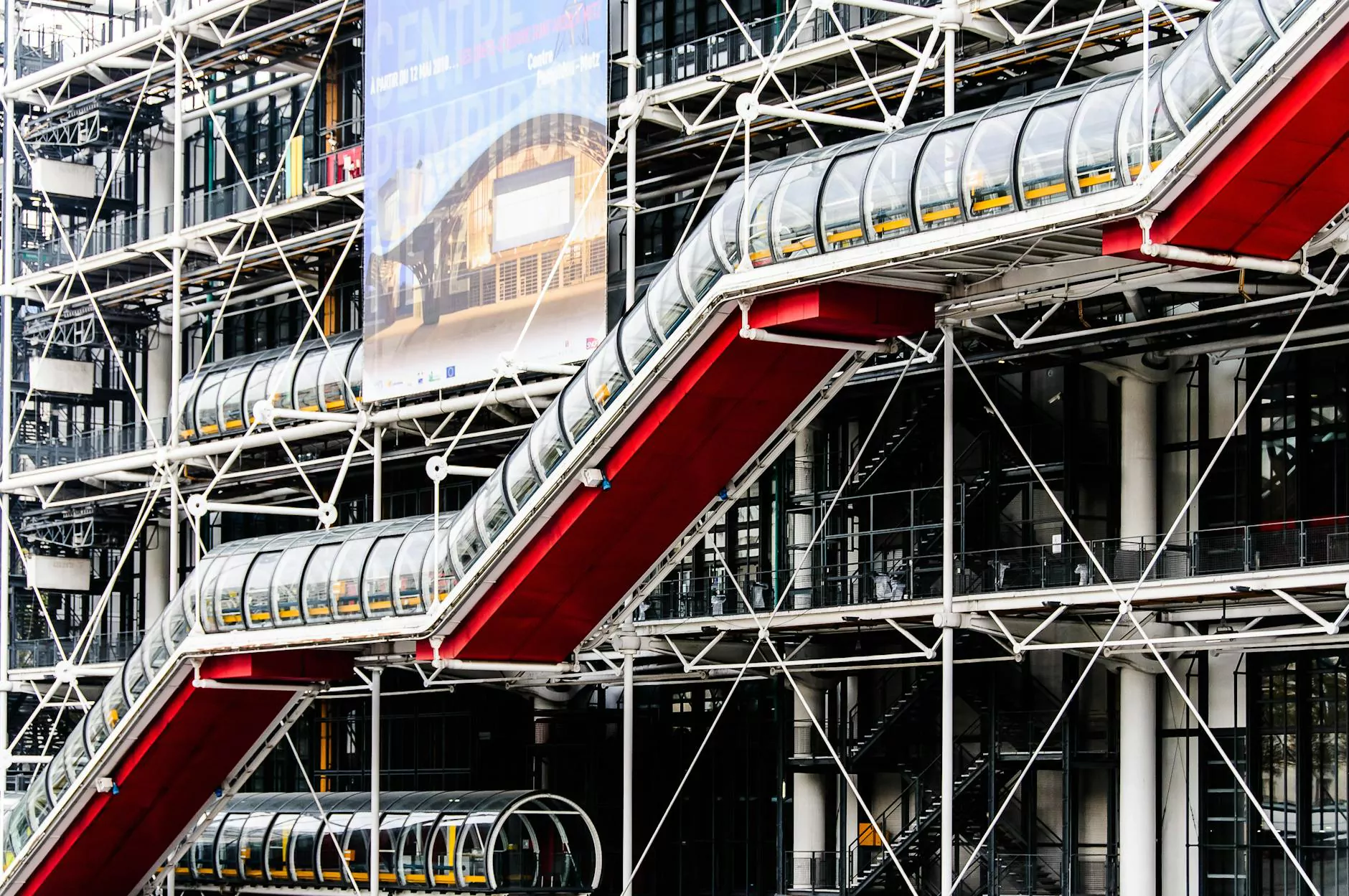 Welcome to the Think Epic blog where we share valuable insights for businesses and startups. In this article, we will guide you through the process of building a Minimum Viable Product (MVP) to help you launch your idea in the most efficient way possible.
What is a Minimum Viable Product (MVP)?
A Minimum Viable Product (MVP) is a version of your product or service that contains the core features and functionalities to solve a specific problem. It is the initial version you develop with minimal resources to gather feedback and validate your assumptions.
At Think Epic, we understand the importance of building an MVP for startups and established businesses alike. By focusing on the essential elements, you can quickly test your concept in the market, gather user feedback, and iterate based on real-world insights.
Benefits of Building an MVP
Building an MVP offers several advantages for businesses:
Validation: An MVP allows you to test your idea, gather valuable insights, and validate the demand for your product or service.
Cost-Effective: Develop only the core features, reducing development costs and minimizing potential losses if the idea doesn't resonate with your target audience.
Time-Saving: By focusing on the most crucial functionalities, you can bring your product to market faster, gaining a competitive advantage.
Feedback-Driven Development: Your users' feedback will guide you in making informed decisions for future feature enhancements.
Step by Step Guide to Build an MVP
1. Define Your Target Audience and Problem Statement
Start by clearly identifying your target audience and understanding the problem you are solving. Conduct thorough market research to define the pain points and challenges your potential users face.
2. Outline the Core Features
Based on your target audience and problem statement, outline the key features that will address their needs. Focus on core functionalities that will deliver the most value and demonstrate your unique selling proposition.
3. Create Wireframes and Prototypes
Visualize your product's user interface by creating wireframes and prototypes. Tools like Adobe XD and Sketch can help you design a user-friendly interface that aligns with your target audience's expectations.
4. Develop Your MVP
Once you have your wireframes and prototypes ready, it's time to start developing your MVP. Leverage your existing resources and keep the development process lean and efficient.
Think Epic offers consulting and analytical services for businesses in various industries. Our team of experts will guide you through the entire MVP development process, ensuring the best outcomes for your business.
5. Test and Gather Feedback
Once your MVP is built, it's crucial to gather feedback from early users. Launch your product to a select group of users and actively seek their opinions, suggestions, and pain points. This feedback loop will provide insights for further improvements.
6. Iterate and Enhance
Based on the feedback received, iterate and enhance your MVP. Look for patterns in user feedback and prioritize changes that will have the most significant impact on user experience and value delivered.
7. Scale and Grow
As your MVP evolves and gains traction, it's time to scale and grow your product. Expand your user base, implement additional features based on user feedback, and continue gathering insights to drive your product roadmap.
In conclusion, building a Minimum Viable Product (MVP) is a strategic approach to test your ideas, validate the market, and make informed decisions for future product development. Think Epic is here to guide you through every step of the process, offering expert consulting and analytical services tailored to your business needs.