Remote Infrastructure Management (RIM) for Forward-Thinking Businesses
Oct 15, 2017
Blog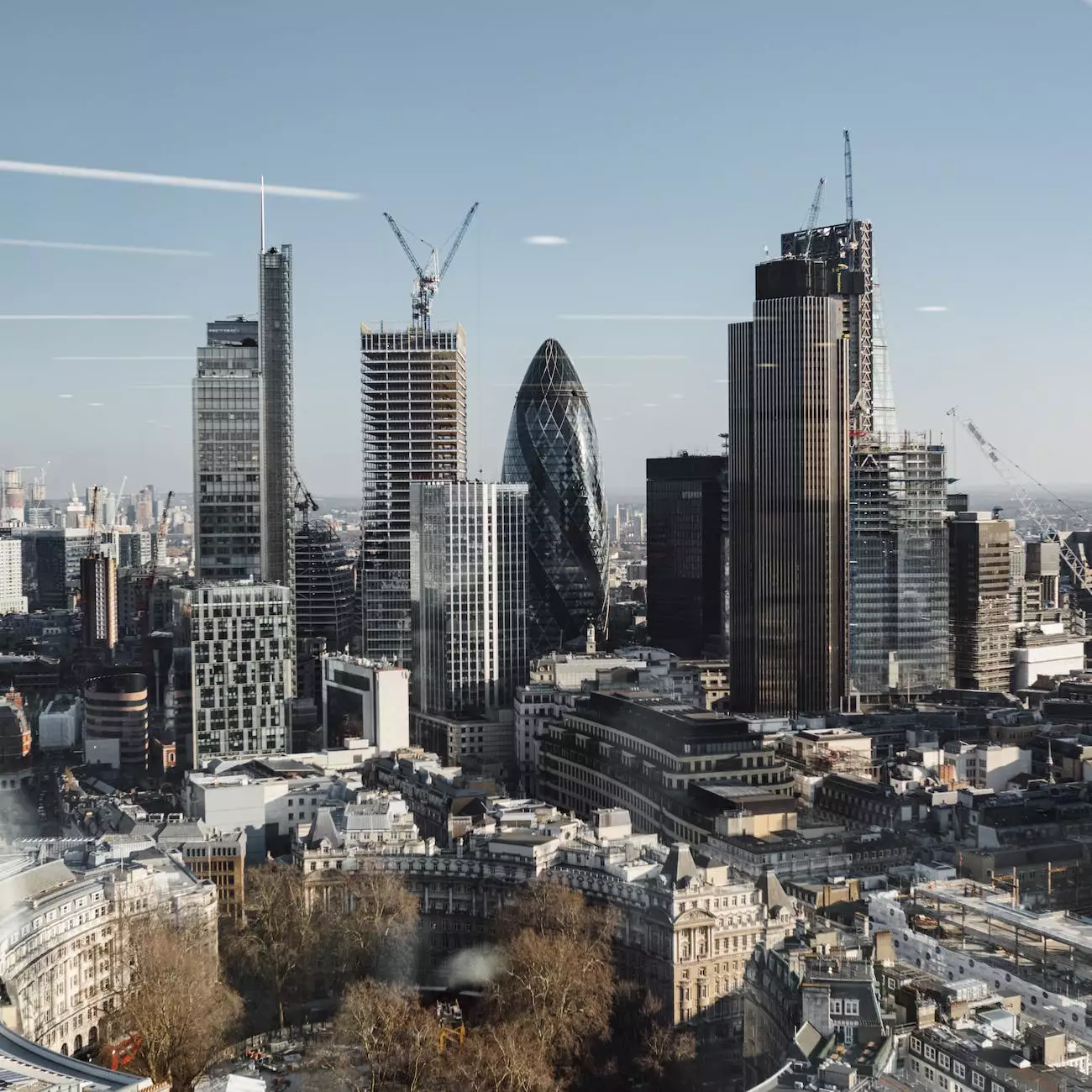 In today's fast-paced digital world, businesses across various industries rely heavily on their IT infrastructure to ensure seamless operations and drive growth. However, managing and maintaining this infrastructure can be a complex and resource-intensive task. That's where remote infrastructure management (RIM) comes into play. At Think Epic, a prominent business and consumer services consulting & analytical services firm, we offer cutting-edge RIM solutions designed to optimize your IT systems and empower your organization for success.
Streamlined IT Operations for Enhanced Productivity
As a forward-thinking business owner, you understand the crucial role of technology in driving productivity and staying competitive. Our RIM services at Think Epic are tailored to provide comprehensive and streamlined IT operations that enable businesses to operate at peak efficiency. With our team of highly skilled professionals, we proactively monitor and manage your IT infrastructure remotely, ensuring smooth operations and minimizing downtime.
By implementing advanced monitoring tools and leveraging industry best practices, we identify and resolve potential issues before they impact your business. Our proactive approach helps prevent disruptions, allowing your employees to focus on what they do best – driving your business forward.
Cost-Efficiency and Scalability
Think Epic understands the importance of cost-efficiency in today's competitive landscape. By outsourcing your infrastructure management to us, you benefit from substantial cost savings compared to maintaining an in-house IT team. Our RIM solutions are designed to optimize your IT operations, resulting in reduced hardware and software costs, improved system performance, and better resource allocation.
Furthermore, our RIM services offer scalability to accommodate your business's evolving needs. Whether you're experiencing growth, undertaking a merger or acquisition, or implementing new technologies, our team is equipped to handle the changing demands of your IT infrastructure. This allows you to focus on strategic initiatives while we scale and manage your IT systems accordingly.
Robust Security Measures
As cyber threats become increasingly sophisticated, safeguarding your organization's data and systems is of paramount importance. At Think Epic, our RIM services prioritize security to protect your business from potential breaches and cyber attacks. We employ robust security measures, including proactive threat detection, regular vulnerability assessments, and comprehensive data backup and recovery solutions.
Our team of security experts stays up-to-date with the latest industry trends and continuously monitors your infrastructure for potential vulnerabilities. By implementing stringent security protocols, we fortify your IT systems, ensuring that sensitive data and intellectual property remain safe and secure.
24/7 Technical Support
At Think Epic, we understand that IT issues can arise at any time, and waiting for resolution can result in costly downtime and productivity losses. That's why our RIM services include round-the-clock technical support to address any concerns or emergencies promptly. Our team of experienced professionals is available 24/7, ensuring that your IT infrastructure receives the attention it deserves, regardless of the time or day.
With our responsive technical support, you can have peace of mind knowing that any IT issues will be resolved swiftly, minimizing disruptions and allowing your business to operate smoothly.
Choosing Think Epic for Remote Infrastructure Management
When it comes to remote infrastructure management, Think Epic stands out as a trusted partner for forward-thinking businesses. By leveraging our expertise and experience, you can unlock the following benefits:
Streamlined IT operations for enhanced productivity
Cost-efficiency and scalability
Robust security measures for data protection
24/7 technical support
We understand that every business is unique, and our RIM solutions are customizable to suit your specific needs. By partnering with us, you gain access to a team of skilled professionals dedicated to optimizing your IT infrastructure and driving your organization's success.
Ready to experience the transformative power of remote infrastructure management? Contact Think Epic today and let us optimize your IT systems for enhanced productivity, cost-efficiency, and peace of mind.