Reliable Data Aligned with Your Business Strategy - Analytics
May 14, 2019
Blog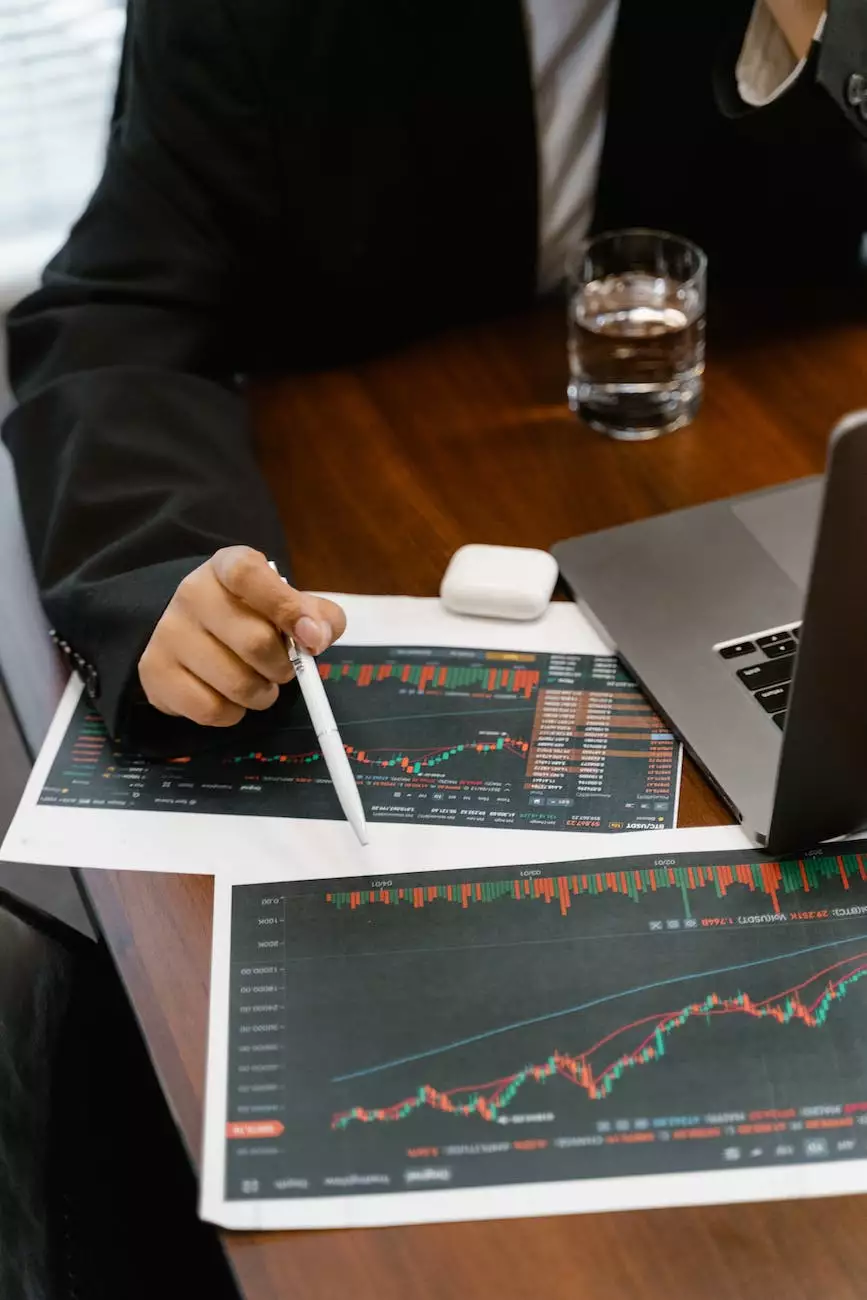 Introduction
Welcome to Think Epic, your trusted partner in the world of data analytics. In today's competitive business landscape, it is essential to gather reliable data and align it with your unique business strategy. We offer top-notch consulting and analytical services specifically designed to help you make informed decisions and drive success.
Why Reliable Data Matters
When it comes to making critical business decisions, relying on accurate and trustworthy data is paramount. Without reliable data at your fingertips, you may find yourself making decisions based on guesswork or incomplete information, which can lead to costly mistakes and missed opportunities.
At Think Epic, we understand the significance of reliable data in achieving your business objectives. Our team of experts helps you gather, analyze, and interpret data from various sources to provide you with actionable insights and a competitive edge.
Aligning Data with Your Business Strategy
Having reliable data is only part of the equation; aligning it with your business strategy is what sets you apart from competitors. Your business strategy outlines your goals, target audience, and key performance indicators. By integrating your data with your strategy, you gain a clearer understanding of how to optimize operations, improve customer satisfaction, and drive revenue growth.
Think Epic's consulting and analytical services enable you to make data-driven decisions that propel your business forward. We work closely with you to identify your business objectives and tailor our analytics solutions to meet your specific needs. With our expertise and your data, we empower you to make strategic choices that align with your long-term goals.
The Think Epic Approach
At Think Epic, we believe that every business is unique, and a one-size-fits-all approach to analytics simply won't cut it. That's why we offer personalized consulting and analytical services that take into account your industry, niche, and individual requirements.
We start by conducting a comprehensive analytics audit to assess your current data infrastructure, tools, and processes. This helps us identify any gaps and areas for improvement. Our team then works diligently to provide you with a tailored data strategy that aligns seamlessly with your business goals.
Our Services
Data Analytics
Our data analytics services encompass data collection, cleansing, modeling, and visualization. We employ advanced technologies and methodologies to extract meaningful insights from your data, giving you a deeper understanding of your operations, customer behavior, and market trends.
Business Intelligence
Our business intelligence solutions enable you to monitor key performance indicators, track progress, and make data-driven decisions. We help you set up interactive dashboards, custom reports, and automated alerts to ensure you have real-time access to the information that matters most.
Data Integration
Effective data integration is crucial for leveraging the full potential of your information assets. Our team has extensive experience in integrating data from multiple sources, including databases, spreadsheets, and external APIs. We ensure that your data is accurate, up-to-date, and accessible when you need it.
Data Governance
Data governance is the framework that ensures your data is managed effectively and securely. Our experts assist you in establishing robust data governance policies and procedures, including data quality management, data privacy, and compliance. With Think Epic by your side, you can have peace of mind knowing that your data is in safe hands.
Why Choose Think Epic
Experienced team of data analytics professionals
Customized solutions tailored to your business
Proven track record of successful data-driven projects
State-of-the-art tools and technologies
Commitment to data security and privacy
Competitive pricing and flexible service models
Contact Us
Ready to take your analytics game to the next level? Contact Think Epic today to schedule a consultation. Our team is excited to discuss how reliable data aligned with your business strategy can drive success and help you stay ahead of the competition.
Think Epic
123 Main Street
City, State ZIP
Phone: 123-456-7890
Email: [email protected]