AWS Migration for Automated Root Cause Analysis Provider
Oct 1, 2017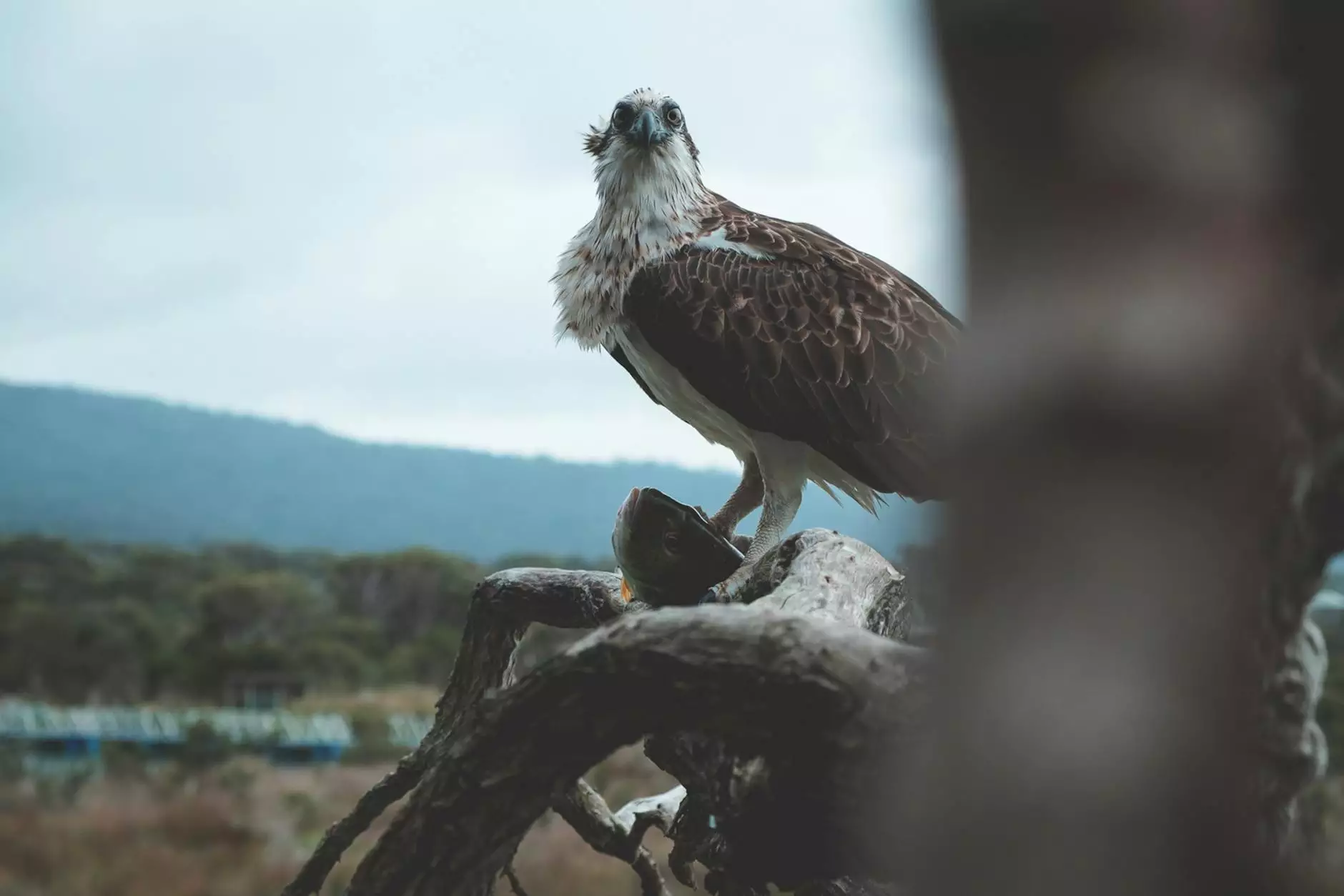 Introduction
Welcome to Think Epic's case study on the successful migration from on-premises to AWS for an automated root cause analysis provider. In this detailed analysis, we will delve into the process, challenges faced, and the benefits achieved through our consulting and analytical services.
Migrating to AWS: A Transformative Step
As a leading provider of consulting and analytical services in the Business and Consumer Services category, Think Epic understands the significance of data-driven decision making in today's digital landscape. Our collaboration with an automated root cause analysis provider aimed to empower their operations with the scalability, reliability, and cost-efficiency offered by Amazon Web Services (AWS).
The Challenges and Solutions
1. Legacy Infrastructure Constraints
One of the major hurdles encountered during the migration process involved the existing on-premises infrastructure. Outdated hardware and limited resources hampered the scalability and performance of the root cause analysis platform. Think Epic's expert team meticulously assessed the infrastructure, identified bottlenecks, and devised a comprehensive plan to seamlessly transition to AWS.
2. Data Security and Compliance
Data security and compliance were paramount concerns for the automated root cause analysis provider. Understanding the criticality of sensitive data, Think Epic employed industry best practices to ensure a robust security framework within AWS. By implementing encryption measures, access controls, and monitoring tools, we successfully mitigated risks and complied with relevant regulations.
3. Application Refactoring and Optimization
The migration process presented an opportunity to optimize the automated root cause analysis application for enhanced performance and scalability. Think Epic's team of skilled developers worked closely with the provider's engineers to refactor key components, leverage AWS services such as EC2, S3, and RDS, and implement modern application architectures. The resultant system showcased improved efficiency and reduced response times.
The Migration Process
Think Epic believes in a systematic and iterative approach when it comes to complex migrations. Our diligent process ensured minimal disruption and maximum efficiency throughout the transition:
Discovery and Assessment: We analyzed the existing infrastructure, evaluated the platform's requirements, and identified potential areas of optimization.
Strategic Planning: Our team worked closely with the provider's stakeholders to devise a migration strategy tailored to their specific needs and objectives.
Migration Execution: We carefully executed the migration plan, leveraging the power of AWS's reliable and scalable infrastructure. Migration tasks were meticulously executed, ensuring data integrity and minimal downtime.
Validation and Testing: Rigorous testing processes were conducted to verify the application's functionality, performance, and compatibility within the AWS environment.
Optimization and Fine-tuning: Following the migration, we fine-tuned the system, addressing any performance gaps and leveraging the capabilities of AWS services to further enhance the root cause analysis provider's operations.
The Benefits of AWS Migration
The partnership between Think Epic and the automated root cause analysis provider reaped significant benefits:
Scalability and Flexibility: The migration to AWS enabled seamless scaling of resources based on demand, ensuring enhanced performance and accommodating future growth.
Cost Optimization: The provider experienced cost savings through the pay-as-you-go model of AWS, eliminating upfront infrastructure investments and providing cost flexibility.
Improved Resilience: Leveraging AWS's fault-tolerant infrastructure, the root cause analysis platform achieved enhanced resilience, reducing the impact of potential disruptions and ensuring high availability.
Global Reach: AWS's global infrastructure positioned the provider to reach a wider audience, ensuring faster response times and improved user experience.
Conclusion
In conclusion, Think Epic's comprehensive consulting and analytical services successfully facilitated the migration from on-premises to AWS for an automated root cause analysis provider. By addressing challenges related to legacy infrastructure, data security, and application optimization, we enabled our client to harness the power of AWS, ultimately resulting in improved performance, scalability, and cost efficiency.
Contact Think Epic today to transform your business operations and unlock the potential of cloud-based solutions like AWS!