Robotic Process Automation (RPA)
Aug 13, 2019
Blog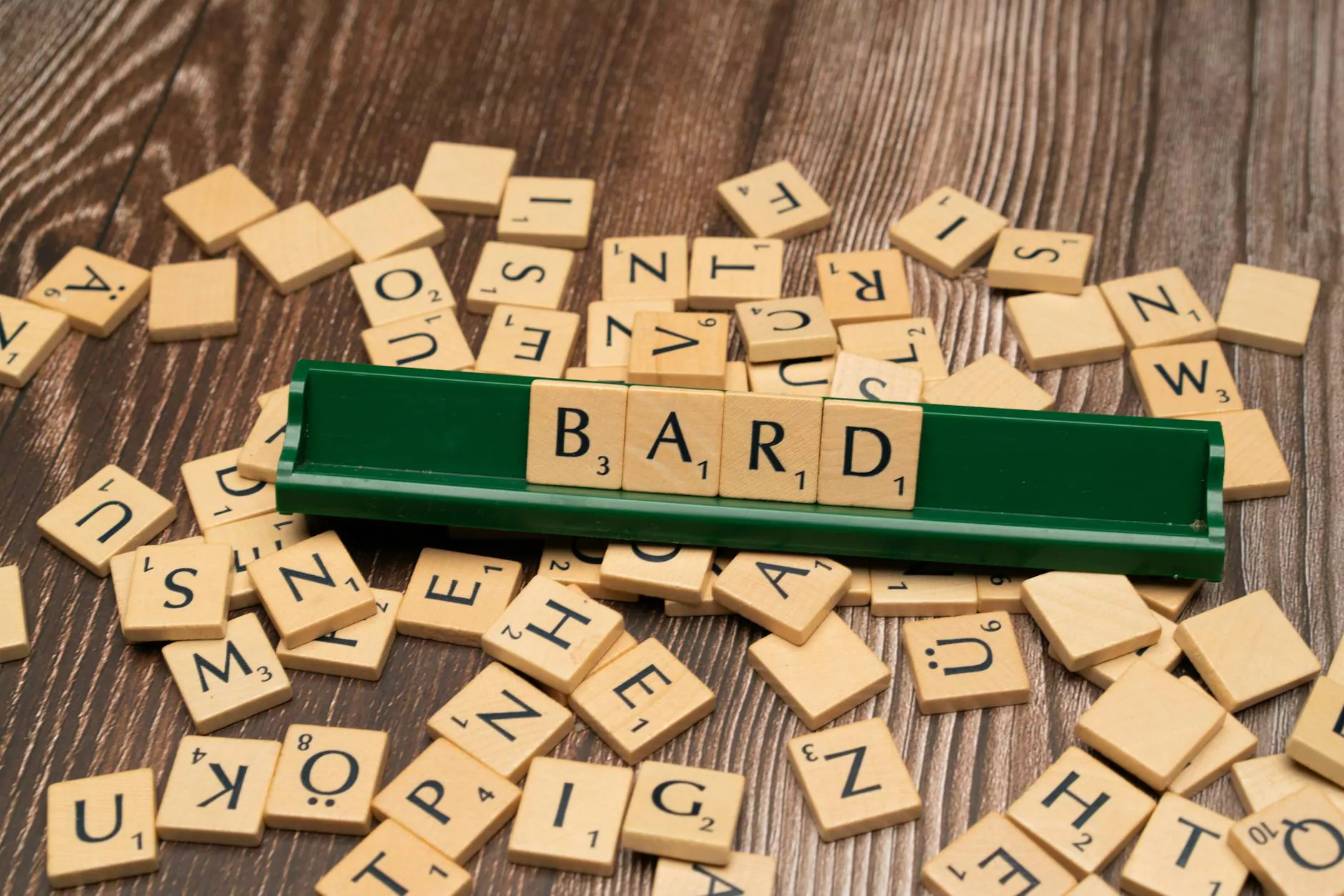 Robotic Process Automation (RPA) has emerged as a transformative technology that enables businesses to automate repetitive and rule-based tasks, enhancing operational efficiency and productivity. At Think Epic, a leading provider of Business and Consumer Services - Consulting & Analytical services, we specialize in helping businesses implement RPA solutions that drive growth and innovation.
The Rise of Robotic Process Automation
In today's rapidly changing business landscape, organizations constantly strive to streamline operations and achieve greater agility. Robotic Process Automation, often referred to as software robots or bots, has gained significant traction as a key enabler for digital transformation in recent years. RPA allows businesses to automate mundane and time-consuming tasks, freeing up valuable human resources to focus on more strategic initiatives.
Think Epic understands the potential of RPA in revolutionizing business operations. We collaborate with organizations to identify and analyze processes that can be automated using RPA technologies. By leveraging our expertise and experience, businesses can achieve improved process efficiency, reduced costs, and enhanced customer experience.
Benefits of Robotic Process Automation
By adopting Robotic Process Automation, businesses can unlock a multitude of benefits:
Enhanced Productivity: RPA enables the automation of repetitive tasks, allowing human employees to focus on more strategic activities that require creativity and critical thinking.
Improved Accuracy: Robots execute tasks with precision, minimizing human errors that can occur due to fatigue or distractions.
Increased Efficiency: RPA eliminates manual handoffs and reduces process execution time, leading to improved operational efficiency.
Cost Savings: Automating repetitive tasks eliminates the need for human intervention, resulting in reduced labor costs and increased ROI.
Scalability: RPA allows businesses to easily scale their operations without extensive resource investments, providing flexibility and adaptability.
Enhanced Compliance: RPA ensures adherence to regulatory standards and internal policies, reducing the risk of compliance violations.
Implementing RPA with Think Epic
At Think Epic, we take a comprehensive approach to implementing RPA solutions tailored to your business needs. Our expert consultants work closely with your team to assess your processes, identify automation opportunities, and design an effective automation strategy. We ensure a seamless integration of RPA technologies into your existing systems, minimizing disruption and maximizing benefits.
Our team of skilled developers and analysts have extensive experience in deploying industry-leading RPA tools and technologies. We customize and configure software robots to automate complex workflows and optimize process efficiency. Through rigorous testing and continuous improvement, we ensure that the implemented RPA solutions deliver the desired results.
Think Epic's RPA solutions encompass various industry domains, including finance, human resources, supply chain, customer service, and more. Whether you aim to automate invoice processing, data entry, order fulfillment, or any other repetitive task, we have the expertise to drive successful RPA implementations.
Get Started with Think Epic
Experience the power of Robotic Process Automation with Think Epic, a trusted partner that understands your unique business requirements. Contact our team today to explore how we can help your organization harness the full potential of RPA and achieve operational excellence.