WordPress Speed Optimization Service - Dukami
Feb 21, 2019
Services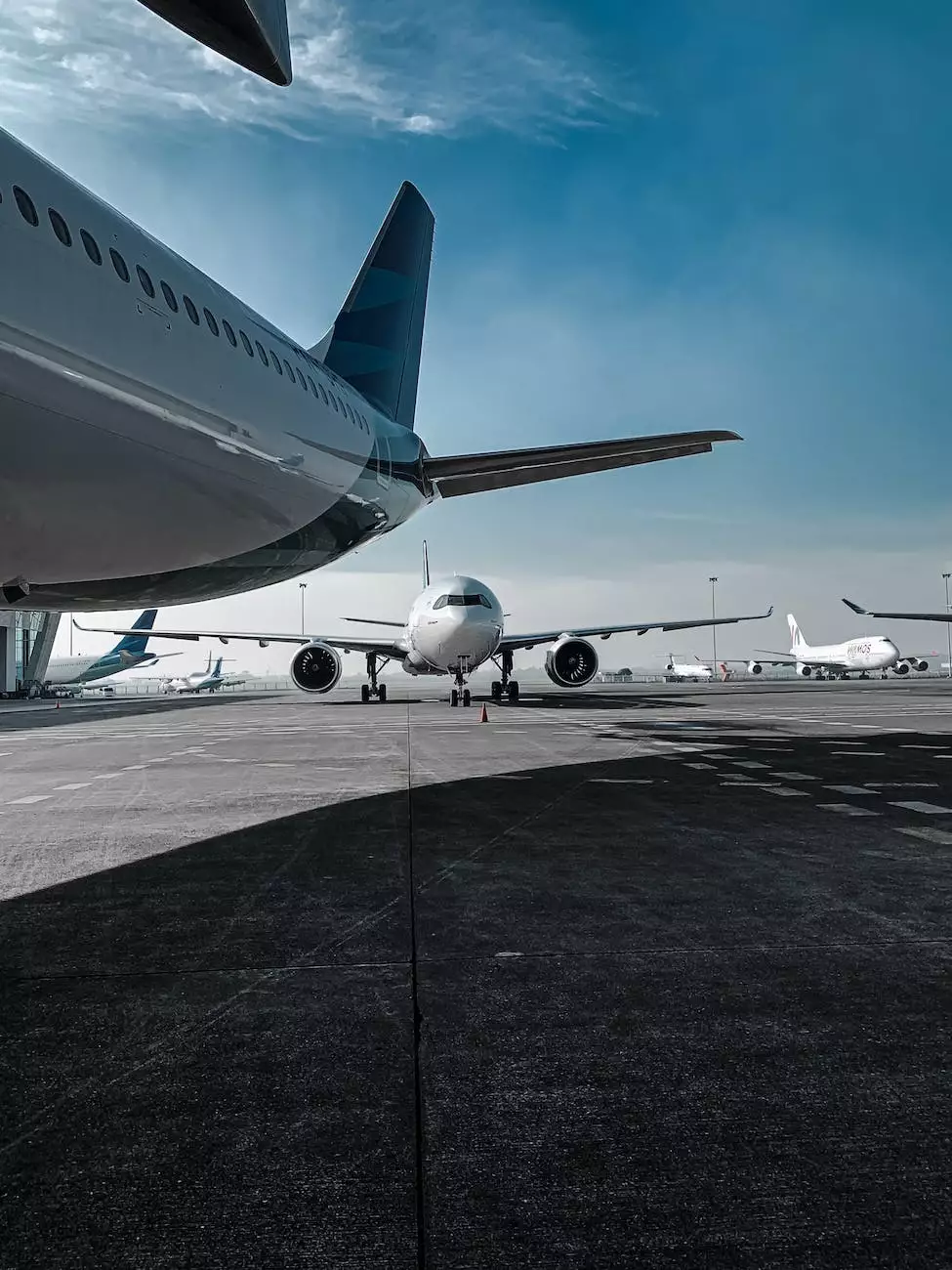 Why is WordPress Speed Optimization Important?
In today's online landscape, the speed at which your website loads has a significant impact on its success. Slow-loading websites not only frustrate users but also tend to rank lower in search engine results. As a business owner, you want to provide the best possible user experience while also improving your website's visibility and overall performance. That's where Dukami's WordPress speed optimization service comes in.
Enhance Your Website's Performance with Dukami
At Dukami, we specialize in providing comprehensive consulting and analytical services to optimize the speed and performance of your WordPress website. Our team of experts understands the intricacies of website optimization and the underlying factors that affect loading times. We work tirelessly to fine-tune your website, ensuring it runs at its maximum potential.
The Benefits of WordPress Speed Optimization
1. Improved User Experience: A fast-loading website ensures visitors can navigate seamlessly, reducing bounce rates and increasing user engagement.
2. Higher Search Engine Rankings: Search engines, like Google, reward websites that offer excellent performance by ranking them higher in search results. By optimizing your website's speed, you increase its chances of ranking above your competitors.
3. Increased Conversion Rates: Users are more likely to convert into customers when they have a positive browsing experience. A speedy website plays a crucial role in boosting conversion rates and driving business growth.
Our WordPress Speed Optimization Process
At Dukami, we follow a meticulous process to optimize your WordPress website's speed:
1. Analysis and Audit
Our experts conduct a thorough analysis and audit of your website to identify areas for improvement. We assess various factors such as server configuration, code efficiency, plugin usage, image optimization, and caching mechanisms.
2. Code Optimization
We optimize your website's code by eliminating unnecessary lines, streamlining scripts, and optimizing databases. Our goal is to reduce the amount of data that needs to be transferred, resulting in faster load times.
3. Image Optimization
Images often contribute significantly to page load times. We employ advanced techniques to compress and optimize images without compromising quality. By optimizing image sizes, we enhance your website's loading speed.
4. Caching Mechanisms
We implement effective caching mechanisms to store temporary versions of your web pages. This reduces the time it takes for elements to load and allows users to access cached versions, resulting in faster browsing experiences.
5. Server Configuration
We analyze your server configuration and recommend necessary changes, such as adopting Content Delivery Networks (CDNs) or upgrading hosting plans. These optimizations ensure your website delivers content more efficiently to users across the globe.
6. Plugin Analysis
Plugins can greatly impact your website's performance. We analyze your current plugin usage and recommend optimization strategies, such as removing unnecessary plugins or finding lightweight alternatives.
Why Choose Dukami for WordPress Speed Optimization?
1. Expertise and Proficiency: Our team consists of highly skilled professionals with extensive experience in WordPress speed optimization. We stay abreast of the latest industry trends and techniques.
2. Personalized Approach: We understand that every website is unique. Our optimization strategies are tailored to your specific needs, ensuring optimal results and a competitive edge.
3. Constant Monitoring: We continuously monitor the performance of your website even after optimization. This allows us to make any necessary adjustments and ensure consistent performance over time.
4. Transparent Communication: We believe in clear and open communication with our clients. Throughout the optimization process, we keep you informed about the progress and provide detailed reports on the results.
Get Started with Dukami's WordPress Speed Optimization Service Today!
Don't let a slow-loading website hold you back. Get in touch with Dukami today and let us optimize your WordPress website for speed, performance, and success.