How to Write the Perfect Elevator Pitch
Jan 26, 2020
Blog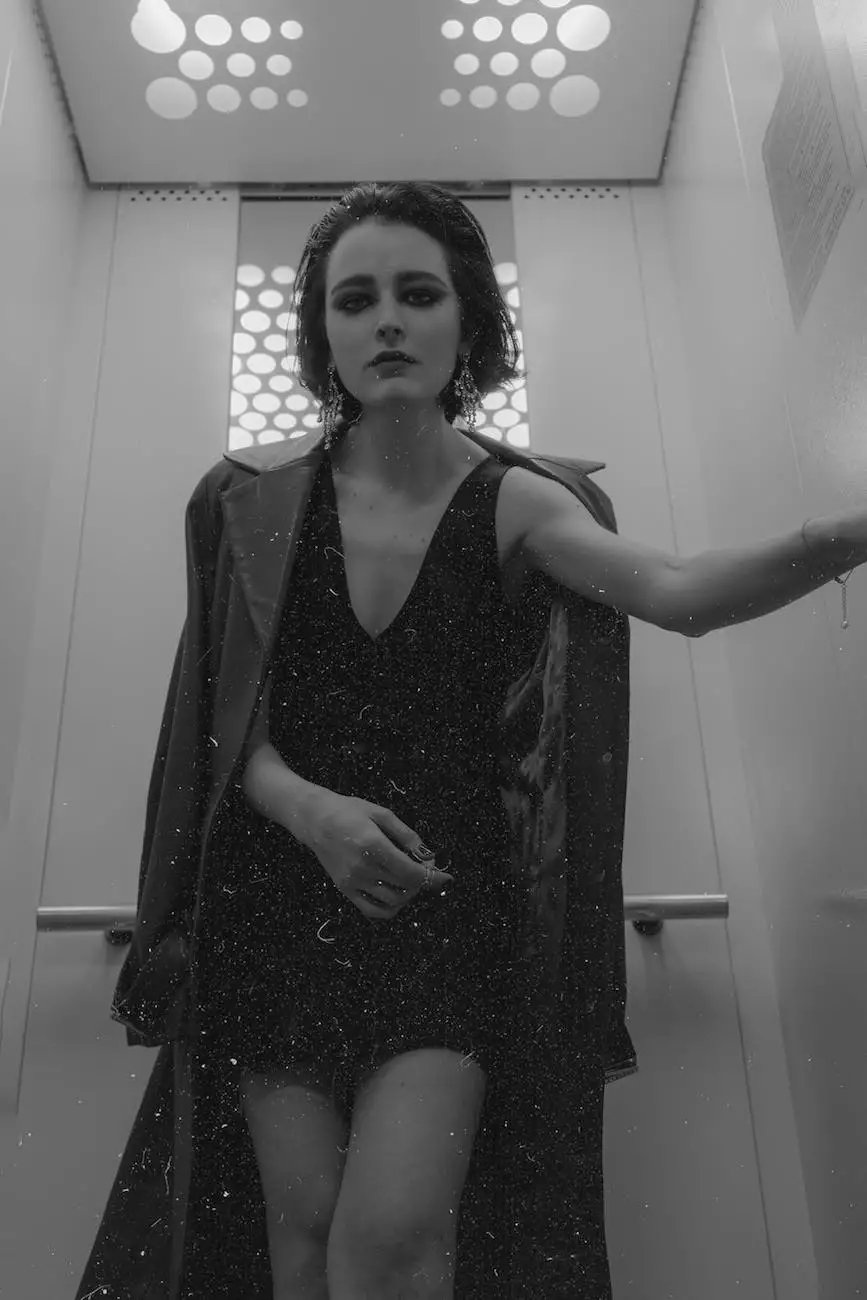 Welcome to Think Epic, your trusted partner in the world of business and consumer services! As a leading consulting and analytical services provider, we understand the importance of a powerful elevator pitch. In this comprehensive guide, we will share essential tips and strategies that will help you create an elevator pitch that stands out from the competition and captivates your audience's attention.
The Importance of an Elevator Pitch
Before diving into the art of creating the perfect elevator pitch, let's first understand why it is so crucial in today's business landscape. An elevator pitch is a concise and compelling introduction that clearly communicates what you do, who you are, and the value you bring to the table. It is called an elevator pitch because it should be concise enough to deliver in the duration of an elevator ride, usually around 30 seconds to two minutes.
In a fast-paced world where attention spans are shorter than ever, having a well-crafted elevator pitch is essential. It serves as a powerful tool to grab your listener's attention, spark their interest, and leave a lasting impression. Whether you are an entrepreneur, a job seeker, or a business professional, a strong elevator pitch can open doors to new opportunities and possibilities.
Understanding Your Audience
Before you start crafting your elevator pitch, it is crucial to gain a deep understanding of your target audience. Take the time to research and identify their pain points, desires, and values. Knowing your audience will allow you to tailor your pitch to resonate with them on a personal level, making it more compelling and memorable.
Crafting an Engaging Structure
A well-structured elevator pitch can make all the difference in capturing your audience's attention. Here's an effective structure to follow:
Start with a captivating hook: Begin your pitch with something that grabs attention right from the start. It could be a thought-provoking question, a fascinating statistic, or a compelling statement.
Introduce yourself: Clearly state your name, role, and company. Keep it concise and focus on the key information that is relevant to your audience.
Highlight the problem: Identify the pain point or challenge your audience is facing. Demonstrate that you understand their needs and are capable of providing a solution.
Present your solution: Describe how your product, service, or expertise can solve the problem at hand. Emphasize the unique value proposition that sets you apart from competitors.
Showcase credibility: Share relevant accomplishments, success stories, or testimonials to establish your credibility and build trust with your audience.
End with a clear call to action: Wrap up your elevator pitch by telling your audience what you want them to do next. It could be scheduling a meeting, visiting your website, or connecting on social media.
Powerful Language and Persuasive Techniques
When crafting your elevator pitch, consider incorporating these powerful language and persuasive techniques:
Use concise and impactful words: Every word in your pitch should serve a purpose and create impact. Avoid jargon or technical terms that might confuse your audience.
Utilize storytelling: Humans are wired to respond to stories. Engage your audience by sharing a compelling anecdote, a relatable example, or a customer success story.
Employ emotional appeal: Appeal to your audience's emotions by highlighting the benefits and outcomes they can experience by working with you. Paint a vivid picture in their minds.
Inject enthusiasm and confidence: Deliver your elevator pitch with energy and confidence. Show genuine passion for what you do, and your audience will be more likely to be captivated by your message.
Use social proof: Incorporate testimonials, client logos, or industry recognition to demonstrate social proof. This helps build trust and credibility with your audience.
Practice, Polish, and Refine
Once you have crafted your elevator pitch, the key to success is practicing it until it becomes second nature. Here are a few tips to help you polish and refine your pitch:
Rehearse in front of a mirror: Practice delivering your pitch while observing your body language and facial expressions. Ensure they convey confidence and enthusiasm.
Seek feedback: Share your elevator pitch with trusted friends, mentors, or colleagues and ask for their honest feedback. Consider their suggestions and make necessary adjustments.
Record and analyze: Record yourself delivering the pitch and listen back. Analyze your tone, pace, and clarity. Make improvements based on your observations.
Refine based on audience response: Pay attention to how your audience reacts to your pitch. Take note of what resonates with them and refine your pitch accordingly.
Conclusion
Crafting the perfect elevator pitch is an art that requires careful thought and consideration. With the guidance and strategies provided by Think Epic, you now have the tools to create a compelling elevator pitch that will help you stand out, connect with your audience, and propel your business or career forward. Practice, refine, and deliver your pitch confidently, and success will surely follow.
Remember, your elevator pitch is an ever-evolving piece of content. Continually assess and adjust it based on your audience's feedback and changing business landscape. Stay ahead of the competition with Think Epic's expertise and take your elevator pitch to new heights!