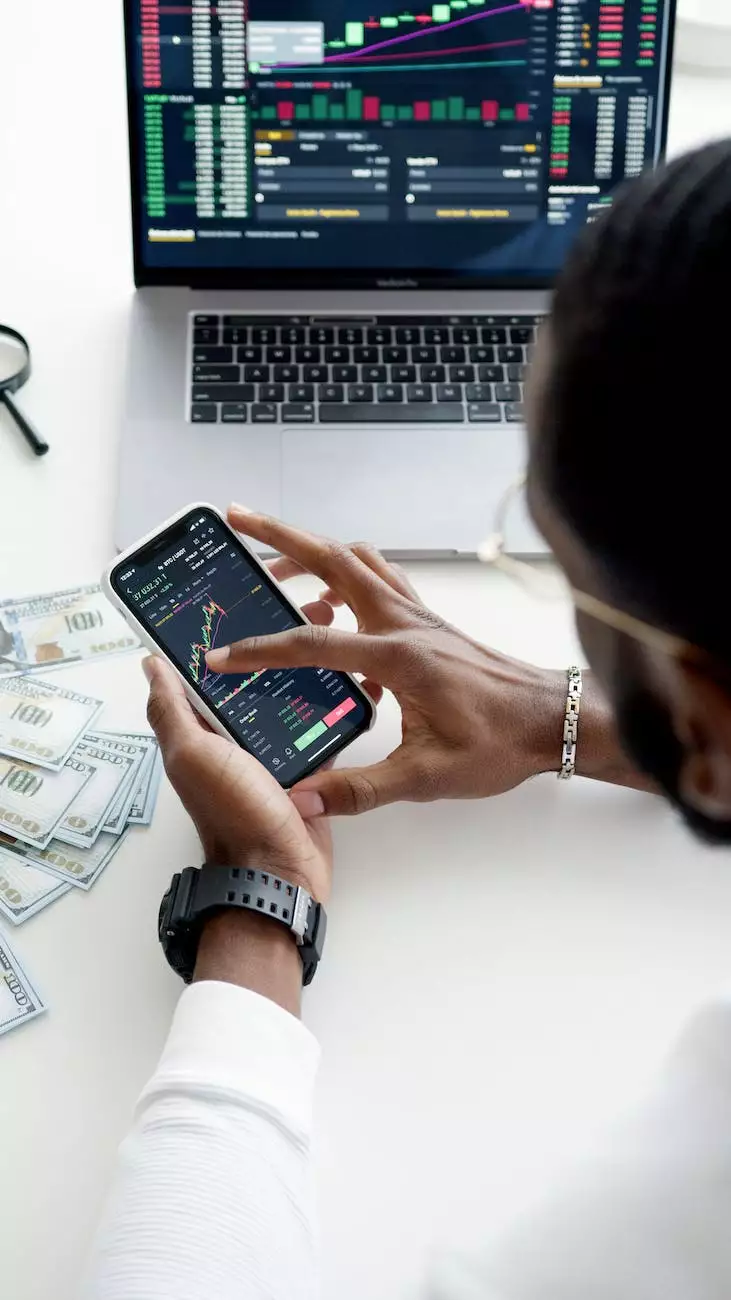 Maximize Your Business Potential with Live Leads
Welcome to Think Epic's Live Leads service, designed to accelerate your business growth and enhance your customer acquisition strategies. As a leading provider of Business and Consumer Services - Consulting & Analytical services, Think Epic understands the importance of quality leads in driving conversions and boosting your overall revenue. With our Live Leads service, you can gain a competitive edge and achieve exceptional results.
What are Live Leads?
Live Leads are real-time, high-quality leads that directly connect your business with potential customers who are actively seeking the products or services you offer. Think of Live Leads as a lifeline for your business, enabling you to engage with prospects in their moment of interest and convert them into loyal customers. Our innovative lead generation strategies ensure that you receive leads with the highest potential to drive your business forward.
Why Choose Think Epic's Live Leads?
1. Unparalleled Lead Quality and Conversion Rates
At Think Epic, we prioritize quality over quantity. Our Live Leads are carefully curated and verified to ensure maximum relevance and potential for conversion. We employ cutting-edge technology and data-driven insights to identify leads that are most likely to convert into paying customers. By targeting prospects who are actively interested in your offerings, we help you achieve exceptional conversion rates and maximize your ROI.
2. Personalized Lead Generation Strategies
We understand that each business is unique and requires a customized approach to lead generation. Our team of seasoned experts will work closely with you to understand your target audience and business goals. With this information, we will develop a personalized lead generation strategy tailored to your specific needs. Through a combination of data analysis, marketing expertise, and industry insights, we ensure that your Live Leads align with your ideal customer profile.
3. Real-Time Delivery and Integration
Timing is everything when it comes to converting leads into sales. With our Live Leads service, you will receive leads in real-time, allowing you to promptly engage with potential customers while their interest is at its peak. Our seamless integration options make it easy for you to capture and manage leads within your existing systems, streamlining your workflow and enhancing operational efficiency.
4. Transparent Performance Tracking
At Think Epic, we believe in transparency and accountability. We provide comprehensive reporting that allows you to track the performance of your Live Leads campaign. Our detailed analytics enable you to measure the effectiveness of your marketing efforts, identify areas for improvement, and refine your lead generation strategies. With our insights, you can make data-driven decisions and optimize your campaign for optimal results.
Experience the Power of Live Leads with Think Epic
Don't let potential customers slip through the cracks. Supercharge your business growth with Think Epic's Live Leads service. Our proven track record of delivering exceptional results and our commitment to providing the highest-quality leads set us apart from the competition. Discover how Live Leads can revolutionize your customer acquisition strategies and drive your business to new heights.
Contact us today to learn more about our Live Leads service and how Think Epic can help you achieve your business goals. Together, let's transform your leads into lifelong customers and fuel your success in the dynamic world of business.
Tags:
Live Leads
Think Epic
Business and Consumer Services - Consulting & Analytical services
lead generation
conversion rates
ROI
real-time leads
personalized strategies
data-driven insights
target audience
integration
performance tracking
analytics
customer acquisition