Franchise Website Doc Popcorn | ECommerce | Map Locator
May 15, 2020
Services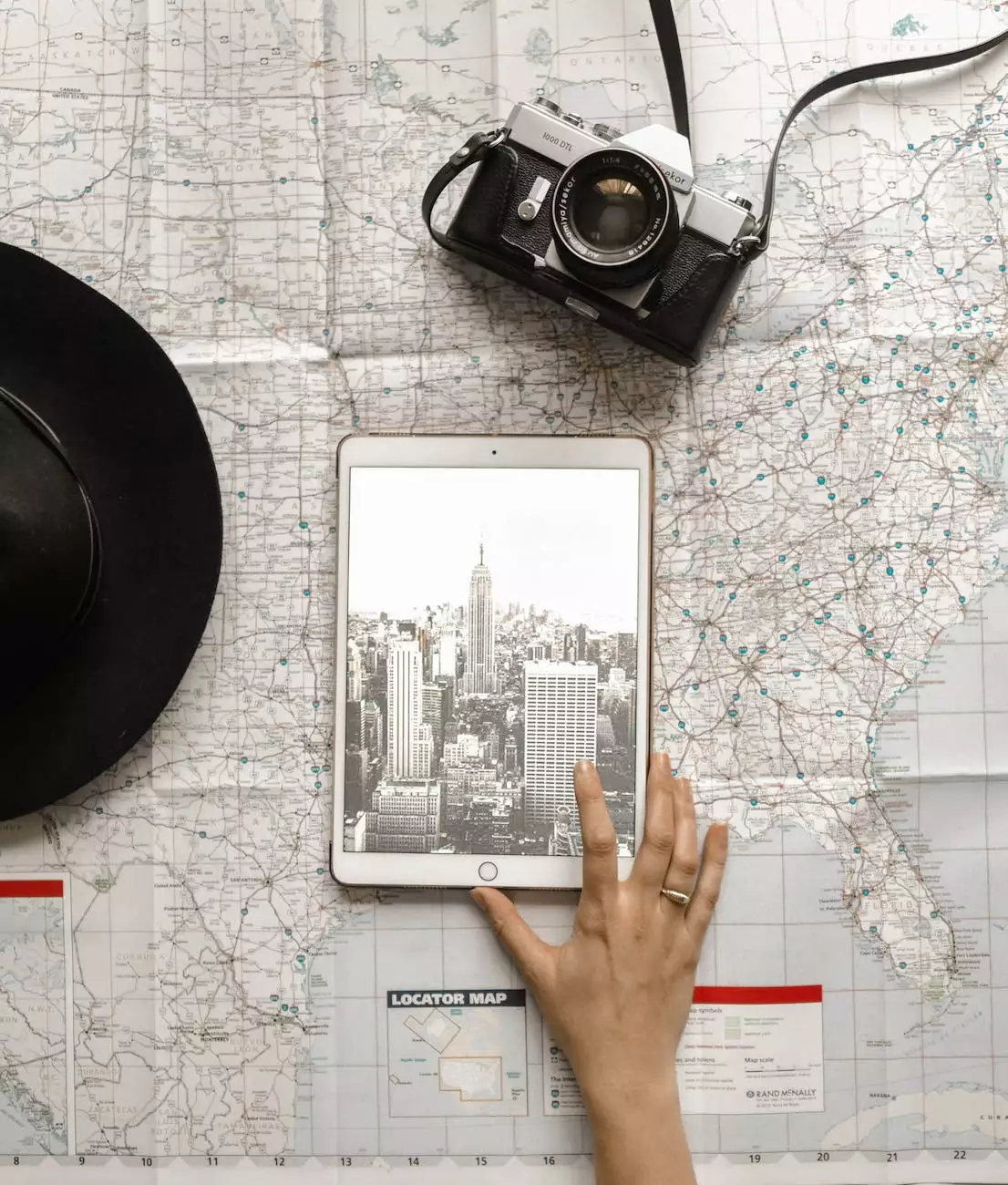 About Think Epic
Welcome to Think Epic, an industry-leading company specializing in business and consumer services. With our expertise in consulting and analytical services, we help businesses thrive in their respective industries. In this particular web page, we focus on our work with Doc Popcorn, a renowned franchisor and franchisee business.
Doc Popcorn: A Franchise Success Story
Doc Popcorn is a global franchisor and franchisee company that specializes in gourmet popcorn. With a proven business model and a quality product line, Doc Popcorn has successfully expanded its franchise network across multiple locations around the world.
The Need for a Franchise Website
In today's digital age, having a strong online presence is crucial for businesses. This holds especially true for franchises, where potential customers often search for information online. As a result, having a franchise website is essential for the success of any franchisor or franchisee.
Our E-commerce Solutions
At Think Epic, we understand the importance of leveraging e-commerce solutions to drive online sales and increase brand visibility. Our team of experts specializes in designing and developing customized e-commerce websites that not only showcase the Doc Popcorn brand but also provide a seamless online shopping experience for customers.
Streamlined Ordering Process
With our e-commerce solutions, Doc Popcorn franchisees can offer their customers a streamlined ordering process. Our websites are designed to be user-friendly, ensuring that customers can easily browse through the wide variety of gourmet popcorn flavors and make purchases with just a few clicks.
Secure Payment Gateway
We prioritize the security of online transactions. Therefore, we integrate a secure payment gateway into the franchise websites we build. This provides peace of mind for both customers and franchisees, as sensitive information is protected during the checkout process.
Map Locator Services
As part of our comprehensive services, Think Epic also offers map locator solutions to enhance the visibility of Doc Popcorn franchise locations. Our map locator services enable potential customers to find the nearest franchise and discover the delicious popcorn offerings firsthand.
Intuitive Franchise Locator
Using our map locator, customers can effortlessly search for Doc Popcorn franchises in their desired location. Our intuitive interface displays detailed information about each franchise, such as address, contact details, and customer reviews.
Driving Foot Traffic
By incorporating map locator services into the franchise website, we drive foot traffic to local franchises. This increased visibility results in more opportunities for franchisees to connect with local customers, increasing brand recognition and sales.
Why Choose Think Epic?
When it comes to elevating your franchise business, Think Epic stands out as the top choice. Here's why:
We have years of experience in the franchising industry, ensuring that we understand the unique challenges and opportunities franchises face.
Our team consists of highly skilled professionals who are passionate about helping businesses grow and succeed.
We take a personalized approach, tailoring our services to the specific needs of our clients.
With our cutting-edge technology and innovative solutions, we stay ahead of the curve in the ever-evolving digital landscape.
Customer satisfaction is at the core of our business. We are dedicated to delivering exceptional results and exceeding expectations.
Contact Think Epic Today
Are you ready to take your Doc Popcorn franchise to new heights? Contact Think Epic today and let us help you optimize your franchise website, drive online sales with our e-commerce solutions, and expand your brand visibility through our map locator services. Together, we can achieve extraordinary success in the franchisor and franchisee industry.