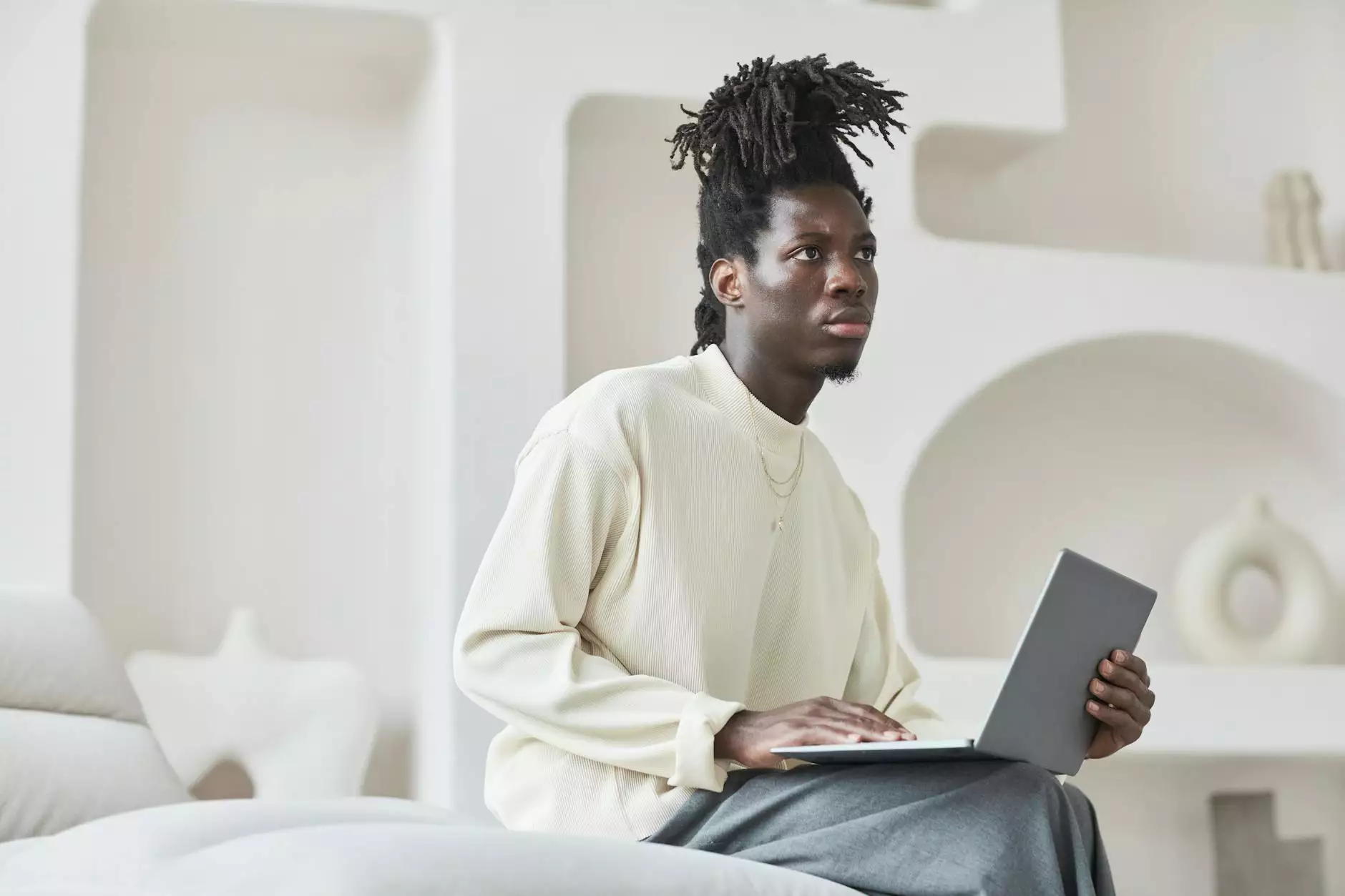 The Power of Targeted Marketing Lists
Unlock the potential of your marketing campaigns by harnessing the power of Think Epic's carefully curated marketing lists. With our expertise in the business and consumer services industry, we provide high-quality and comprehensive marketing lists that will take your marketing efforts to new heights.
Grow Your Business with Think Epic
As a leading provider of consulting and analytical services in the business and consumer services industry, Think Epic understands the importance of reaching the right audience. Our marketing lists are designed to help you grow your business by connecting you with highly targeted prospects.
Targeted and Relevant Data
At Think Epic, we believe that successful marketing starts with accurate and relevant data. Our team of experts meticulously compiles marketing lists that are tailored to your specific needs. Whether you are targeting a specific demographic, industry, or geographic location, our lists provide you with the insights you need to make informed marketing decisions.
Unlock Hidden Opportunities
Our comprehensive marketing lists go beyond basic contact information. We provide valuable insights into your target audience, including their preferences, buying behavior, and more. By leveraging these insights, you can uncover hidden opportunities and tailor your marketing strategies to effectively engage with your potential customers.
Stay Ahead of the Competition
In today's highly competitive business landscape, staying one step ahead of your competitors is crucial. With Think Epic's marketing lists, you gain a competitive edge by accessing accurate and up-to-date data. Beat your competitors to the market and position your business as an industry leader.
Drive Higher Conversion Rates
Maximize your marketing ROI with Think Epic's marketing lists. By targeting your ideal audience, you increase the likelihood of driving higher conversion rates. Our lists help you reach the right people at the right time, ensuring your marketing campaigns generate measurable results.
Unparalleled Expertise and Support
With Think Epic, you don't just get access to high-quality marketing lists. You also gain a trusted partner that provides unparalleled expertise and support. Our team of professionals is dedicated to helping you achieve marketing success. We are here to answer any questions, guide you through the process, and ensure you get the most out of our marketing lists.
Choose Think Epic for Your Marketing Needs
When it comes to marketing lists, Think Epic is the name you can trust. With our expertise, comprehensive data, and commitment to excellence, we help businesses like yours elevate their marketing strategies. Take your marketing to the next level and unlock new opportunities for growth with Think Epic.
Contact Us
To learn more about Think Epic's marketing lists and how they can benefit your business, reach out to our team today. We are eager to discuss your marketing goals and provide you with the resources you need to succeed.
Email: [email protected]
Phone: 123-456-7890
Address: 123 Marketing Street, City, Country