5 Ways to Improve Your Brand Reputation Management
Nov 7, 2021
Marketing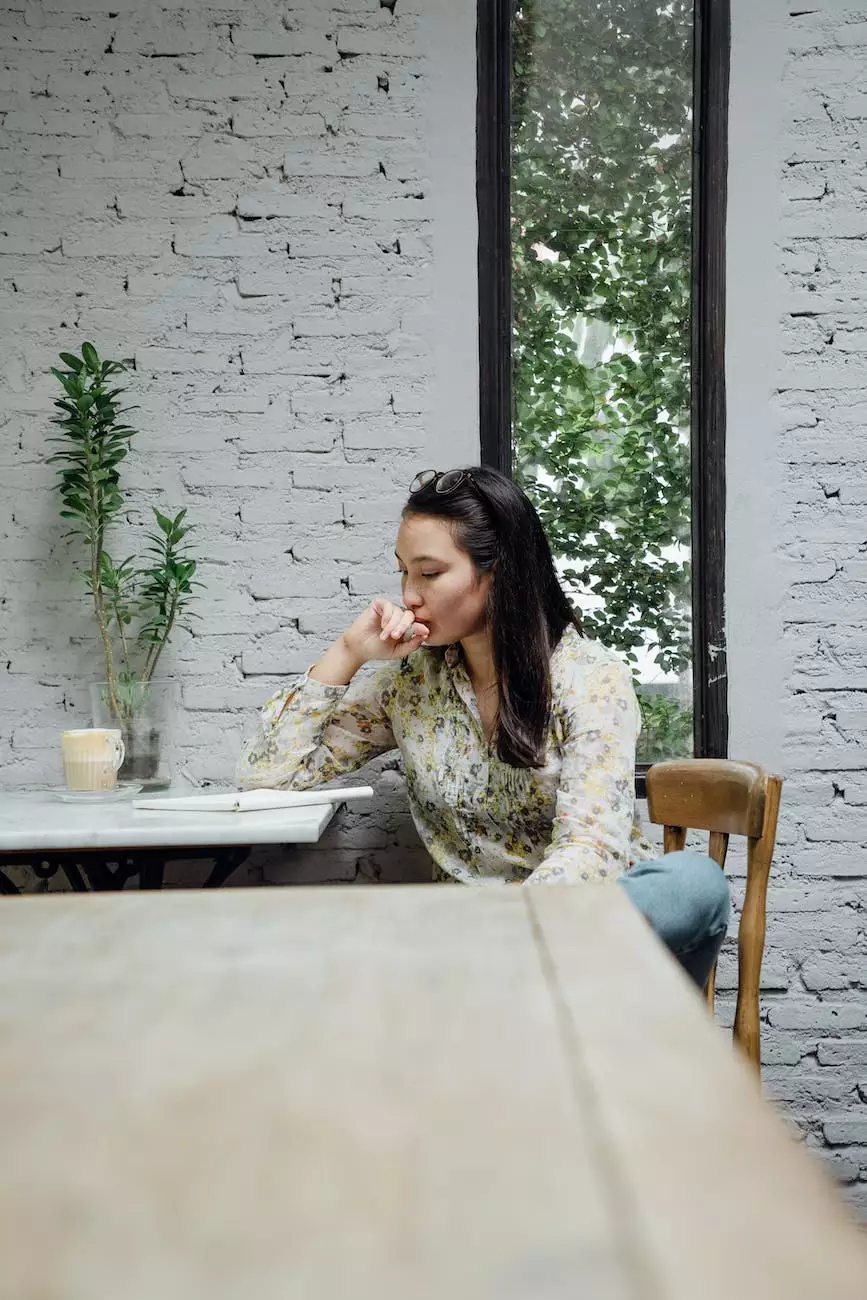 Introduction
Welcome to Think Epic, a leading provider of brand reputation management solutions. In today's hyperconnected world, businesses need to be proactive and maintain a positive brand image to thrive amidst fierce competition. In this article, we will explore five effective ways to enhance your brand reputation management strategies. By implementing these methods, you'll establish a solid foundation for your success.
1. Monitor Online Mentions
One of the first steps to effective brand reputation management is monitoring online mentions. Regularly monitoring social media platforms, review sites, forums, and news articles allows you to address any negative feedback or comments promptly. By promptly responding to customer concerns and resolving issues, you demonstrate your dedication to customer satisfaction and build trust.
2. Implement a Strong Content Strategy
A strong content strategy is crucial for maintaining a positive brand reputation. Producing high-quality, informative content helps establish your expertise and authority in your industry. Create engaging blog posts, e-books, and videos that provide value to your audience. Optimize your content with relevant keywords to improve your search engine visibility and attract more organic traffic to your website.
3. Foster Positive Customer Relationships
Building and maintaining positive relationships with your customers is essential for brand reputation management. Offer exceptional customer service and go the extra mile to exceed expectations. Encourage satisfied customers to leave reviews and testimonials to showcase your credibility. By providing outstanding experiences, you'll not only retain loyal customers but also generate positive word-of-mouth that can enhance your brand's reputation.
4. Address Negative Feedback Professionally
No business is immune to negative feedback. It's crucial to handle such situations professionally and compassionately. When responding to negative reviews or complaints, acknowledge the issue, apologize if necessary, and offer a solution publicly. This demonstrates your commitment to customer satisfaction and shows potential customers that you are responsive and proactive in resolving issues.
5. Utilize Brand Monitoring Tools
Take advantage of brand monitoring tools to gain valuable insights into your brand's online presence. These tools help track brand mentions, sentiment analysis, and social media engagement. By closely monitoring your brand's performance, you can identify areas for improvement and proactively address any issues before they escalate. Leverage the power of data to refine your brand reputation management strategies and adapt to market trends.
Conclusion
Success in today's competitive landscape hinges on effective brand reputation management. By implementing these five strategies into your overall marketing approach, you'll cultivate a positive brand image, build strong customer relationships, and stay ahead of your competitors. Remember, reputation takes time to build, but with consistent effort and strategic planning, Think Epic can help position your business as an industry leader. Contact us today to learn more about our comprehensive consulting and analytical services!