Why Challenger Brands Need Taglines
Mar 29, 2019
Blog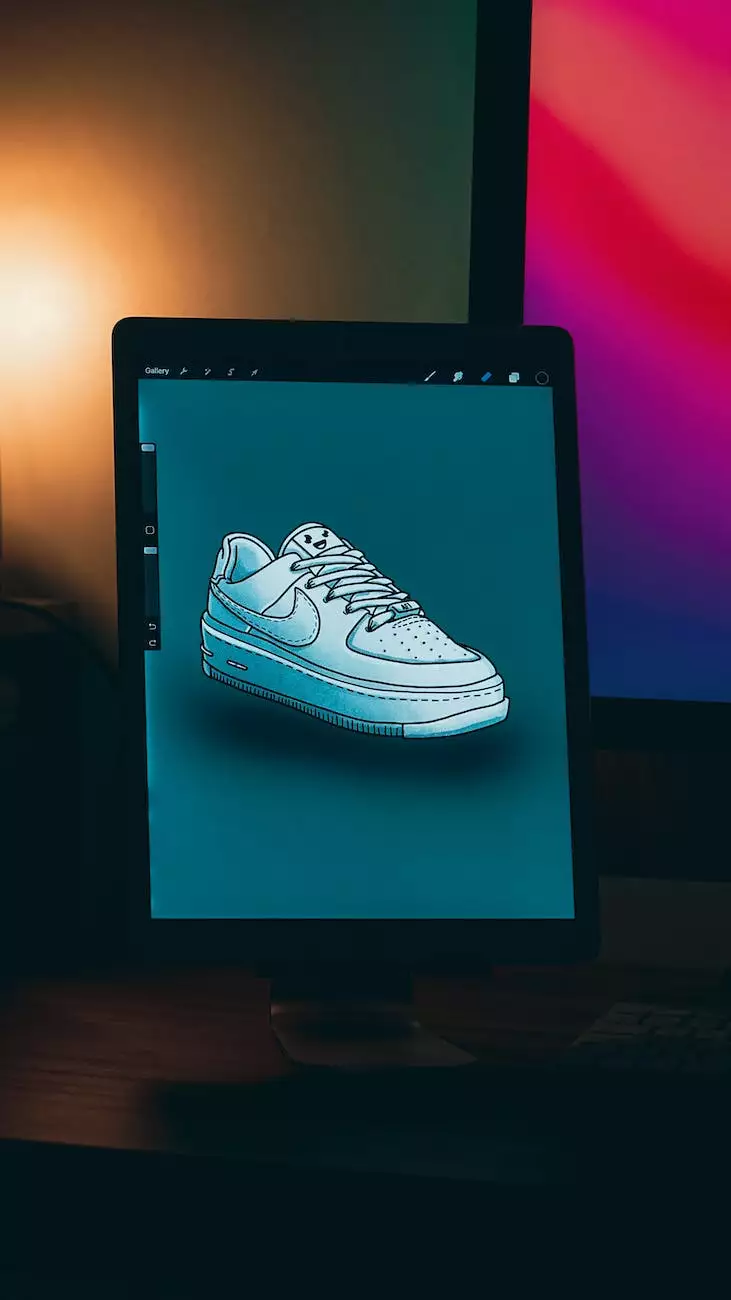 Welcome to Think Epic, your leading partner in the business and consumer services industry. As experts in consulting and analytical services, we understand the importance of taglines for challenger brands. In this article, we will explore why taglines are crucial for challenger brands and how they can help you stand out from the competition.
The Power of Taglines
A tagline is a concise and memorable phrase that captures the essence of your brand. It serves as a powerful tool to communicate your brand's unique value proposition. Challenger brands, in particular, need taglines to differentiate themselves and create a lasting impression in the minds of their target audience.
Points of Differentiation
Challenger brands operate in highly competitive markets where established players dominate. To challenge the status quo and gain market share, these brands need to clearly articulate what makes them different. A tagline can encapsulate your key points of differentiation and help position your brand as a compelling alternative.
Stand Out
In a crowded marketplace, it can be challenging for challenger brands to get noticed. Your tagline acts as a memorable hook that captures attention and piques curiosity. It becomes your brand's first impression and can significantly impact how people perceive your business.
Build Trust and Credibility
Trust is vital for any brand's success, especially for challenger brands trying to establish themselves. Your tagline can communicate your brand's values, expertise, and commitment to delivering exceptional results. A well-crafted tagline builds credibility and fosters trust among your target audience.
Effective Messaging
Taglines enable challenger brands to deliver their key messaging effectively. With a limited amount of time to capture attention, a succinct and impactful tagline can communicate your brand's essence and value within seconds. This is particularly important in today's fast-paced, information-overloaded world.
Memorable Brand Recall
A compelling tagline enhances brand recall. When done right, it creates a lasting impression that resonates with your target audience. Long after they have interacted with your brand, the tagline will remain etched in their minds, associating your brand with the values and promises it represents.
Competitive Advantage
Your tagline can be a competitive advantage, playing a pivotal role in differentiating your brand from industry rivals. It communicates what sets you apart, showcases your expertise, and positions you as a leader in your field. By highlighting your unique selling points, it compels prospects to choose your brand over the competition.
Conclusion
In the fiercely competitive landscape of business and consumer services consulting and analytical services, challenger brands need to leverage every available tool to succeed. A powerful tagline can be a game-changer for your brand, helping you stand out, build trust, and communicate your distinctiveness to your target audience. At Think Epic, we understand the importance of taglines, and we are experts in crafting impactful branding strategies. Partner with us today and let your tagline be the defining element that propels your business to incredible heights.