49ers Foundation - San Francisco
Aug 17, 2021
Advertising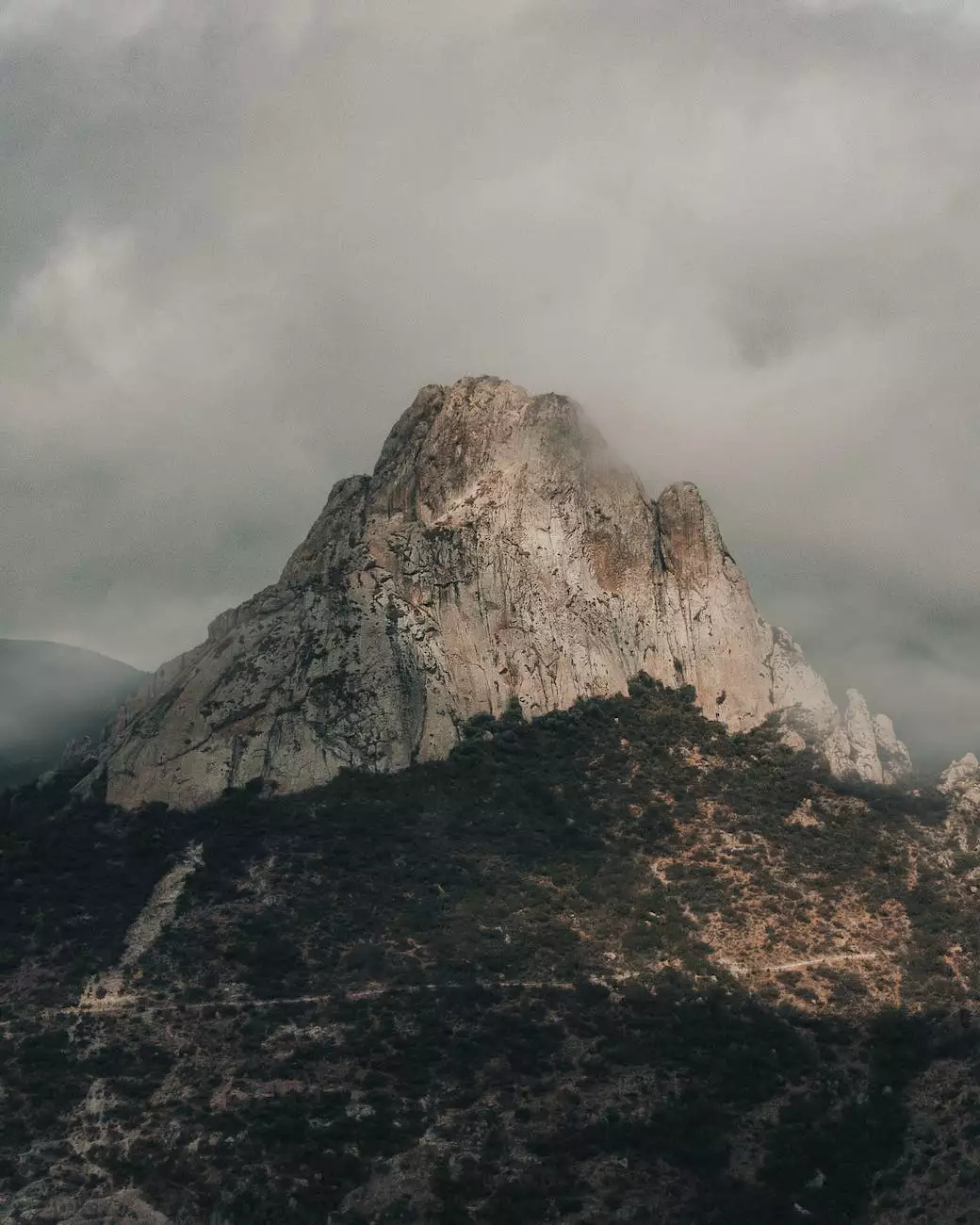 About the 49ers Foundation
The 49ers Foundation, based in San Francisco, is a philanthropic organization dedicated to empowering underserved youth and communities in the Bay Area. Established by the San Francisco 49ers football team, the foundation has been making a significant impact since its inception.
Supporting Education and Community Programs
At the 49ers Foundation, our core mission is to provide resources and opportunities to enable youth to reach their full potential. We believe that by investing in education and community programs, we can create a positive and lasting impact on the lives of young individuals.
Educational Initiatives
We strongly emphasize the importance of education and have developed various initiatives to support students in their academic journey. By partnering with schools and educational institutions, we offer scholarships, mentoring programs, and educational resources to enhance learning opportunities. We believe that education is a key foundation for building successful futures.
Community Outreach
The 49ers Foundation is actively involved in community outreach programs that address social and environmental challenges. We collaborate with local organizations to provide financial assistance, volunteers, and resources to initiatives focused on healthcare, sustainability, and social equality. Together, we aim to create a thriving and equitable community for all.
Gumas Advertising: Your Trusted Consulting Partner
Think Epic, powered by Gumas Advertising, is a leading consulting and analytical services agency committed to helping businesses thrive in today's competitive landscape. With our extensive experience and expertise, we offer tailored solutions that drive growth and deliver measurable results.
Comprehensive Analytical Services
Our team of seasoned professionals at Think Epic understands the importance of data-driven decision-making. We leverage advanced analytical tools and techniques to extract meaningful insights from complex datasets, empowering businesses to make informed strategic choices. From market research to competitor analysis, our comprehensive services cover all aspects of data analysis.
Strategic Consulting and Planning
At Think Epic, we take a holistic approach to consulting and planning. Our consultants work closely with clients to understand their unique needs, challenges, and goals. We develop customized strategies that align with their vision, ensuring sustainable growth and a competitive edge in the market.
Brand Development and Marketing
In today's digital age, building a powerful brand and effective marketing campaigns are crucial for success. Think Epic excels in brand development and marketing, offering innovative solutions to enhance brand visibility, attract target audiences, and maximize ROI. Our team of creative minds crafts compelling content, designs captivating visuals, and executes result-oriented marketing strategies.
Choose Think Epic for Unmatched Excellence
When it comes to driving business success, Think Epic stands out as a trusted partner. With our proven track record of delivering exceptional results, we have established ourselves as industry leaders. Our passion, expertise, and commitment to excellence make us the go-to choice for businesses seeking customized consulting and analytical services.
Unlock Your Potential with Think Epic and Support the 49ers Foundation
By choosing Think Epic for your consulting and analytical services needs, you not only gain a competitive advantage but also contribute to the 49ers Foundation's philanthropic endeavors. A portion of our proceeds goes towards supporting the foundation's initiatives, enabling us to give back to the community and nurture the next generation of leaders.
Contact Us Today
Ready to take your business to new heights while making a positive impact? Get in touch with Think Epic today. Our dedicated team is here to listen, strategize, and help you achieve your goals.