Do You Have a Great Brand Name?
Jul 29, 2023
Branding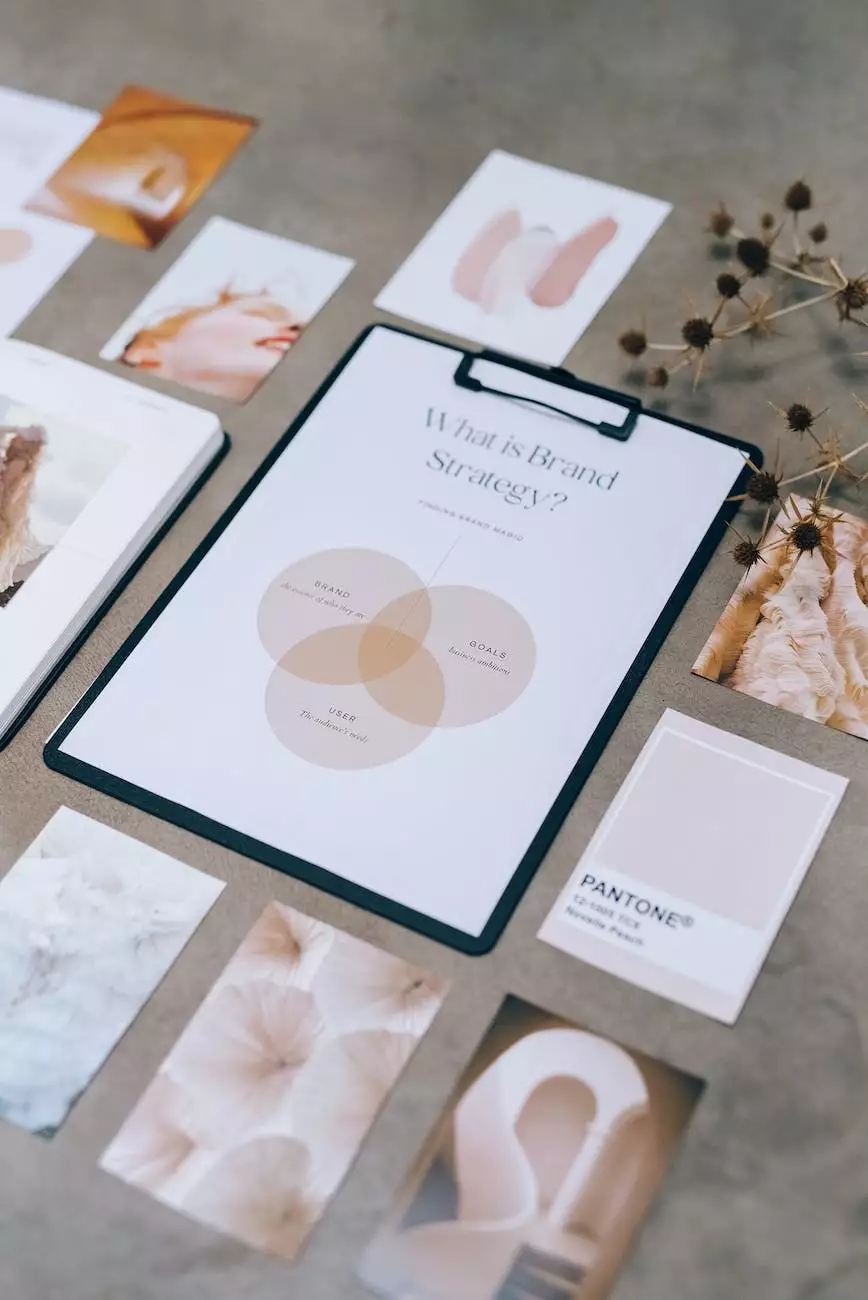 At Gumas Advertising, we understand the power of a great brand name. In today's competitive business landscape, having a memorable and impactful brand name is crucial for standing out from the crowd and captivating your target audience. Think Epic, our renowned consulting and analytical services provider, is here to help you create a brand name that resonates with your customers and positions your business for success.
The Importance of a Great Brand Name
When it comes to building a successful business, your brand name is much more than just a label. It is the first point of contact between your company and your potential customers. A great brand name can immediately convey your unique value proposition, create a positive perception, and build trust and credibility.
Think of some of the most successful brands in the world - Apple, Nike, Coca-Cola. These names have become synonymous with quality, innovation, and reliability. They evoke emotions and instantly connect with consumers. By having a great brand name, you can position your business as a leader in your industry and differentiate yourself from your competitors.
Creating a Memorable and Impactful Brand Name
Creating a great brand name requires careful consideration and a deep understanding of your target market. At Think Epic, we follow a strategic process to help you develop a brand name that aligns with your business goals and resonates with your audience.
1. Research and Analysis
Our team of experts conducts extensive research and analysis to understand your industry, target market, and competition. We delve into consumer insights, market trends, and competitor brand names to identify opportunities and uncover unique positioning for your brand.
2. Brand Strategy
Based on our research, we develop a comprehensive brand strategy that defines your brand's core values, positioning, and unique selling proposition. This strategy serves as the foundation for creating a brand name that accurately represents your business and appeals to your target audience.
3. Creative Exploration
Our creative team then embarks on a journey to explore various name options that align with your brand strategy. We consider factors like the availability of domain names, trademark considerations, linguistics, cultural relevance, and memorability to ensure your brand name is both impactful and practical.
4. Naming Process
During the naming process, we present you with a range of carefully curated options. Each name is accompanied by a detailed rationale, highlighting its relevance to your brand and target audience. We encourage collaborative feedback and iteration to refine and finalize the perfect name for your business.
Stand Out with Think Epic
Think Epic, our leading consulting and analytical services provider, has a proven track record of helping businesses across various industries create remarkable brand names. Our holistic approach, coupled with our industry expertise, ensures that your brand stands out in an increasingly competitive market.
By partnering with Think Epic, you gain access to a dedicated team of branding specialists who will guide you through the brand naming process. We understand the importance of a strong brand identity in driving business success, and we are committed to delivering excellence in every aspect of our service.
Contact Think Epic Today
If you're ready to revolutionize your brand with a great brand name, contact Think Epic today. Our team is excited to embark on this journey with you, helping you create a lasting impression that resonates with your target audience. Let's take your business to new heights with a memorable and impactful brand name.