What's in a Tagline?
Jul 1, 2021
Blog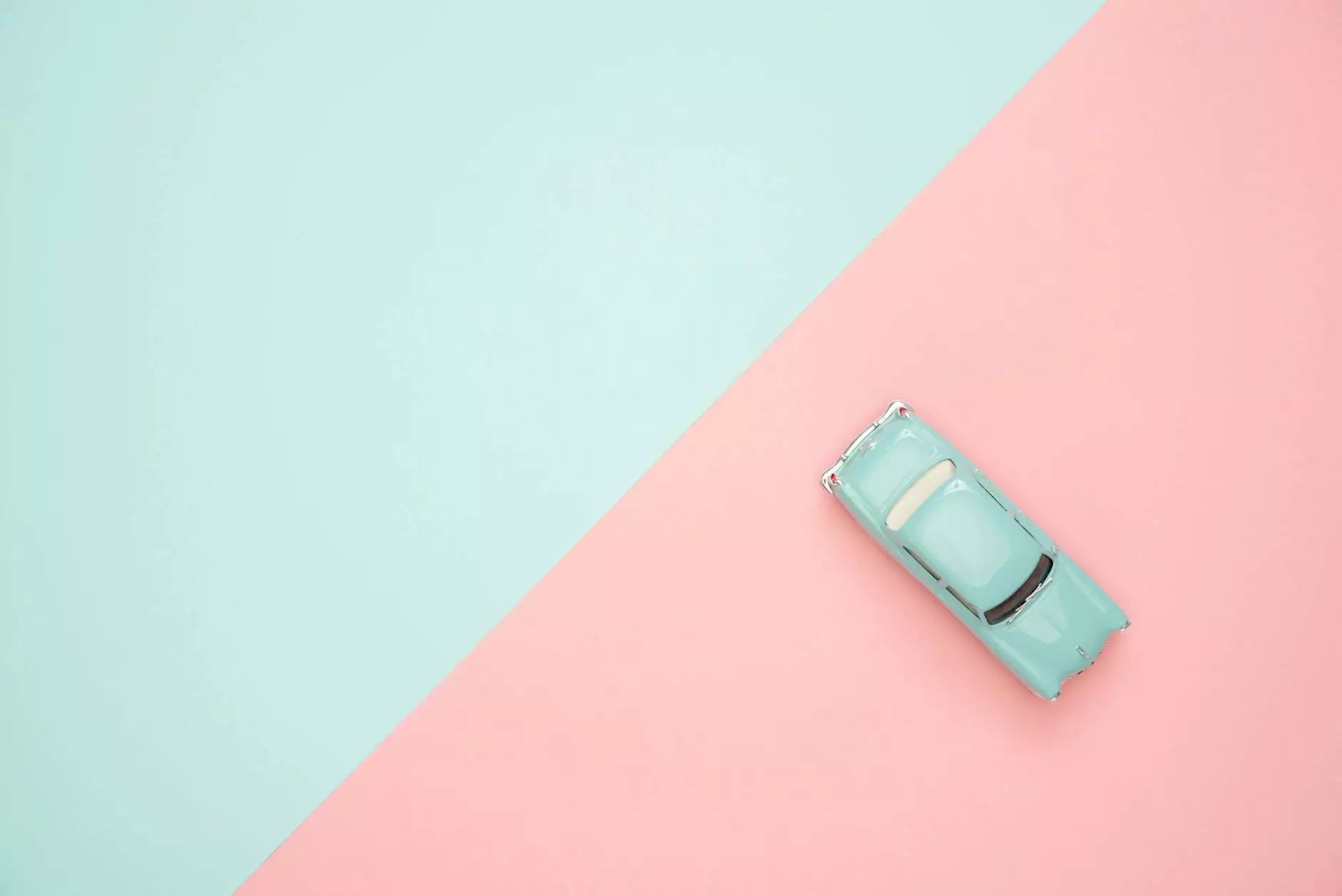 When it comes to the business and consumer services industry, having a standout tagline can make a world of difference. Think Epic, a leading provider of consulting & analytical services, understands the power of a well-crafted tagline and its impact on a business's success.
The Significance of Taglines
A tagline acts as a concise yet powerful statement that encapsulates the essence of a brand. It serves as a memorable phrase that reinforces the brand's mission, values, and unique selling proposition. A great tagline has the ability to create a lasting impression, effectively communicate the brand's value proposition, and differentiate it from competitors.
Brand Perception and Recognition
Taglines play a crucial role in shaping brand perception. With a compelling tagline, businesses can influence how their target audience perceives their brand. A well-crafted tagline can evoke emotions, create brand associations, and establish a sense of credibility. It helps consumers identify and recognize a brand among the sea of competitors, fostering brand loyalty and trust.
Attracting Customers
Effective taglines have the power to attract customers and pique their interest. A catchy and memorable tagline can be the hook that draws potential customers in, prompting them to explore a business further. It acts as a quick elevator pitch that highlights what sets a business apart and why customers should choose it over others.
Boosting Online Visibility
In the digital age, having an online presence is crucial for any business's success. Taglines can significantly contribute to a business's online visibility. By incorporating relevant keywords and key phrases into a tagline, businesses can enhance their search engine optimization (SEO) efforts and improve their website's ranking on search engine results pages. A well-optimized tagline can help businesses attract organic traffic and increase their online visibility.
Think Epic: Consulting & Analytical Services
Think Epic specializes in providing top-notch consulting & analytical services to businesses across various industries. With a team of seasoned experts, Think Epic helps businesses develop impactful taglines that resonate with their target audience and leave a lasting impression.
Our Approach to Crafting Effective Taglines
At Think Epic, we believe in a comprehensive and data-driven approach to tagline development. Our team conducts in-depth market research, competitor analysis, and target audience profiling to gain valuable insights. We immerse ourselves in understanding a brand's core values, unique selling proposition, and long-term goals. This extensive research allows us to craft taglines that truly reflect a brand's essence and resonate with its target audience.
The Power of Words
Words have the power to inspire action, evoke emotions, and create connections. Our team of copywriters excels in choosing the right words to make taglines impactful and memorable. We understand the art of storytelling and leverage it to craft taglines that captivate and engage. Our taglines are not just catchy phrases; they are narratives that communicate a brand's story and values succinctly.
Standing Out From the Competition
In a crowded marketplace, it is essential to stand out from the competition. Think Epic's tagline development services aim to create taglines that cut through the noise and leave a lasting impression. We analyze competitors' taglines, industry trends, and consumer preferences to identify whitespace and positioning opportunities. Our goal is to help businesses differentiate themselves and establish a unique brand identity through their taglines.
Conclusion
In the realm of business and consumer services, taglines are powerful tools that can make or break a brand's success. Think Epic, with its expertise in consulting & analytical services, is dedicated to helping businesses develop taglines that leave a lasting impact. By understanding the significance of taglines in shaping brand perception, attracting customers, and boosting online visibility, Think Epic ensures that every business can leverage the power of a well-crafted tagline to its fullest potential.