The Five Basics of Effective Newsletters
Sep 9, 2021
Blog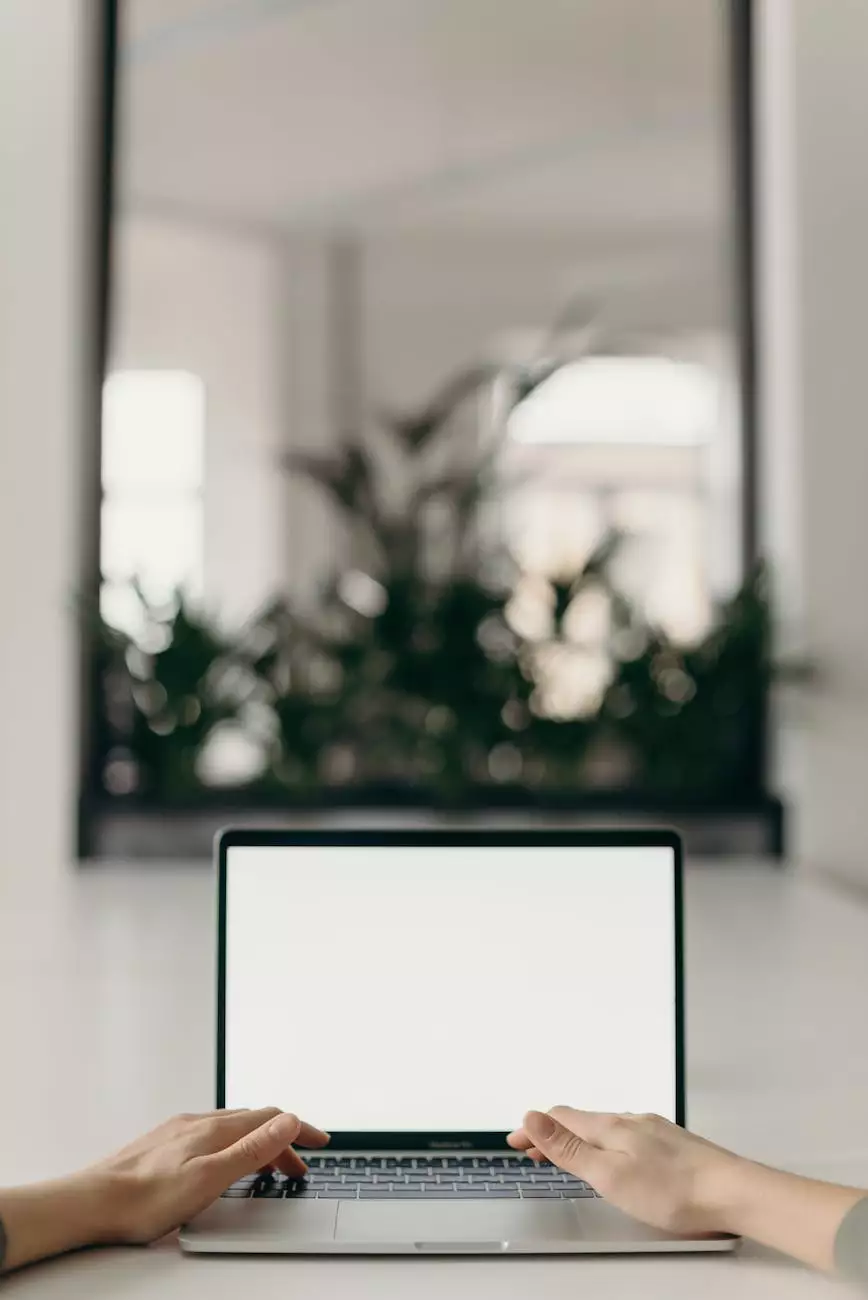 Introduction
Welcome to Think Epic, your trusted source for expert advice in business and consumer services in the consulting and analytical services industry. In this article, we will delve into the five basics of creating effective newsletters for your business. Whether you are a small startup or an established enterprise, newsletters are a powerful tool for building relationships, attracting new customers, and increasing brand awareness.
1. Define Your Objectives
Before diving into the world of newsletters, it's crucial to define your objectives. What do you hope to achieve with your newsletters? Are you aiming to increase sales, educate your audience, or simply keep them updated about your latest offerings? By establishing clear objectives, you can tailor your newsletter content to meet those goals.
2. Know Your Audience
Understanding your audience is key to creating successful newsletters. Conduct market research, analyze customer data, and gather insights to identify your target audience's preferences, interests, and pain points. This knowledge will enable you to create relevant and engaging content that resonates with your readers, increasing their likelihood of opening and acting upon your newsletters.
3. Craft Compelling Content
No one likes reading boring or irrelevant newsletters. To grab and maintain your readers' attention, create compelling content that provides value. Use storytelling techniques, share industry insights, and offer exclusive discounts or promotions. Make sure your content is well-researched, up to date, and presented in a visually appealing and easy-to-read format. Incorporate eye-catching visuals, such as infographics or videos, to enhance the overall experience.
4. Design and Layout
The design and layout of your newsletter play a vital role in its effectiveness. Invest in a visually appealing and user-friendly template that aligns with your brand identity. Use appropriate font styles and sizes to ensure readability. Break content into sections with clear headings and subheadings, allowing readers to skim through and find the information they need quickly. Don't forget to optimize your newsletter for different devices, making it fully responsive to mobile and tablet screens.
5. Call to Action
A well-crafted newsletter should have a clear call to action (CTA) that encourages readers to take the desired next step. Whether it's visiting your website, making a purchase, or signing up for an event, include a compelling and prominently placed CTA button or link. Experiment with different CTAs and track their performance to optimize engagement and conversion rates over time.
Conclusion
By following these five basics, you can create and implement newsletters that captivate your audience and yield measurable results. Remember to continuously evaluate and refine your newsletter strategy based on data-driven insights and customer feedback. At Think Epic, we offer comprehensive consulting and analytical services to help you elevate your newsletter marketing efforts. Contact us today to learn more and enhance your business's online presence!