How to Choose a Full-Service Marketing Agency
Feb 10, 2019
Marketing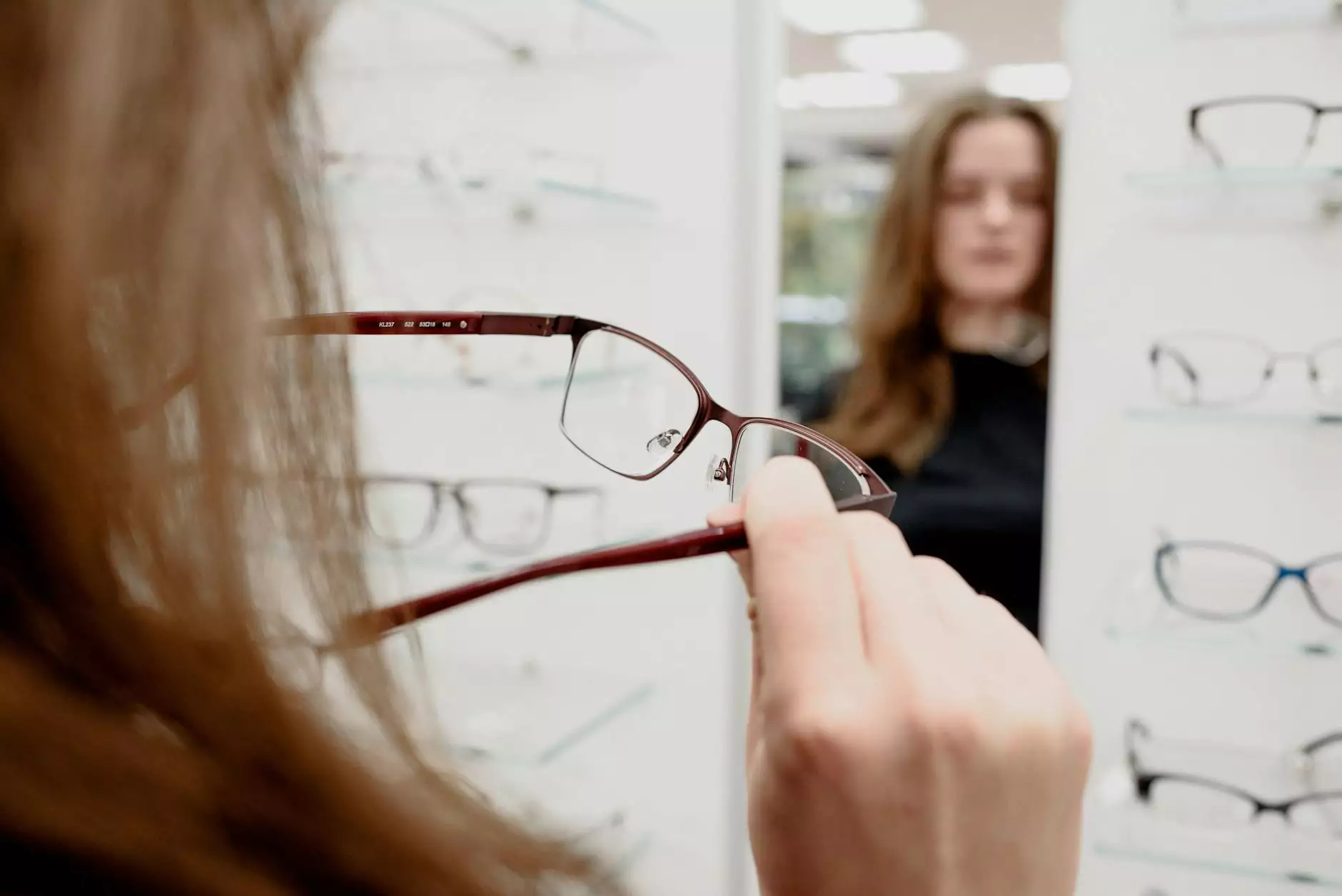 Why Choosing the Right Marketing Agency is Crucial
When it comes to the success of your business, having a reliable and effective marketing strategy is paramount. To achieve your marketing goals, partnering with a full-service marketing agency can be a game-changer. However, with numerous options available, it can be overwhelming to choose the right agency that aligns with your business objectives. This comprehensive guide will provide you with valuable insights on how to make the best decision.
The Importance of Consulting & Analytical Services in Marketing
In the fast-paced digital age, marketing strategies require a data-driven approach. By leveraging consulting and analytical services, you can gain valuable insights into your target audience, market trends, and competitor analysis. Think Epic, a premier marketing agency in the business and consumer services industry, specializes in providing data-driven solutions to help businesses thrive.
Key Factors to Consider
Budget and Services Offered
One of the primary factors to consider when choosing a full-service marketing agency is your budget. It's important to evaluate the services offered by different agencies and determine which ones align with your needs. Think Epic offers a wide range of services including digital marketing, content creation, social media management, SEO, and more. Our customizable packages ensure that you only pay for the services you require.
Industry Expertise
Another crucial aspect is the marketing agency's industry expertise. Think Epic has a proven track record of working with clients across various industries, including technology, healthcare, finance, and e-commerce. Our team of skilled professionals possesses in-depth knowledge of industry-specific trends and challenges, enabling us to develop tailored strategies that yield measurable results.
Client Success Stories
Before making a decision, it's important to review the client success stories of potential marketing agencies. Think Epic takes pride in our portfolio of successful campaigns and satisfied clients. We have helped numerous businesses achieve exponential growth through our strategic and data-driven marketing solutions. Don't just take our word for it – our clients' success stories speak for themselves.
Communication and Collaboration
Effective communication and collaboration are vital for a successful partnership with a marketing agency. Think Epic values transparent and open communication with our clients. We believe that close collaboration leads to the best results. Our team will work closely with you to understand your business objectives, devise a customized marketing plan, and provide regular updates on the progress of your campaigns.
Proven ROI and Results
Ultimately, the success of a marketing agency lies in the results they deliver. Think Epic is committed to driving tangible ROI for our clients. We use advanced analytics and tracking tools to monitor the performance of your campaigns, allowing us to optimize strategies for maximum impact. Our data-driven approach ensures that your investment in marketing delivers substantial returns.
Why Choose Think Epic
Think Epic stands out as a leading full-service marketing agency. With a strong focus on consulting & analytical services, we are well-equipped to meet the diverse marketing needs of businesses. Our team of experts stays up-to-date with the latest industry trends and technologies to deliver cutting-edge solutions. When you choose Think Epic, you can expect:
Customized Strategies: We understand that every business is unique. Our highly skilled team will create a customized marketing strategy tailored to your specific goals and target audience.
Industry Experience: Think Epic has extensive experience working across various industries. We possess a deep understanding of the challenges and opportunities specific to each sector.
Results-Driven Approach: Our data-driven approach ensures that our strategies are optimized for maximum results. We monitor campaign performance closely and make data-backed adjustments to improve ROI.
Transparent Communication: We believe in transparent and open communication with our clients. You will receive regular updates on the progress of your campaigns and have direct access to our team for any questions or concerns.
Proven Success: Our track record of successful marketing campaigns speaks for itself. We have helped businesses of all sizes achieve their marketing goals and surpass their competition.
Contact Think Epic Today
Are you ready to take your marketing efforts to the next level? Contact Think Epic today and let us help you reach new heights. With our expertise in consulting & analytical services, we have the resources and knowledge to propel your business forward. Trust Think Epic, the trusted name in the marketing agency industry.