Advertising and Marketing Services | Bay Area
Jul 8, 2021
Services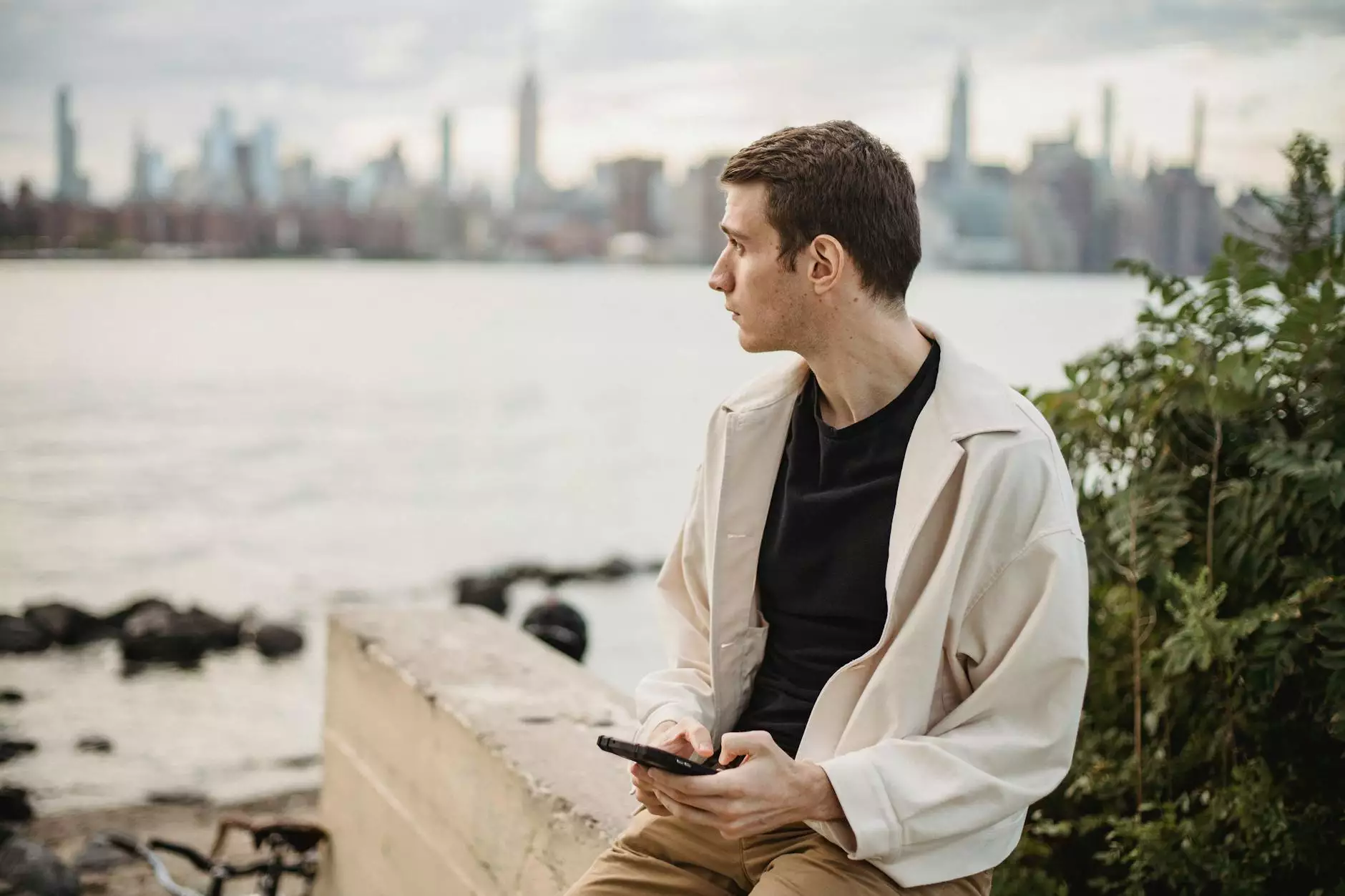 Welcome to Think Epic, your premier destination for advertising and marketing services in the Bay Area. We specialize in providing innovative and tailored solutions for businesses in various industries. With our expertise in consulting and analytical services, we can help your business stay ahead of the competition and achieve exceptional results.
Why Choose Think Epic?
When it comes to advertising and marketing, it's crucial to partner with a company that truly understands your business goals and can deliver effective strategies. At Think Epic, we pride ourselves on our ability to closely collaborate with our clients, ensuring a deep understanding of their unique needs.
Our team of skilled professionals possesses extensive experience in the field of marketing, enabling us to create customized plans that maximize your brand's visibility and generate tangible results. Whether you're a small startup or a well-established corporation, our services are tailored to meet your specific objectives.
Comprehensive Advertising Solutions
Think Epic offers a comprehensive range of advertising services designed to elevate your brand's presence and drive growth. Our talented team utilizes the latest tools and techniques to develop strategic campaigns that resonate with your target audience.
From digital marketing to traditional advertising methods, we excel in creating compelling content that inspires action. Our experts can handle every aspect of your advertising campaign, including market research, media planning, creative development, and performance tracking.
Strategic Marketing Consultation
In today's constantly evolving business landscape, having a solid marketing strategy is vital. Think Epic provides expert consultation to help your business identify and capitalize on growth opportunities. Our consultants are well-versed in market analysis and consumer behavior, enabling them to offer valuable insights and recommendations.
By understanding your industry and target market thoroughly, we can develop data-driven strategies that yield sustainable results. Our consultative approach focuses on driving measurable improvements in brand perception, customer engagement, and overall revenue.
Analytical Services for Actionable Insights
At Think Epic, we believe that data is the foundation of successful marketing campaigns. Our analytical services empower businesses with actionable insights, allowing them to make informed decisions and optimize their marketing efforts.
Our team employs advanced analytics tools to collect, analyze, and interpret data from various sources. We offer comprehensive reports and performance metrics that help you understand your campaign's effectiveness and make adjustments to enhance results. With our analytical expertise, you can continuously refine and optimize your marketing strategies for maximum impact.
Unparalleled Customer Support
Customer satisfaction is our utmost priority at Think Epic. We believe in building long-term partnerships with our clients by providing outstanding customer support throughout each stage of the engagement. Our dedicated team is always available to address your concerns, answer your questions, and guide you through the entire process.
When you choose Think Epic, you can trust that your business's success is in capable hands. We go above and beyond to deliver exceptional results, exceed your expectations, and help you achieve your marketing goals.
Contact Think Epic Today
If you're ready to take your advertising and marketing efforts to the next level, contact Think Epic today. Our team of experts is eager to discuss your business needs, provide insights, and develop a tailored strategy that drives growth and amplifies your brand's visibility in the competitive Bay Area market.
Don't settle for mediocre results. Partner with Think Epic and experience the power of innovative advertising and marketing services.