If Your Brand Were A Famous Person, Who Would It Be?
Jul 18, 2021
Branding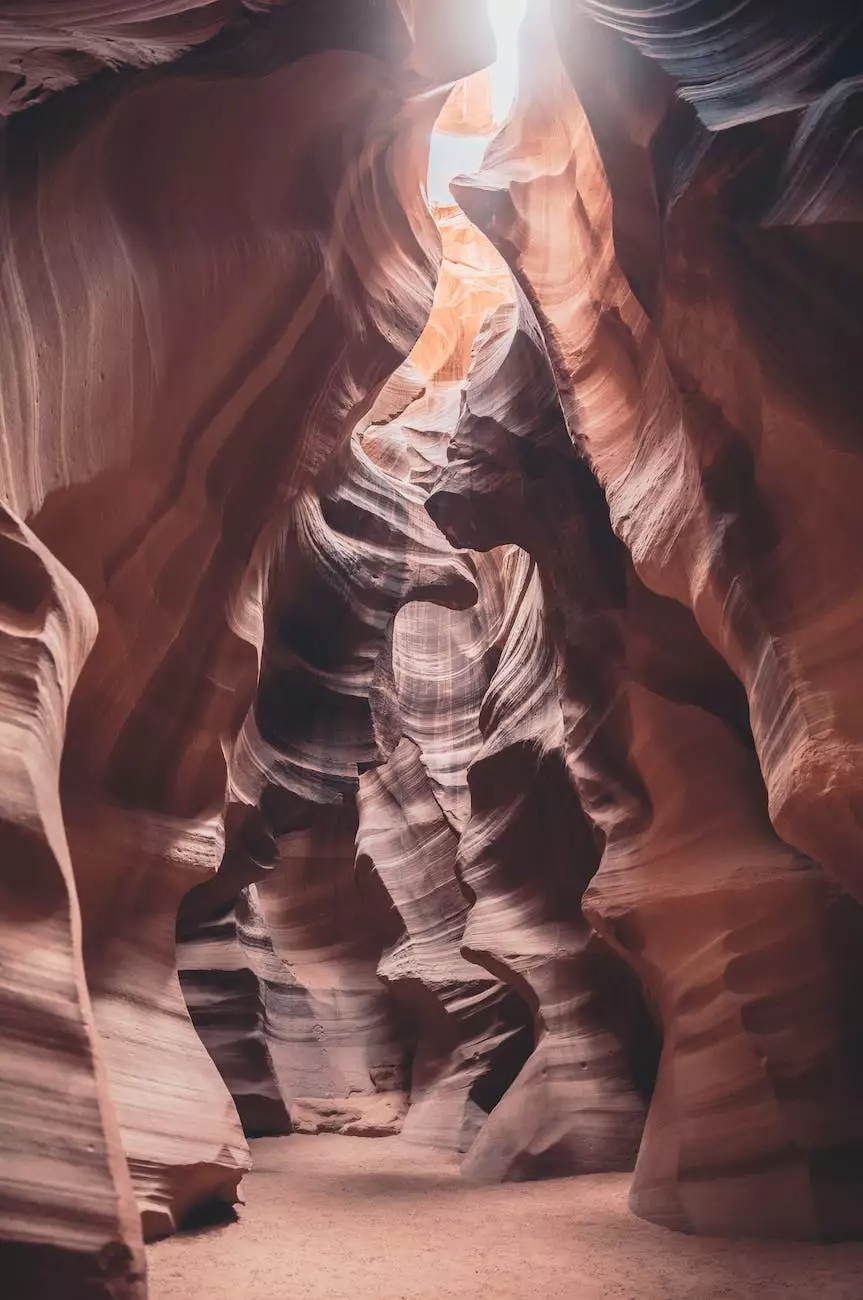 Welcome to Think Epic, your go-to consulting and analytical services provider for businesses in the Business and Consumer Services industry. Our team of SEO experts and high-end copywriters are here to help your brand stand out from the competition. In this article, we will explore the concept of assigning a famous person to represent your brand and how it can influence your online presence and reputation.
The Power of Brand Personalities
In today's digital landscape, creating a strong and memorable brand identity is crucial for businesses seeking success. One effective strategy is to assign a famous person who embodies the essence and values of your brand. Just like individuals, brands have unique qualities that can be expressed through the persona of a well-known figure. By associating your brand with a famous personality, you can create an instant connection with your target audience and leave a lasting impression.
Defining Your Brand Personality
Before diving into the selection process, it's important to define your brand personality. Consider the core values, mission statement, and target audience of your business. Is your brand elegant and sophisticated, or bold and adventurous? Understanding your brand's personality traits will help you choose a famous person who aligns with your desired image.
Matching Your Brand with a Famous Person
Now comes the exciting part – finding the perfect famous person to represent your brand! Take the time to research different personalities and analyze their traits, public image, and reputation. Look for individuals who resonate with your target audience and possess qualities that reflect your brand's values. It's important to find a genuine match that enhances your brand story and strengthens your online presence.
Examples of Brand-Personality Matches
Let's explore a few examples to illustrate how assigning a famous person can shape your brand's image:
1. Leonardo DiCaprio: The Visionary
Just like the versatile actor Leonardo DiCaprio, your brand exudes innovation and forward-thinking. With our consulting and analytical services, we can help you navigate the complex business landscape and achieve success with strategic vision and creativity.
2. Oprah Winfrey: The Influencer
If your brand aims to inspire and empower others, Oprah Winfrey may be the perfect representation. Our team can help you develop impactful marketing campaigns and establish your brand as a trusted influencer in your industry.
3. Elon Musk: The Trailblazer
For brands seeking to disrupt the status quo and make a lasting impact, Elon Musk serves as an excellent role model. Think Epic can provide you with the strategic insights and guidance to lead your industry with confidence.
Benefits of Assigning a Famous Person
By aligning your brand with a famous person, you can experience various benefits:
Enhanced Visibility: Associating your brand with a prominent figure increases your chances of being noticed by your target audience.
Increased Credibility: The reputation and achievements of the chosen famous person lend credibility and authenticity to your brand.
Emotional Connection: People often feel a personal connection with famous personalities, creating a strong emotional bond with your brand.
Memorability: A well-chosen famous person can make your brand memorable and easily recognizable.
Let Us Elevate Your Brand Presence
At Think Epic, we specialize in helping businesses in the Business and Consumer Services industry elevate their brand presence. Our consulting and analytical services are designed to enhance your online visibility and attract your target audience. Get in touch with us today and discover the perfect famous person that embodies your brand values. Together, we can take your brand to new heights!