Challenger Brand Case Study: Allegiant Air
Mar 7, 2019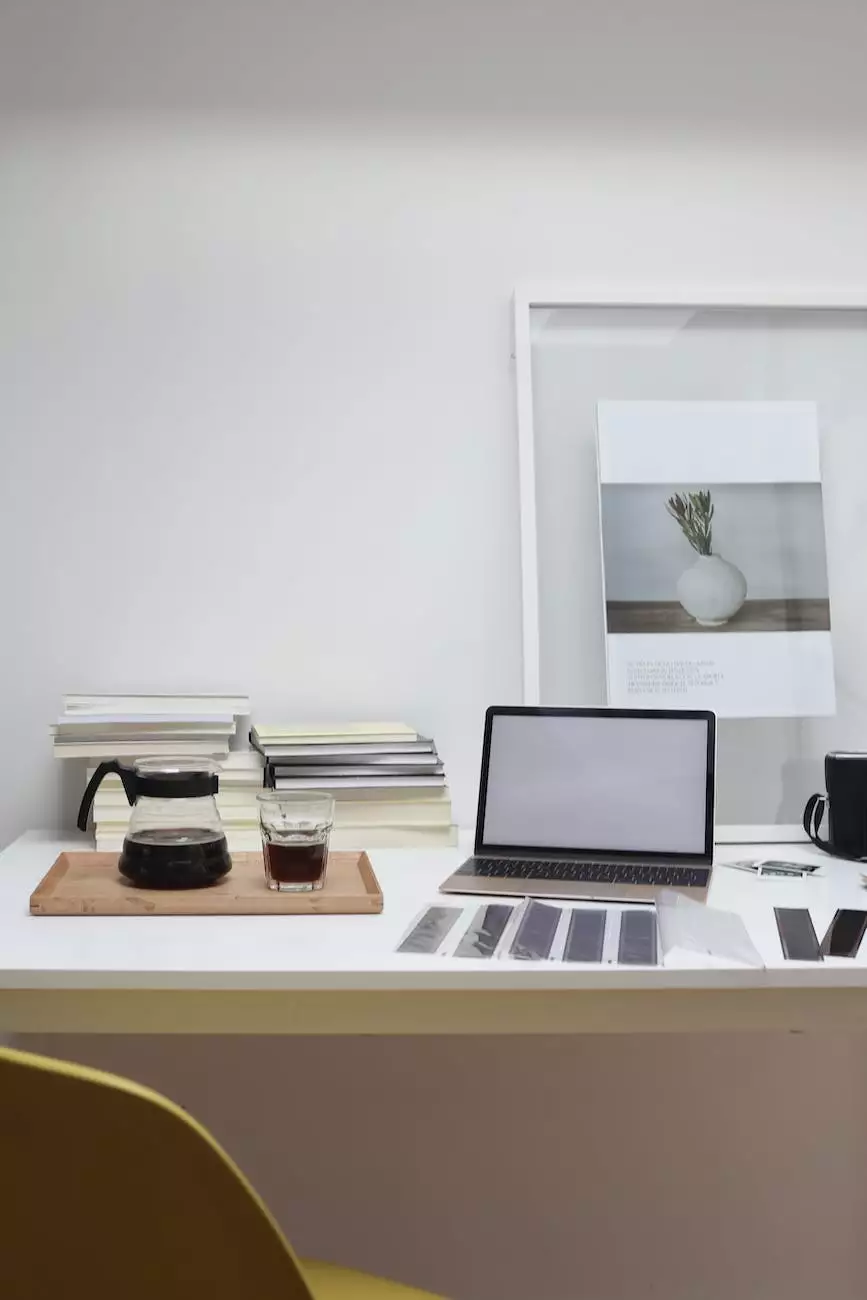 Welcome to Think Epic, a leading business and consumer services consulting firm specializing in strategic analysis and brand development. In this case study, we examine the remarkable journey of Allegiant Air, a true challenger brand that disrupted the airline industry. Join us as we explore how Allegiant Air rose to prominence, outshining its competitors and reshaping the aviation landscape.
The Rise of Allegiant Air
Allegiant Air, a low-cost airline based in Las Vegas, emerged as a formidable player in the aviation industry. With its distinctive business model and strategic approach, Allegiant Air successfully challenged established carriers and carved out a unique position in the market. The airline's success story is a testament to the power of innovative thinking, customer-centricity, and effective brand positioning.
Identifying the Opportunity
Allegiant Air recognized a gap in the market for affordable leisure travel options. While traditional airlines focused on hub-and-spoke networks and serving major cities, Allegiant Air targeted underserved secondary airports and popular vacation destinations. This unconventional strategy allowed them to offer leisure travelers convenient and affordable options, avoiding the complexities of hub travel and attracting a niche customer base.
A Customer-Centric Approach
One of the key factors driving Allegiant Air's success was its relentless commitment to customer satisfaction. The airline prioritized customer experience by streamlining operations, offering simplified booking processes, and providing exceptional service. By understanding the unique needs of leisure travelers, Allegiant Air created an engaging and hassle-free travel experience, fostering brand loyalty and positive word-of-mouth.
Disrupting the Price Structure
Allegiant Air revolutionized the price structure of the airline industry, challenging the traditional model. The airline adopted an unbundled pricing strategy, allowing customers to customize their travel experience by only paying for the services they truly needed. By offering affordable base fares and providing a-la-carte options for add-ons such as seat selection, baggage, and inflight amenities, Allegiant Air provided transparent pricing and increased value for passengers.
Creating Brand Awareness
Think Epic assisted Allegiant Air in building strong brand awareness and recognition. Through targeted marketing campaigns, comprehensive market research, and creative brand positioning, Allegiant Air efficiently reached its target audience. By leveraging digital channels, social media platforms, and strategic partnerships, Allegiant Air rapidly gained traction and established itself as the go-to airline for affordable leisure travel.
Expansion and Route Development
Allegiant Air's growth didn't stop at brand development. The airline embarked on a strategic expansion plan, forging partnerships with various airports and destinations across the country. By offering direct and nonstop flights to popular vacation spots, Allegiant Air further solidified its position as the leading choice for leisure travelers. This expansion strategy allowed the airline to tap into new markets, attract more customers, and increase its overall reach.
Continuous Innovation
At Think Epic, we believe that ongoing innovation is crucial for maintaining a competitive edge. Allegiant Air exemplified this principle through continuous improvement and introduction of new features. By embracing technological advancements, exploring operational efficiencies, and enhancing the overall travel experience, Allegiant Air consistently exceeded customer expectations and surpassed industry standards.
Conclusion
Allegiant Air's journey from a challenger brand to an industry disruptor is a testament to the power of strategic thinking, customer-centric approach, and relentless determination. Through effective brand development, comprehensive route expansion, and continuous innovation, Allegiant Air transformed the way leisure travelers fly. Think Epic is proud to have partnered with Allegiant Air in their remarkable success story, and we continue to work with ambitious brands to achieve their full potential and surpass their competition.
Contact Think Epic today to learn more about our consulting and analytical services, and how we can assist your business in gaining a competitive advantage in your industry.