Marketing Mistake #19: Making a Brand Too Rigid
Mar 19, 2019
Blog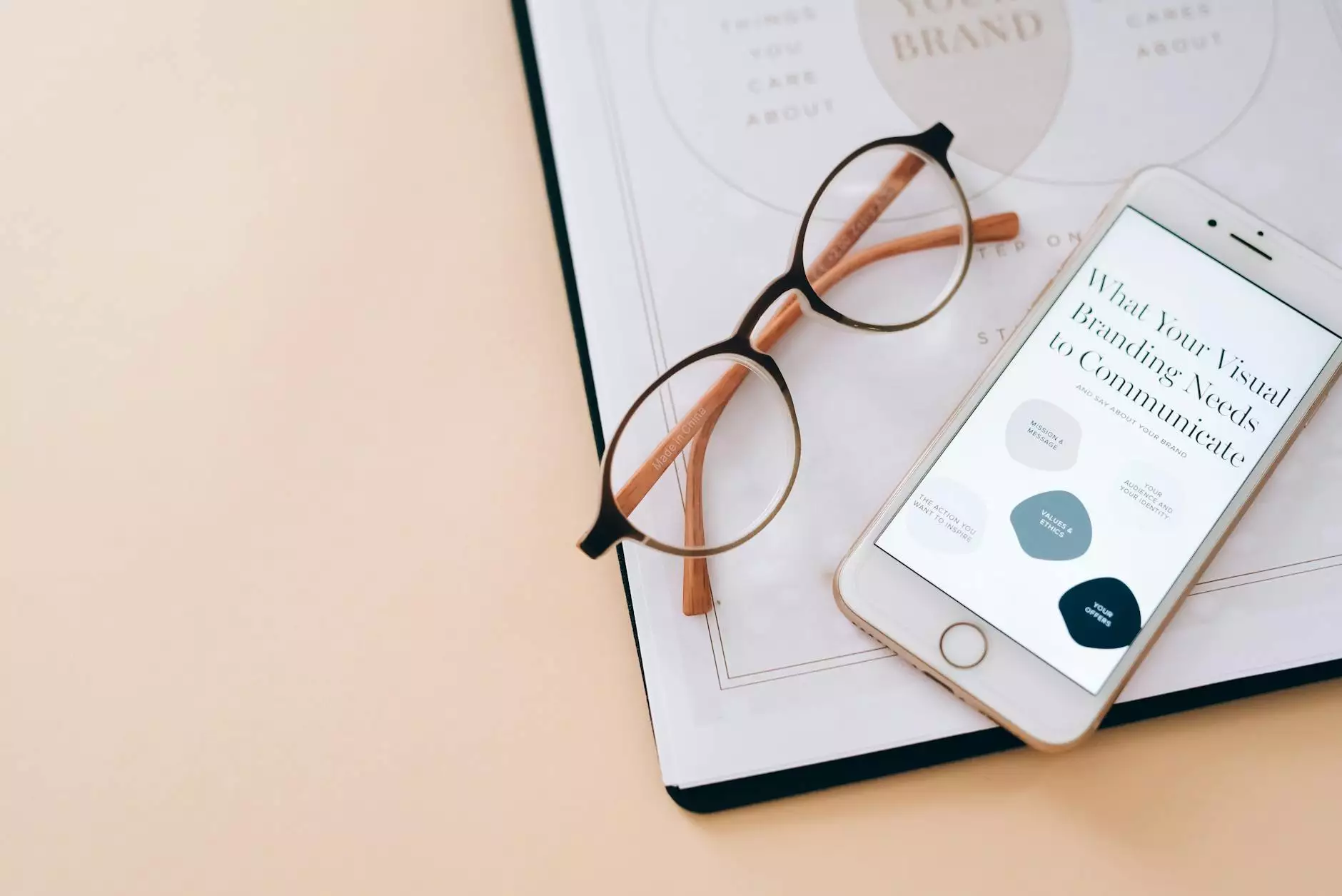 Introduction
Welcome to Think Epic, your trusted partner in the world of business and consumer services. In this article, we'll explore the 19th marketing mistake that many companies tend to make - making a brand too rigid. We'll delve into the implications of inflexibility on your business success and highlight the importance of adaptability and flexibility in branding.
The Challenge of Rigidity in Branding
Brands act as a foundation for any business. They represent the essence of your company, its values, and what it stands for. However, when a brand becomes too rigid, it restricts growth opportunities and limits its ability to resonate with evolving consumer needs. In today's fast-paced and ever-changing market, adaptability is crucial for staying relevant.
The Perils of Resisting Change
Resisting change in your branding approach can lead to a decline in customer engagement and loyalty. Consumers are constantly searching for innovative and fresh experiences. By staying rigid, your brand risks becoming outdated and losing its competitive edge. Embracing change can open up new avenues for growth and customer acquisition.
The Importance of Brand Flexibility
Flexibility allows your brand to navigate market shifts and keep up with evolving consumer expectations. When your brand has the ability to adapt, it can respond to emerging trends, meet customer needs, and react to competitive challenges effectively. Here are key reasons why brand flexibility matters:
1. Market Relevance
A flexible brand displays an understanding of market dynamics and consumer preferences. By leveraging consumer insights and conducting regular market analysis, your brand can stay relevant and position itself as a leader in your industry.
2. Customer Engagement
A rigid brand might struggle to connect with its target audience. On the other hand, a flexible brand can use data-driven strategies to appeal to consumer emotions, attract and retain customers, and build lasting relationships that drive loyalty and advocacy.
3. Differentiation and Innovation
A brand that embraces flexibility is better equipped to differentiate itself from competitors. It can adapt its offerings, communications, and messaging to stand out in a crowded marketplace. Furthermore, a flexible brand is more likely to embrace innovation and explore new opportunities to meet customer demands.
Steps Towards Brand Flexibility
Transitioning from a rigid brand to a flexible one requires a strategic approach. Here are essential steps to help you make your brand more adaptable:
1. Understand Your Audience
Conduct comprehensive market research to gain insights into your target audience's preferences, needs, and behavior. By understanding who your customers are and what they value, you can tailor your brand strategy to meet their expectations.
2. Embrace Data-driven Decision Making
Utilize data analytics to track market trends, consumer sentiment, and customer interactions. Data-driven decision making enables you to identify opportunities for brand evolution, make informed choices, and optimize your marketing efforts.
3. Maintain Consistency while Allowing for Evolution
Consistency is vital in establishing brand recognition and trust. However, it's equally important to evolve with changing times. Find the balance between consistency and adaptability, ensuring your brand essence remains intact while allowing for necessary updates.
4. Foster a Culture of Flexibility
A brand's flexibility starts within the organization. Encourage employees to embrace change, think innovatively, and constantly seek ways to improve the brand's offering. Nurture a culture that values adaptability and rewards creative solutions.
Conclusion
Now that you understand the 19th marketing mistake - making a brand too rigid - it's time to take proactive steps to enhance brand flexibility. Remember, a flexible brand is better equipped to succeed in today's dynamic business landscape. At Think Epic, we specialize in helping businesses like yours achieve optimal brand flexibility, driving growth and empowering you to stay ahead of the competition.