Plan the Perfect Search Engine Marketing Campaign
Feb 5, 2023
Marketing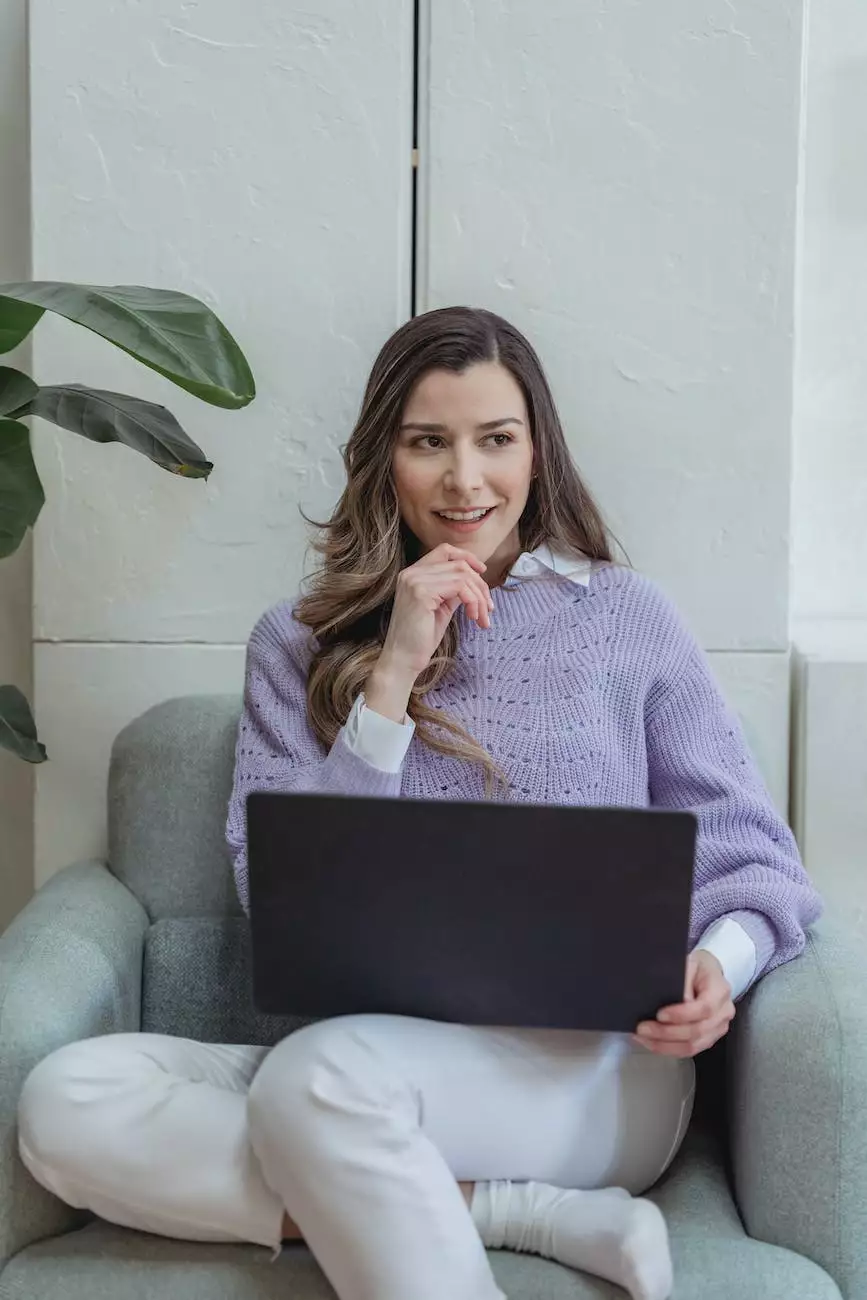 Introduction
Welcome to Think Epic, your premier destination for top-notch Search Engine Marketing (SEM) services. As a leading expert in the field of business and consumer services - consulting and analytical services, we understand the importance of establishing a strong online presence to drive organic traffic and boost conversions.
The Power of Search Engine Marketing
In the digital age, search engines have become the go-to resource for individuals and businesses seeking information, products, and services. Having a well-planned Search Engine Marketing campaign can significantly enhance your online visibility, attract qualified leads, and propel your business towards success.
Why Choose Think Epic for Your Search Engine Marketing Needs
At Think Epic, we pride ourselves on being masters of the search engine realm. Our team of highly skilled professionals possesses a wealth of knowledge and expertise, ensuring that your SEM campaign is not just good, but exceptional. Here are some compelling reasons why Think Epic should be your first choice:
1. Results-Driven Approach
We believe in delivering measurable results. Our comprehensive SEM strategies are meticulously crafted to align with your business objectives and surpass your expectations. Through targeted keyword research, meticulous on-page optimization, and effective off-page link building, we drive qualified traffic to your website and boost your search engine rankings.
2. Tailored Solutions
At Think Epic, we understand that every business is unique. That's why we take the time to understand your specific needs and goals. Our team of experts will work closely with you to tailor a Search Engine Marketing campaign that fits your budget and delivers optimal results for your business, regardless of its size or industry.
3. Cutting-Edge Strategies
Digital marketing is an ever-evolving field, and we stay ahead of the curve. Our team of dedicated professionals keeps a keen eye on the latest trends and updates in the search engine landscape. This allows us to implement cutting-edge strategies that ensure your SEM campaign remains highly effective and adaptable in an ever-changing online environment.
4. Transparent Reporting
At Think Epic, we believe in building strong relationships with our clients through open and transparent communication. We provide detailed reports that highlight the performance of your SEM campaign, enabling you to track your progress and make informed decisions. Our team is always available to address any questions or concerns you may have.
5. Exceptional Customer Service
Your satisfaction is our top priority. We go above and beyond to provide exceptional customer service, ensuring you receive the support and attention you deserve throughout your SEM journey. Our friendly team is dedicated to your success and will work tirelessly to help you achieve your business goals.
The Think Epic SEM Process
At Think Epic, we follow a proven process to plan and execute a successful Search Engine Marketing campaign:
1. Research and Strategy
Our team conducts comprehensive market research and competitor analysis to identify target keywords, understand your audience, and develop a data-driven strategy to achieve your SEM goals.
2. On-Page Optimization
We optimize every aspect of your website, from meta tags and headers to content and internal linking. Our experts ensure that your website is fully optimized to rank higher in search engine results pages (SERPs) and attract valuable organic traffic.
3. Content Creation
Compelling and engaging content is at the heart of any successful SEM campaign. Our skilled copywriters produce high-quality, keyword-rich content that not only pleases search engines but also captivates your target audience, driving them to take desired actions.
4. Off-Page Optimization
We employ proven off-page optimization techniques to boost your website's authority and credibility. This includes building high-quality backlinks from reputable sources, enhancing your online reputation, and increasing your brand visibility across the web.
5. Performance Measurement and Refinement
We continuously monitor the performance of your SEM campaign, tracking key metrics such as website traffic, conversions, and ROI. Based on the data collected, we make data-driven adjustments and refinements to ensure optimal results and drive ongoing success.
Get Started with Think Epic Today
When it comes to Search Engine Marketing, Think Epic is the name you can trust. Our industry-leading expertise, tailored solutions, and exceptional customer service set us apart from the competition. We are committed to helping businesses like yours succeed in the digital landscape.
Contact us today and let our team of SEM professionals guide you towards a successful online presence. Together, we can plan and execute the perfect Search Engine Marketing campaign for your business.