Quiz: Macro Vs. Micro Influencers, Which is Right For You?
Nov 25, 2020
Marketing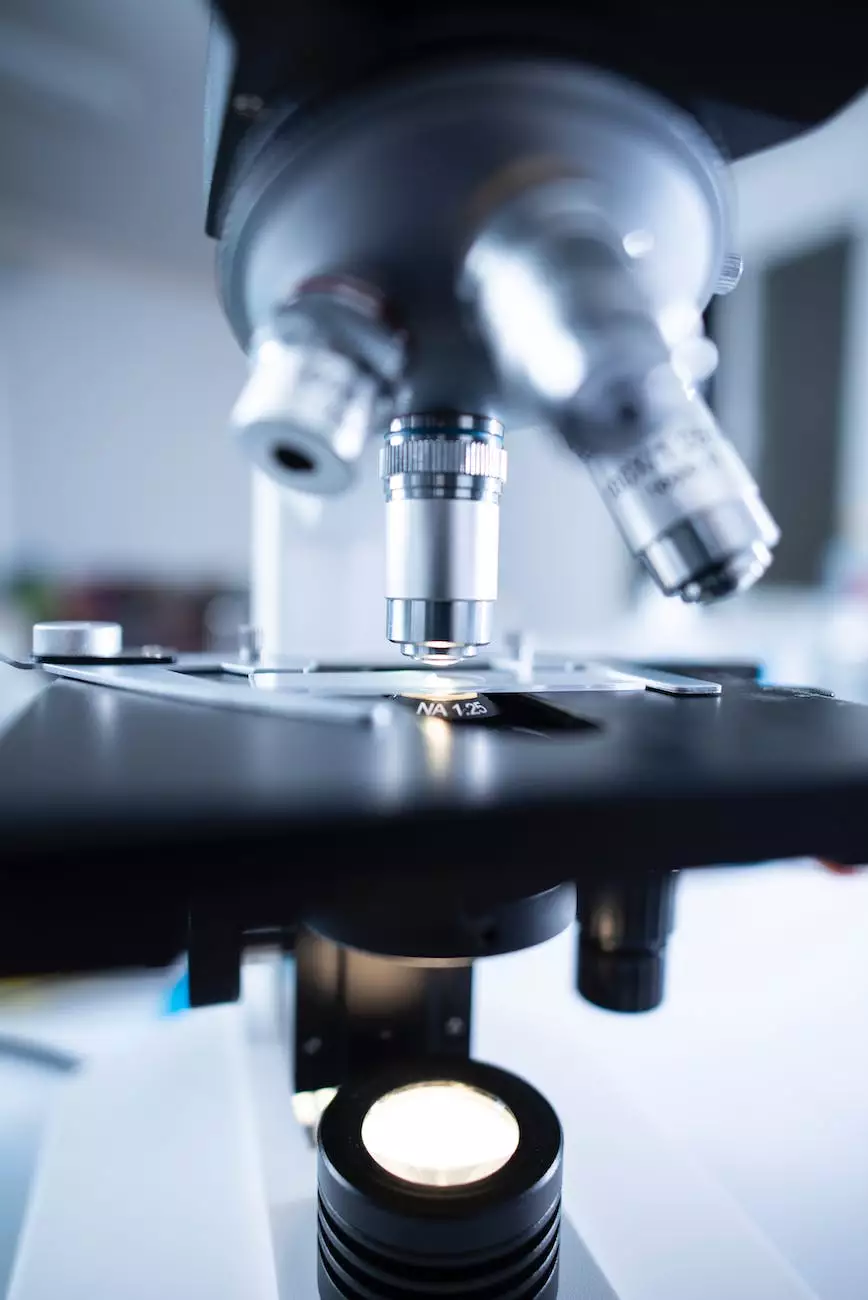 The Power of Influencer Marketing in the Consulting Industry
In today's digital age, influencer marketing has become an essential strategy for businesses in the consulting & analytical services industry. Collaborating with influencers allows brands to reach a wider audience, enhance their credibility, and ultimately drive business growth. However, choosing between macro influencers and micro influencers can be a challenging decision. This quiz aims to help you understand which category of influencers is best suited for your specific business needs.
Macro Influencers: Reaching the Masses
Macro influencers are individuals with a large following, typically exceeding 100,000 followers on social media platforms. They have established authority within their respective industries and can generate significant brand awareness. Many consulting businesses choose to collaborate with macro influencers to amplify their marketing efforts.
Partnering with macro influencers offers several advantages. Firstly, their massive following ensures that your brand message reaches a vast audience, increasing the likelihood of attracting potential clients. Secondly, their influence and reputation can add credibility to your business, fostering trust among consumers. Lastly, macro influencers often have a diverse range of content formats, allowing for greater flexibility in conveying your consulting services to the target audience.
Micro Influencers: Niche Expertise and Authenticity
Micro influencers, on the other hand, have a smaller but highly engaged following, typically ranging from 1,000 to 100,000 followers. They are known for their expertise and authenticity within specific industry niches. Although micro influencers may have a narrower reach, their engagement rates are often much higher compared to macro influencers.
Collaborating with micro influencers can yield tremendous benefits for your consulting business. Their specialized knowledge and focused audience enable you to target a specific segment effectively. Micro influencers' close connections with their followers create a sense of authenticity, making your brand message more relatable and trustworthy. Moreover, their higher engagement rates ensure that your content is seen, shared, and discussed within a dedicated community.
Take the Quiz and Discover Your Ideal Influencer Strategy
Are you unsure whether macro or micro influencers are the right fit for your consulting business? Take our comprehensive quiz to gain valuable insights and make an informed decision!

Take the Quiz Now!
Why Investing in Influencer Marketing Matters
As a consulting business, investing in influencer marketing can significantly impact your success. By leveraging the power of influencers, you can:
Build Credibility: Influencers' endorsement of your services reassures potential clients about your expertise and trustworthiness.
Expand Reach: With macro influencers, your brand message will reach a vast audience, while micro influencers allow for targeted exposure to relevant industry segments.
Boost Engagement: Influencers' close relationships with their followers lead to higher engagement rates, creating meaningful interactions around your consulting services.
Drive Conversions: When influencers successfully promote your business, their followers are more likely to convert into paying clients.
Stay Competitive: With the increasing adoption of influencer marketing, embracing this strategy positions your consulting business as innovative, forward-thinking, and relevant.
Unlock Your Consulting Business' Potential with Influencer Collaboration
By collaborating with influencers, your consulting business can unleash its full potential. Whether you choose to work with macro influencers for wide-scale exposure or micro influencers for niche engagement, influencer marketing can be a game-changer for your brand.

Discover which type of influencer is the ideal choice for your consulting business by taking our insightful quiz. Gain the advantage, elevate your online presence, and drive business growth in the highly competitive world of consulting.

Take the Quiz Now!