5 Important Reasons to Build a Strong Brand
Aug 9, 2019
Blog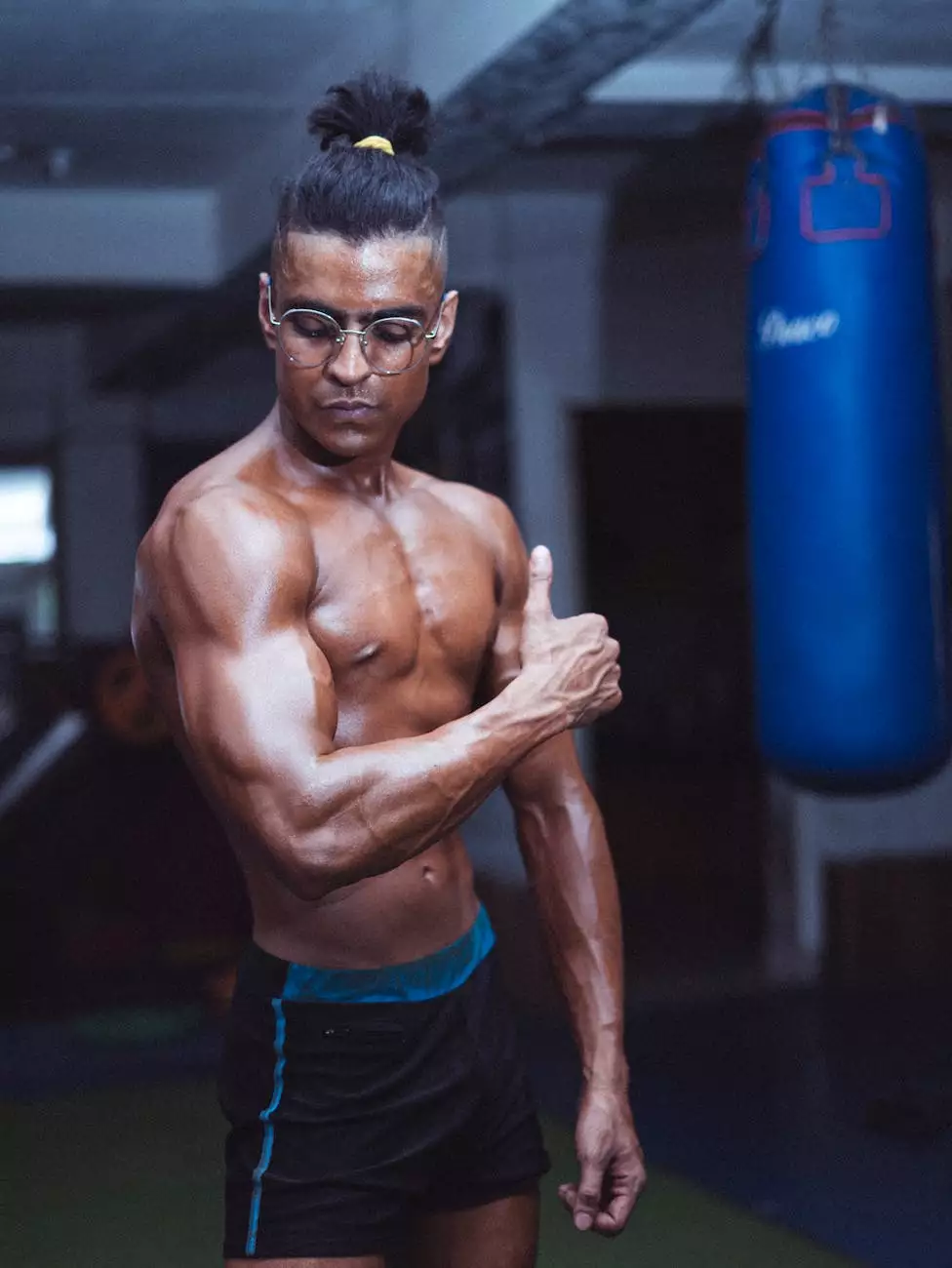 1. Establish Trust and Credibility
Building a strong brand is essential for establishing trust and credibility in the market. When customers recognize and trust your brand, they are more likely to choose your products or services over your competitors. Think Epic, a prominent name in the Business and Consumer Services industry, understands the importance of credibility. Our expert consultants will help you craft a brand identity that resonates with your target audience, building trust and making lasting impressions.
2. Differentiate Your Business
In a crowded marketplace, a strong brand helps your business stand out from the competition. Through thoughtful brand positioning and messaging, Think Epic can help you differentiate your business by highlighting its unique value propositions. Our team of talented copywriters can create compelling content that effectively communicates your brand's distinct qualities, setting you apart from similar businesses in the Consulting & Analytical services sector.
3. Attract and Retain Customers
A strong brand has the power to attract new customers and retain existing ones. When people recognize and connect with your brand, they are more likely to become loyal customers. Think Epic's strategic brand building services aim to captivate your target audience, turning them into loyal brand advocates. Our comprehensive approach includes in-depth market research, competitor analysis, and customer profiling to ensure maximum customer engagement and retention.
4. Drive Business Growth
Building a strong brand directly contributes to driving business growth. A well-established brand not only attracts customers but also helps secure strategic partnerships and alliances. Think Epic's team of SEO and copywriting experts will optimize your brand's online presence, ensuring higher visibility and ranking on search engines. This increased visibility translates into higher website traffic, leads, and ultimately, business growth.
5. Command Premium Pricing
A strong brand positions you as a leader in your industry and allows you to command premium pricing for your products or services. When customers perceive your brand as valuable and trustworthy, they are willing to pay more for your offerings. Think Epic's brand consulting services will help you develop a comprehensive pricing strategy that aligns with your brand's positioning, allowing you to charge premium prices while delivering exceptional value to your customers.
Partner with Think Epic for Building a Strong Brand
Think Epic, a renowned Business and Consumer Services - Consulting & Analytical services company, understands the intricacies of brand building. With our expertise and experience, we can help you create a strong brand that propels your business forward. Contact us today to elevate your brand to new heights and gain a competitive edge in the market.