What a Graphic Designer Can Do for Your Business
Mar 9, 2023
Services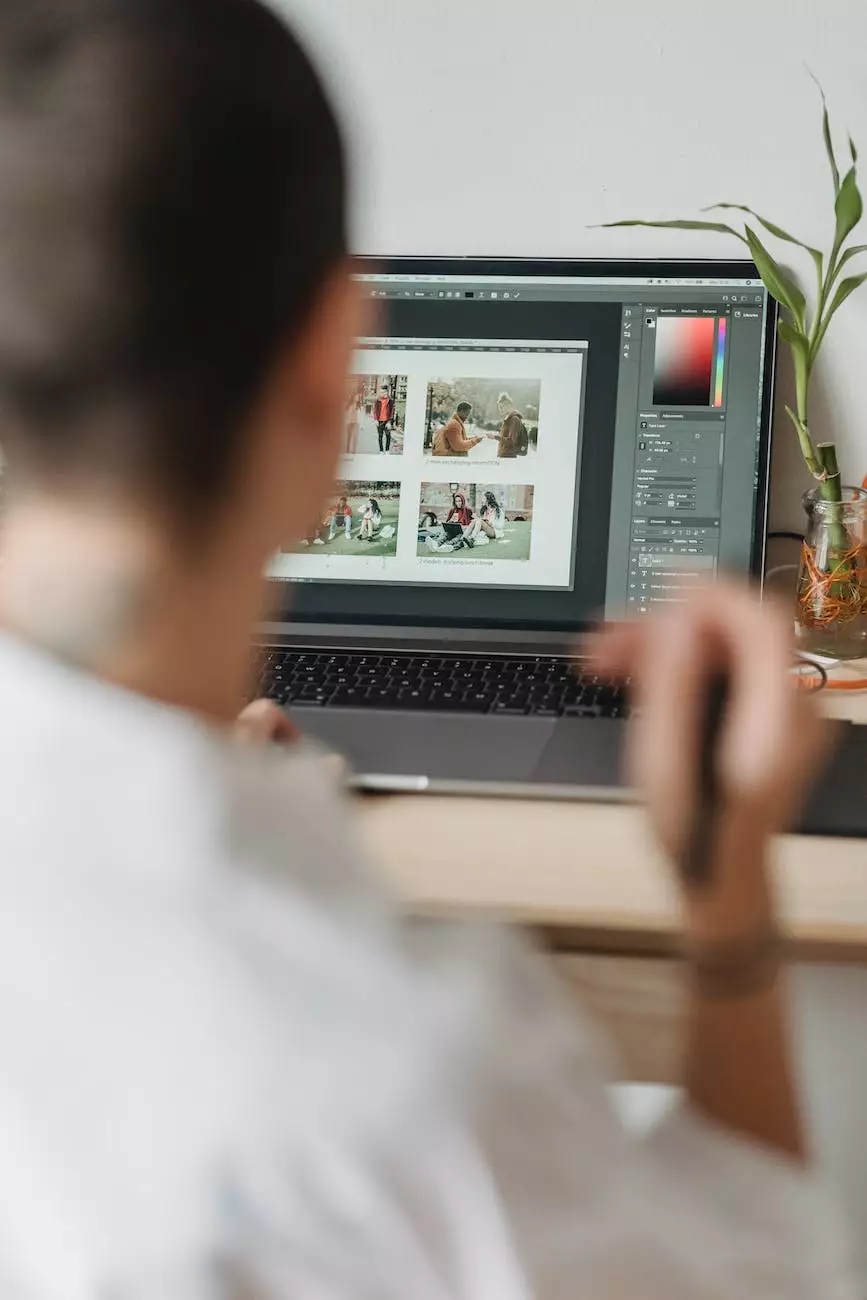 The Power of Graphic Design
In today's highly competitive business landscape, achieving success goes beyond providing exceptional products or services. The visual representation of your brand plays a crucial role in capturing attention, fostering trust, and creating a memorable identity. This is where a skilled graphic designer becomes an invaluable asset.
Enhancing Your Brand Identity
Think Epic understands the importance of a strong brand identity. Through meticulous attention to detail and a deep understanding of your business, our team of expert graphic designers ensures that your brand's personality and values are effectively communicated to your target audience. From logo design to color schemes, typography, and visual elements, we craft a cohesive and captivating brand identity that resonates with your customers.
Captivating Visual Communication
In a world where attention spans are decreasing by the second, it is essential to captivate and engage your audience within seconds. Our graphic designers possess the artistic prowess and technical expertise to create visually stunning designs that convey your message quickly and effectively. Whether it's through eye-catching advertisements, engaging social media graphics, or compelling infographics, we ensure that your visual communication leaves a lasting impression on your customers.
Creating Memorable User Experiences
At Think Epic, we believe that design should not only be visually appealing but also enhance user experiences. Our graphic designers collaborate closely with our UX/UI experts to deliver seamless and intuitive design solutions across various platforms. Whether it's designing a user-friendly website, an innovative mobile app interface, or an interactive digital experience, we blend aesthetics with functionality to deliver memorable experiences that keep your customers coming back for more.
Attention-Grabbing Print Materials
In an increasingly digital world, print materials still have a significant impact on brand perception and customer engagement. Think Epic's talented graphic designers excel in creating attention-grabbing print materials that stand out from the competition. From brochures and flyers to business cards and packaging designs, our print designs combine creativity and strategic thinking to leave a lasting impression on your customers.
Staying Ahead of the Competition
In a competitive market, it is essential to stand out and differentiate your business from others. Our graphic designers deeply analyze market trends and understand your competition to create designs that make your brand shine. By staying ahead of the curve and incorporating innovative design concepts, we ensure that your business remains relevant, fresh, and ahead of the competition.
Partner with Think Epic for Graphic Design Excellence
As a leading provider in the Business and Consumer Services - Consulting & Analytical services category, Think Epic offers a comprehensive range of graphic design solutions tailored to meet your specific needs. Our team of highly skilled designers is passionate about helping your business thrive through captivating visual communication and an exceptional brand presence.
Contact Us
To explore how Think Epic can elevate your business through outstanding graphic design, contact us today. Let us help you create a visual identity that leaves a lasting impression on your customers and takes your business to new heights.