Unlock the Power of Creative Menus with Think Epic
Jan 9, 2018
Marketing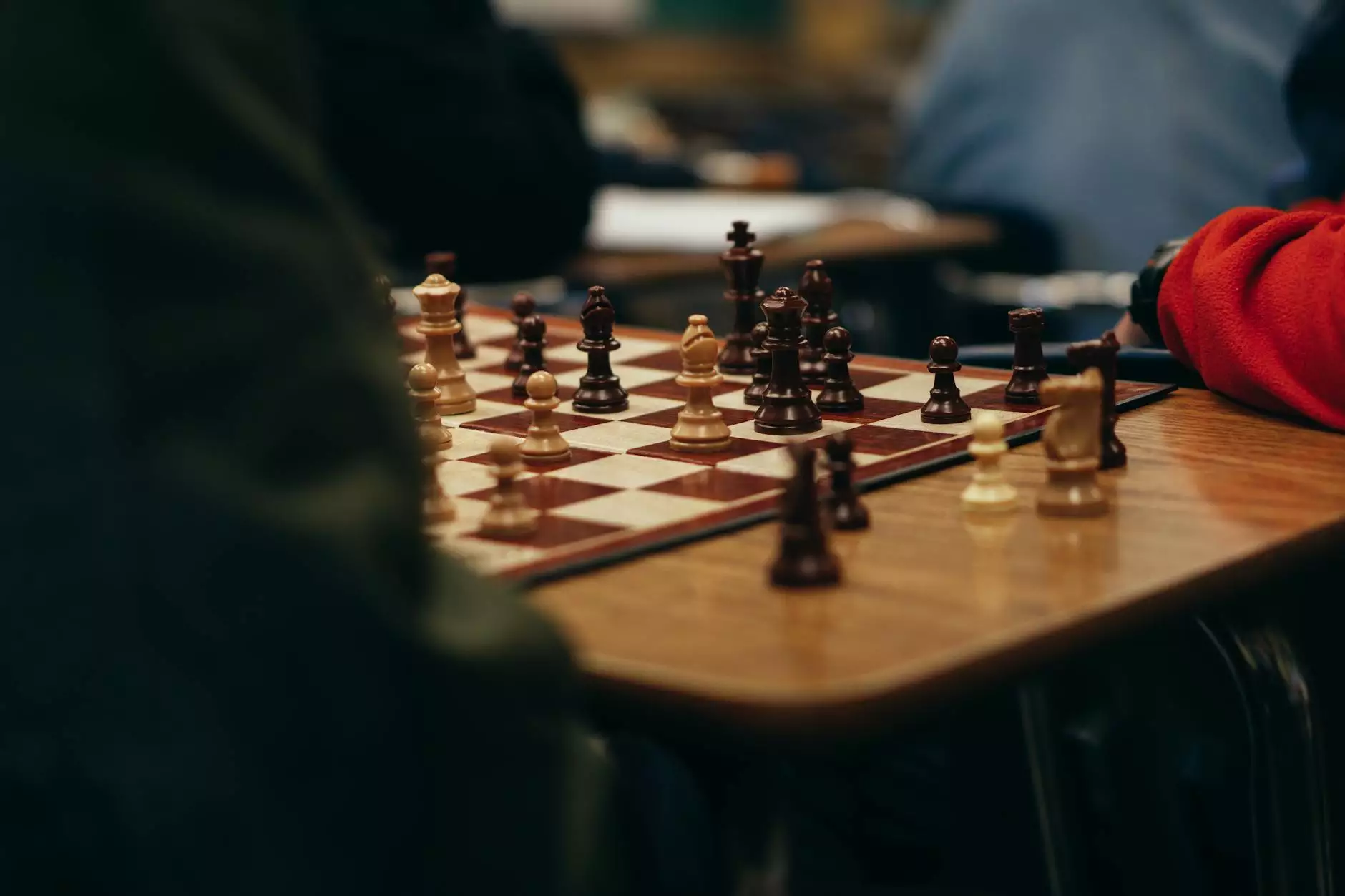 Introduction to Creative Menus
Welcome to Think Epic, where we take extraordinary pride in transforming ordinary menus into extraordinary works of art! As a prominent name in the business and consumer services industry, we specialize in providing top-notch consulting and analytical services to help businesses thrive. Our unparalleled expertise extends to designing innovative, user-friendly, and visually captivating menus that serve as a gateway to enhanced customer experiences.
Revolutionize Your Brand with Our Creative Menus
At Think Epic, we understand the significance of menus as an essential aspect of any business. It goes beyond simply listing offerings and prices; it's about creating an immersive experience that captivates your target audience. Our team of skilled designers and copywriters work collaboratively to craft menus that reflect your brand's identity, align with your marketing goals, and entice customers to engage further.
Why Choose Think Epic for your Creative Menus?
1. Unparalleled Expertise
With years of experience in the industry, Think Epic has honed its craft to perfection. We are well-versed in the latest trends and techniques that set menus apart from the competition. Our dedicated team stays ahead of the curve to ensure your menus are cutting-edge and provide a seamless user experience.
2. Strategic Consultation
We believe in the power of collaboration and consultation. Our experts will work closely with you to understand your unique business requirements, brand values, and target audience. This collaborative approach allows us to tailor every menu specifically for your needs, ensuring that your brand personality shines through.
3. Stunning Visuals
Visual appeal is a crucial factor that grabs attention and creates a lasting impression. At Think Epic, our designers are known for their ability to create visually stunning menus that seamlessly blend typography, color schemes, and imagery to create a cohesive and immersive visual experience. From luxurious fine dining to casual cafes, our menus are designed to suit every style and ambiance.
4. Engaging Copywriting
Compelling copywriting is the key to engaging your audience and influencing their choices. Our team of skilled copywriters will craft persuasive descriptions, captivating headlines, and enticing call-to-action statements that leave your customers craving your offerings. We understand the importance of effective communication and ensure your menu captures the essence of your offerings.
5. User-Centric Design
User experience is at the forefront of our design principles. We create menus that are intuitive, easy to navigate, and visually appealing. Our user-centric design approach ensures that customers have a seamless and delightful experience, promoting customer loyalty and satisfaction.
Unlock Your Business's Potential with Think Epic
Unleash the full potential of your business with Think Epic's creative menus. Our unrivaled expertise in consulting and analytical services combines seamlessly with our prowess in menu design, creating a winning combination that sets your brand apart from the competition.
Contact Think Epic Today
Ready to take your menus to the next level? Contact Think Epic today and let our team of experts guide you towards success. Don't settle for ordinary - let us help you create extraordinary menus that make a lasting impact!