Brand Identity, Branding Services for Start Ups in Los Angeles - Think Epic
Dec 23, 2018
Branding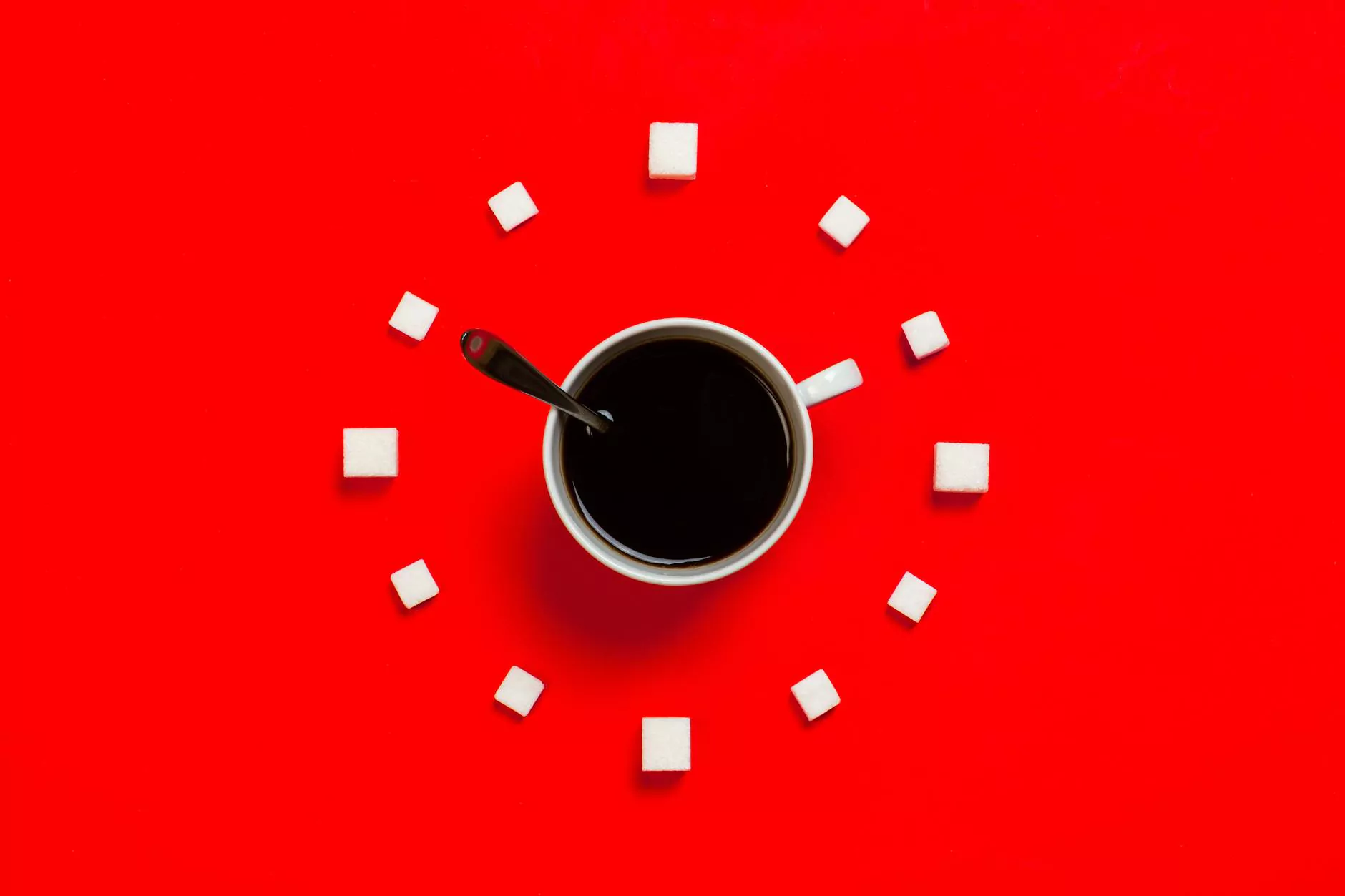 Welcome to Think Epic, the leading provider of brand identity and branding services for start ups in Los Angeles. Our team of experienced professionals are dedicated to helping businesses in the consulting & analytical services industry establish a unique and compelling brand that resonates with their target audience.
Why Brand Identity Matters
Building a strong brand identity is crucial for any start up looking to succeed in today's highly competitive market. A well-defined brand identity helps differentiate your business from competitors, establishes trust and credibility, and creates a lasting impression on your target audience.
At Think Epic, we understand the importance of a strong brand identity and offer comprehensive branding solutions tailored to meet the unique needs of start ups in Los Angeles. Our team of experts will work closely with you to develop a brand strategy that aligns with your business goals and resonates with your target market.
Our Branding Services
As a leading provider of branding services, Think Epic offers a wide range of solutions to help start ups establish a strong and impactful brand identity. Our services include:
Brand Strategy: We will work with you to develop a comprehensive brand strategy that defines your brand's purpose, values, and positioning in the market.
Logo Design: Our talented designers will create a professional and visually appealing logo that represents your brand's identity.
Messaging Development: We will craft compelling and persuasive messaging that communicates your brand's unique value proposition.
Visual Identity: Our team will create a cohesive visual identity for your brand, including color palettes, typography, and imagery.
Website Design: We offer custom website design services that are optimized for both user experience and search engine visibility.
Brand Guidelines: We will create a comprehensive set of brand guidelines to ensure consistency across all marketing materials and touchpoints.
Why Choose Think Epic for Branding Services?
When it comes to branding services for start ups in Los Angeles, Think Epic stands out from the competition. Here are a few reasons why you should choose us:
Experience: With years of experience in the industry, our team has the expertise to deliver exceptional branding solutions tailored to your specific needs.
Creativity: We pride ourselves on our creative approach to branding, ensuring that your brand stands out and leaves a lasting impression.
Collaboration: We believe in close collaboration with our clients, working together to achieve the best possible brand identity for your start up.
Comprehensive Solutions: From brand strategy to website design, we offer a comprehensive range of services to meet all your branding needs.
Results-Driven: Our focus is on delivering measurable results, helping your start up establish a strong brand presence and drive business growth.
Contact Us Today
Ready to take your start up's brand identity to the next level? Contact Think Epic today for high-quality branding services tailored to your business. We are here to help you create a brand that truly reflects your unique offerings and engages your target audience. Don't miss out on the opportunity to stand out in the consulting & analytical services industry in Los Angeles. Reach out to us today!