What is a Logo Design? How Much Should a Logo Cost?
Apr 2, 2021
About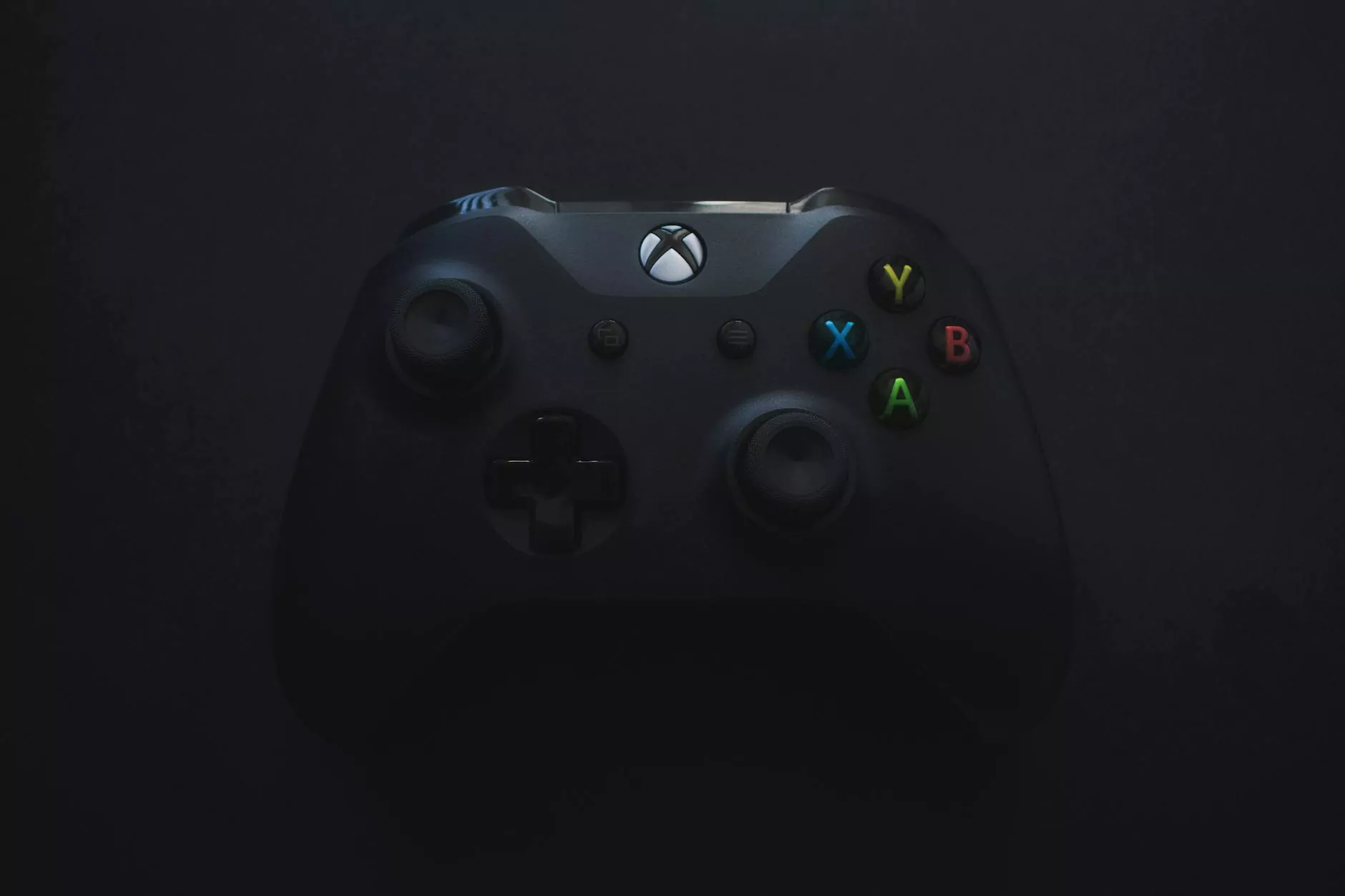 The Importance of Logo Design for Businesses
A logo plays a crucial role in establishing a strong brand identity for businesses in the modern digital landscape. It serves as a visual representation of your company's values, mission, and purpose. A well-designed logo can effectively communicate your brand message to potential customers, making a lasting impression and creating a sense of trust and credibility.
The Elements of a Successful Logo Design
When creating a logo, several essential elements should be considered to ensure its effectiveness:
Simplicity:
A simple and uncluttered logo design is more memorable and versatile. It should be easily recognizable even in small sizes or when displayed in different mediums.
Relevance:
A logo should be relevant to your business and industry. It should reflect your brand's personality and resonate with your target audience.
Uniqueness:
Avoid using clichéd symbols or generic icons. A unique and distinctive logo helps your brand stand out from competitors and create a recognizable presence.
Color and Typography:
The choice of colors and fonts in a logo greatly influences the overall impression it creates. Colors evoke emotions, and typography conveys the brand's tone and style.
Factors Affecting Logo Design Costs
The cost of a logo design can vary depending on several factors:
Design Complexity:
A more intricate and detailed logo design requiring extensive work may cost more compared to a simpler and minimalist design.
Experience and Reputation:
Experienced and highly reputed logo designers may charge higher fees due to their expertise and track record of delivering exceptional results.
Usage Rights:
The ownership and usage rights of a logo can affect its cost. Exclusive rights may require a higher investment, ensuring that the logo is unique to your business.
Deliverables and Extras:
Additional services such as brand guidelines, vector files, and variations of the logo for different platforms may also impact the overall cost.
Choosing the Right Logo Design Service
When selecting a logo design service for your business, it's important to consider the following:
Portfolio and Expertise:
Review the designer's previous work to assess their style, creativity, and ability to understand your brand's requirements.
Client Reviews and Testimonials:
Check for reviews or testimonials from previous clients to gauge the designer's professionalism, communication, and timeliness.
Clear Communication and Collaboration:
Ensure that the designer is open to feedback and willing to collaborate throughout the design process. Effective communication leads to better outcomes.
In Conclusion
A well-designed logo is an investment that can significantly impact your business's success. It helps differentiate your brand, attract customers, and convey your brand's values effectively. When considering the cost of a logo, always remember that it is an essential asset in building a strong and recognizable brand identity.