Pacific Ocean Charters - Unleash the Wonders of the Pacific Ocean
Sep 16, 2018
Services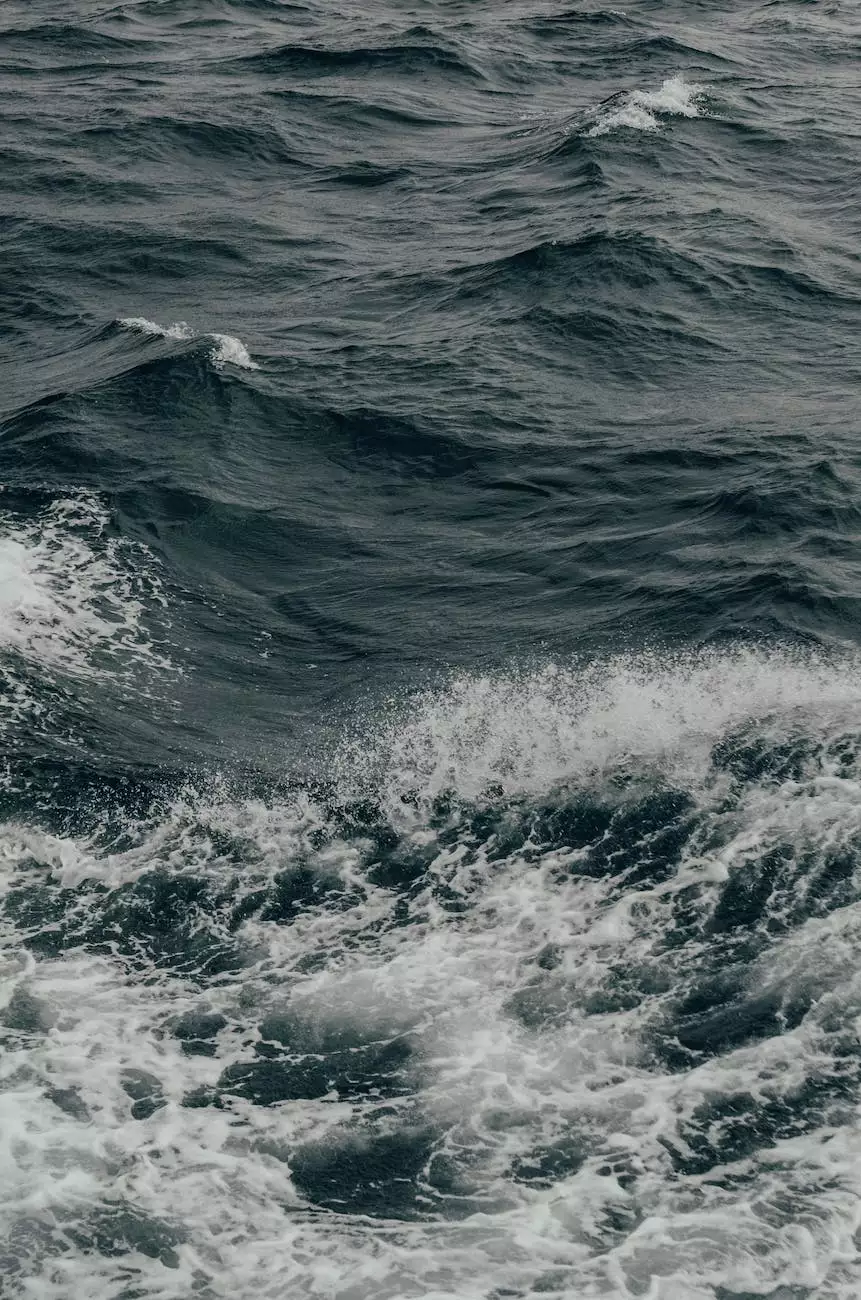 Welcome to Pacific Ocean Charters, the gateway to extraordinary adventures and remarkable experiences in the vast expanse of the Pacific Ocean. As a leading provider of premier charter services, we offer unparalleled opportunities to explore the endless wonders that this awe-inspiring ocean has to offer.
Why Choose Pacific Ocean Charters?
At Pacific Ocean Charters, we pride ourselves on delivering unforgettable and personalized experiences tailored to meet your unique desires. Our team of seasoned professionals is dedicated to ensuring that every aspect of your charter experience exceeds your expectations.
With a fleet of state-of-the-art vessels equipped with the latest technology, safety measures, and luxurious amenities, we guarantee your comfort and peace of mind throughout your journey. Our highly skilled crew members are not only experienced sailors but also passionate about sharing their extensive knowledge of the Pacific Ocean's marine life, ecosystems, and hidden treasures.
Discover the Wonders of the Pacific Ocean
1. Marine Wildlife Encounters
Embark on an exhilarating adventure as you encounter a diverse array of marine wildlife. Whether it's swimming alongside majestic dolphins, observing graceful sea turtles, or witnessing the awe-inspiring spectacle of breaching whales, the Pacific Ocean is teeming with life.
Our expert guides will accompany you every step of the way, providing fascinating insights and ensuring responsible interaction with these incredible creatures. Immerse yourself in the beauty of the underwater world, capturing captivating moments and forging memories that will last a lifetime.
2. Pristine Coral Reefs
Dive into a world of vibrant colors and intricate ecosystems as you explore the pristine coral reefs of the Pacific Ocean. Discover a kaleidoscope of marine flora and fauna, from vividly colored tropical fish to stunning coral formations.
As you snorkel or scuba dive through crystal-clear waters, marvel at the extraordinary biodiversity that thrives within these living underwater forests. Our experienced guides will lead you to the most captivating spots, ensuring you witness the true marvels of these fragile yet resilient ecosystems.
3. Remote Tropical Islands
Escape to remote tropical islands scattered across the Pacific Ocean, where white sandy beaches, swaying palm trees, and crystal-clear lagoons await. Unplug from the demands of everyday life and immerse yourself in the tranquility and natural beauty of these secluded paradises.
Whether you wish to relax and soak up the sun's rays or engage in thrilling water sports, the possibilities are endless. Explore hidden coves, hike through lush rainforests, or simply unwind with a refreshing cocktail in hand as you bask in the serenity of your private island retreat.
Why Choose Think Epic?
Operating under the esteemed umbrella of Think Epic, Pacific Ocean Charters ensures the highest standards of service and customer satisfaction. Think Epic, a renowned provider of Consulting & Analytical services, has extended its expertise to curate exceptional charter experiences, meticulously designed to cater to your discerning tastes and desires.
Think Epic's commitment to excellence and innovation permeates every aspect of Pacific Ocean Charters' operations. With an unwavering dedication to delivering remarkable customer experiences, we strive to create unforgettable memories that will leave you yearning for more adventures on the Pacific Ocean.
Book Your Pacific Ocean Charter Now
Don't miss the opportunity to embark on an extraordinary journey through the Pacific Ocean with Pacific Ocean Charters. Whether you're seeking thrilling wildlife encounters, mesmerizing coral reefs, or serene tropical islands, we guarantee a charter experience like no other.
Visit our website or contact our friendly customer service team to book your charter now. Unleash the wonders of the Pacific Ocean and let us take you on a once-in-a-lifetime adventure that will redefine the way you experience the marine world.