4 Steps in Creating a Brand
Dec 30, 2017
Branding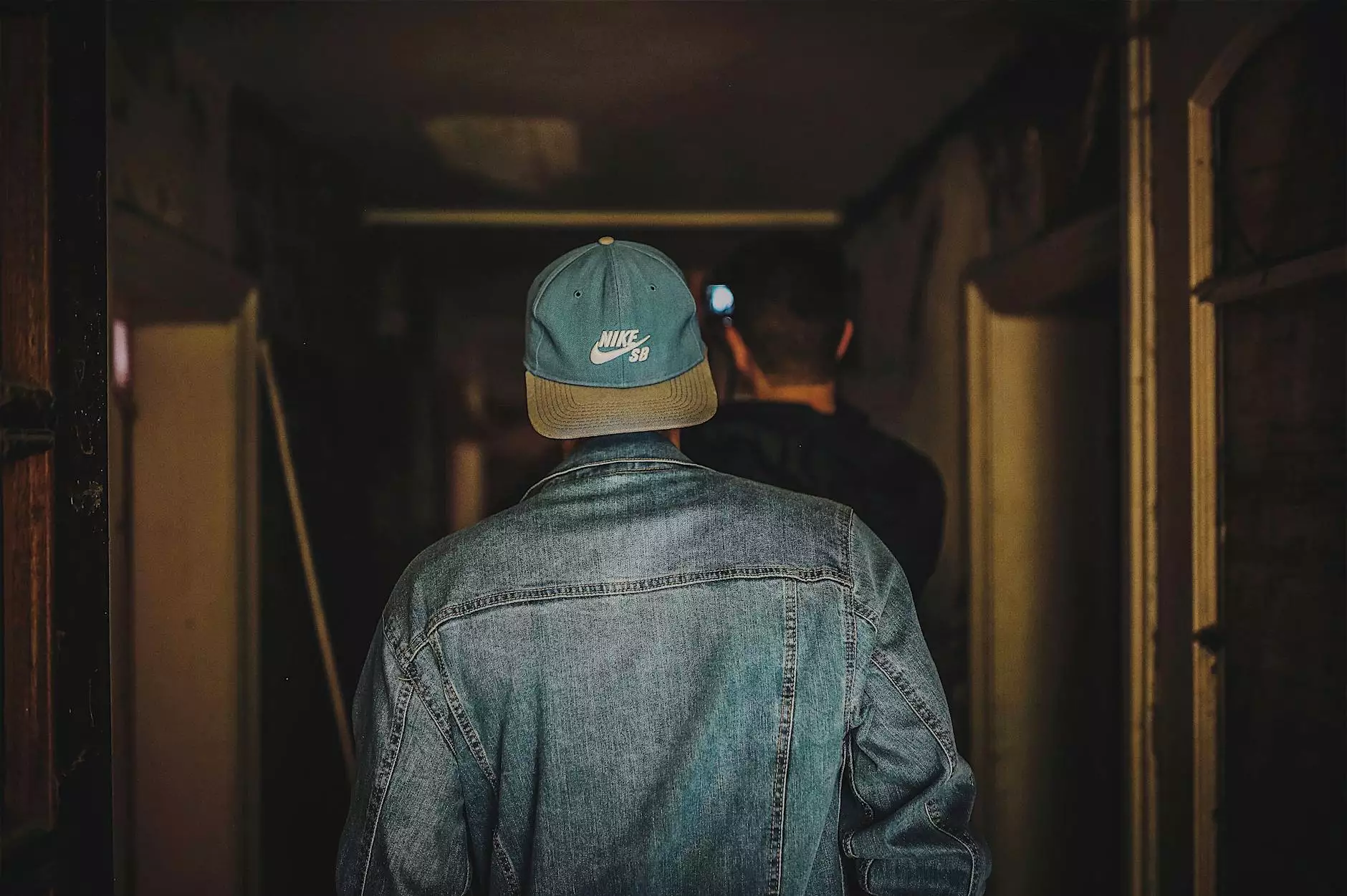 Welcome to Think Epic, a trusted name in the world of business and consumer services. If you are looking to establish a powerful brand identity for your business, you have come to the right place. In this article, we will walk you through the 4 essential steps in creating a brand that will set you apart from your competitors and leave a lasting impression on your target audience.
Step 1: Define Your Brand Strategy
Think Epic understands that a strong brand strategy is the foundation for success in today's competitive business landscape. To begin creating your brand, it is crucial to have a clear vision and define your brand's purpose, values, and unique selling proposition. This will help you differentiate yourself in the market and connect with your target audience on a deeper level.
Our experienced consultants will guide you through the process of conducting thorough market research, analyzing your competitors, and identifying your target audience. By understanding your target market's needs, preferences, and pain points, we will help you develop a brand strategy that resonates with your potential customers and effectively communicates your business's value proposition.
Step 2: Develop Your Brand Identity
Once your brand strategy is in place, it's time to bring it to life through your brand identity. Your brand identity encompasses visual elements such as your logo, color palette, typography, and overall design aesthetic. These elements should align with your brand strategy and convey the right message to your audience.
Our talented team of designers at Think Epic understands the power of visual communication. We will work closely with you to create a memorable and impactful brand identity that reflects your brand's personality, values, and vision. From designing a captivating logo to crafting a cohesive visual identity across all your marketing collateral, we will make sure your brand stands out and leaves a lasting impression.
Step 3: Communicate Your Brand Message
An effective brand message is key to establishing a strong connection with your target audience. Your brand message should communicate your value proposition clearly and concisely, resonate with your target market, and evoke the desired emotions. At Think Epic, we understand the importance of crafting compelling brand messaging that captures attention and drives action.
Our team of skilled copywriters will work closely with you to develop a brand voice and tone that aligns with your brand strategy. We will create impactful taglines, slogans, and brand stories that effectively communicate your brand's unique qualities and differentiate you from your competitors. Whether it's through website content, marketing materials, or social media campaigns, we will ensure every piece of content reflects your brand's essence and engages your audience.
Step 4: Build Brand Consistency
Consistency is key when it comes to building a strong brand. Your brand should be consistent across all touchpoints, from your website and social media presence to your offline marketing efforts. This ensures that your audience recognizes and remembers your brand, fostering trust and loyalty.
At Think Epic, we emphasize the importance of brand consistency. We will help you develop brand guidelines that outline how your brand should be represented in various contexts. From ensuring consistent visual elements to maintaining a uniform brand voice, we will provide you with the tools and guidance needed to maintain brand consistency and strengthen your brand's reputation.
Conclusion
Creating a brand that resonates with your target audience requires careful planning, strategy, and execution. With Think Epic by your side, you can embark on your brand-building journey with confidence. Our expert consultants and creatives will guide you through the 4 essential steps, helping you establish a powerful brand identity that sets your business apart in today's competitive market.
Remember, a strong brand is more than just an attractive logo or catchy tagline. It is a reflection of your values, purpose, and unique offering. Invest in creating a brand that captivates your audience and builds long-term success for your business.
Contact Think Epic today to get started on your brand creation journey. Let us help you unlock the true potential of your business through strategic branding.