About Think Epic - Your Trustworthy Branding Agency
Dec 2, 2021
About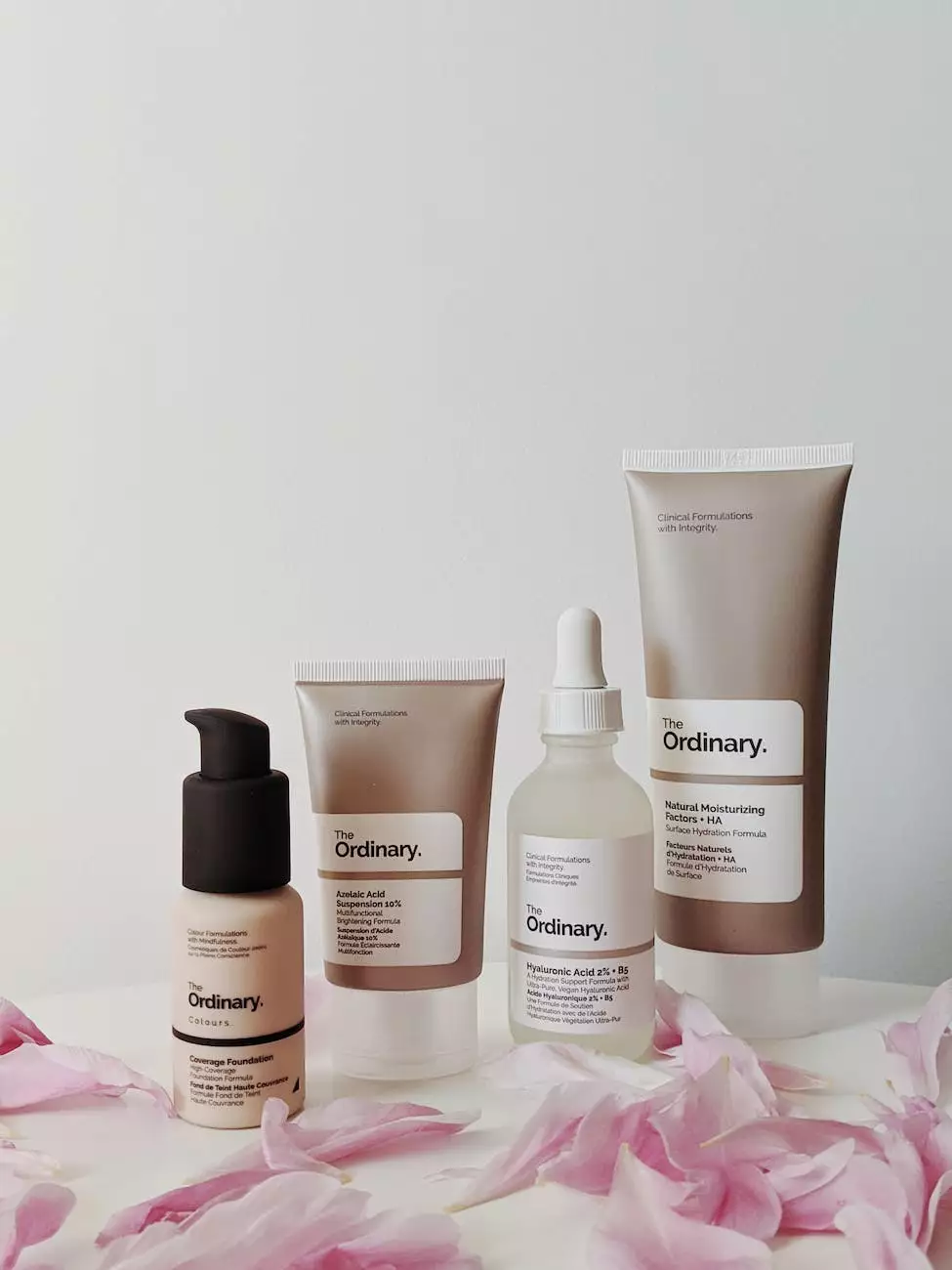 Welcome to Think Epic, the leading branding agency in the industry. As a trusted name in the business and consumer services sector, we specialize in providing exceptional consulting and analytical services to help businesses elevate their brand presence and achieve sustainable growth. With a team of highly skilled and experienced professionals, we are dedicated to delivering remarkable results for our clients.
Why Choose Think Epic?
At Think Epic, we pride ourselves on our ability to deliver unparalleled branding solutions that are tailored to meet the unique needs and objectives of our clients. Here are a few reasons why you should consider partnering with us:
1. Expertise and Experience
With years of industry experience, our team of experts has a deep understanding of the ever-evolving dynamics of the branding and marketing landscape. We stay updated with the latest trends and techniques to ensure that our clients receive the most effective and innovative solutions.
2. Comprehensive Branding Approach
Our branding strategy encompasses a holistic approach that focuses on every aspect of your brand identity. From logo design and visual elements to messaging and brand positioning, we leave no stone unturned to create a strong and memorable brand that resonates with your target audience.
3. Customized Solutions
We take the time to understand your business goals, target market, and unique selling propositions to develop tailor-made solutions that align with your brand's vision. We believe in collaboration and work closely with our clients to ensure that their brand conveys the right message to the world.
4. Data-Driven Insights
As a branding agency that firmly believes in data-backed decisions, we utilize advanced analytics and market research to gain valuable insights into consumer behavior, market trends, and competitor analysis. This allows us to create strategies that have a strong foundation and are poised for success.
Our Services
Think Epic offers a wide range of services to help your business thrive in today's competitive landscape. Our service offerings include:
Brand Strategy: We develop a comprehensive brand strategy that defines your brand's essence, values, and positioning in the market.
Logo Design: Our talented designers create visually stunning and memorable logos that encapsulate your brand's identity.
Brand Identity: We design cohesive brand identities that include color palettes, typography, and visual elements to establish a consistent brand image.
Messaging and Tone of Voice: Our team develops compelling and authentic messaging that resonates with your target audience and conveys your brand's unique personality.
Website and Digital Design: We create user-friendly and visually appealing websites and digital assets that enhance your brand's online presence and drive conversions.
Social Media Strategy: We develop data-driven social media strategies to engage your target audience and build a strong online community around your brand.
Content Marketing: Our content specialists create impactful content that educates, inspires, and drives brand awareness, helping you establish thought leadership in your industry.
Brand Monitoring and Analytics: We monitor your brand's online presence and provide in-depth analytics to track performance and optimize your brand strategy for maximum impact.
Client Success Stories
We take great pride in the success stories of our clients. Here are a few examples of how we have helped businesses transform their brands:
1. XYZ Corporation
XYZ Corporation approached Think Epic to revamp their brand strategy and improve their online presence. With a well-crafted brand identity and a data-driven digital marketing strategy, XYZ Corporation witnessed a significant increase in online visibility, lead generation, and revenue.
2. ABC Startup
ABC Startup, a recently launched venture, sought our expertise to develop a strong brand identity that would differentiate them in their niche market. Our team formulated a compelling brand strategy, designed an impactful logo, and created engaging social media campaigns that resulted in increased brand recognition and customer acquisition for ABC Startup.
Contact Think Epic Today
If you're ready to take your brand to new heights, Think Epic is here to guide you every step of the way. Our team of passionate professionals is eager to help you achieve branding excellence. Contact us today to discuss your branding needs and let us create an epic brand story for you!