Antenna: Ventures
Mar 30, 2019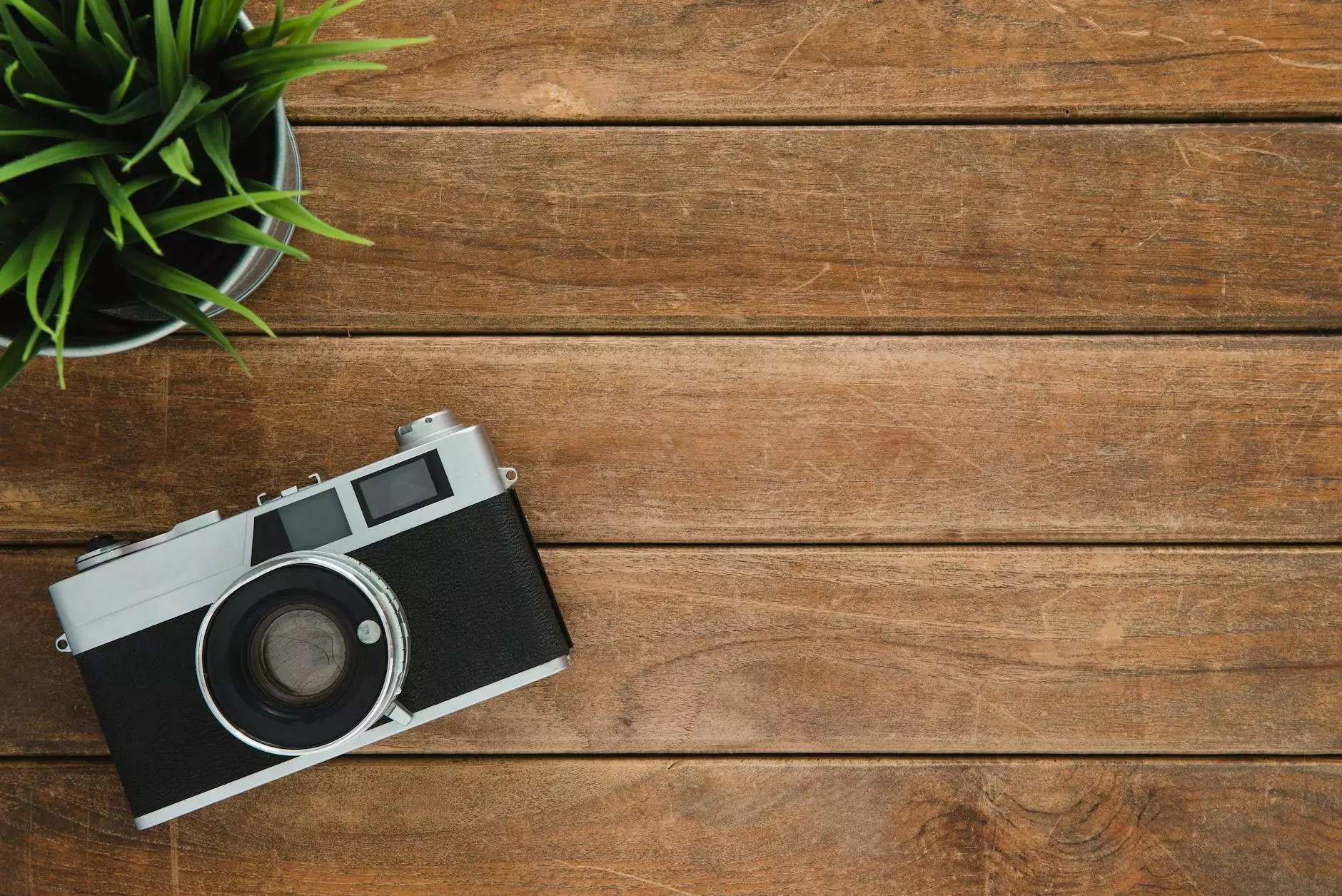 Empowering Businesses through Innovative Strategies
Welcome to Antenna: Ventures, a subsidiary of Think Epic. Our team of experienced consultants and analytical experts is dedicated to helping businesses thrive in the ever-evolving market. With a deep understanding of various industries and proven success in delivering impactful solutions, we are your trusted partner in growth and innovation.
Unleashing the Potential of Your Ventures
At Antenna: Ventures, we believe that every venture has the potential to achieve greatness. Whether you are a startup looking to disrupt the market or an established business seeking to expand your reach, our comprehensive consulting and analytical services are designed to meet your specific needs.
Industry-Specific Expertise
Our team of industry specialists possesses in-depth knowledge and expertise across various sectors, including but not limited to:
Technology and Innovation
Finance and Investment
Marketing and Advertising
Healthcare and Life Sciences
Retail and E-commerce
Manufacturing and Supply Chain
And many more!
With our comprehensive understanding of these industries, we are able to provide tailored recommendations and strategies that align with your unique business goals.
Our Approach
At Antenna: Ventures, we follow a proven methodology to ensure the success of your ventures:
Understanding Your Vision: We begin by gaining a deep understanding of your vision, objectives, and challenges. This allows us to craft a roadmap that aligns with your goals.
Data-Driven Analysis: Our analytical experts conduct thorough research and data analysis to identify opportunities and mitigate risks.
Customized Solutions: We develop customized solutions tailored to your business needs, encompassing areas such as market entry, product development, pricing strategies, and more.
Implementation and Support: Our experienced consultants provide guidance throughout the implementation process, ensuring seamless execution of strategies.
Continuous Evaluation: We continuously monitor the performance of implemented strategies, refining them as needed to drive optimal results.
Your Success is Our Priority
Think Epic is committed to your success. As a leading provider of business and consumer services consulting, we have a track record of helping clients achieve remarkable results.
By partnering with Antenna: Ventures, you gain:
Access to Industry Experts: Our team consists of seasoned professionals with years of industry experience, enabling you to leverage their expertise.
Innovative Strategies: We stay at the forefront of industry trends, allowing us to develop innovative strategies that propel your ventures forward.
Data-Driven Insights: Our analytical capabilities enable us to extract valuable insights from data, supporting informed decision-making.
Proven Success Stories: We have a rich portfolio of success stories, demonstrating our ability to deliver exceptional results for our clients.
Long-Term Partnerships: We believe in building long-term partnerships based on trust, confidentiality, and mutual growth.
Contact Us Today
Ready to take your ventures to new heights? Contact Antenna: Ventures today to schedule a consultation with our experts. Together, we'll unlock the full potential of your business through innovative strategies and personalized solutions.
Remember, Think Epic is your partner in success!