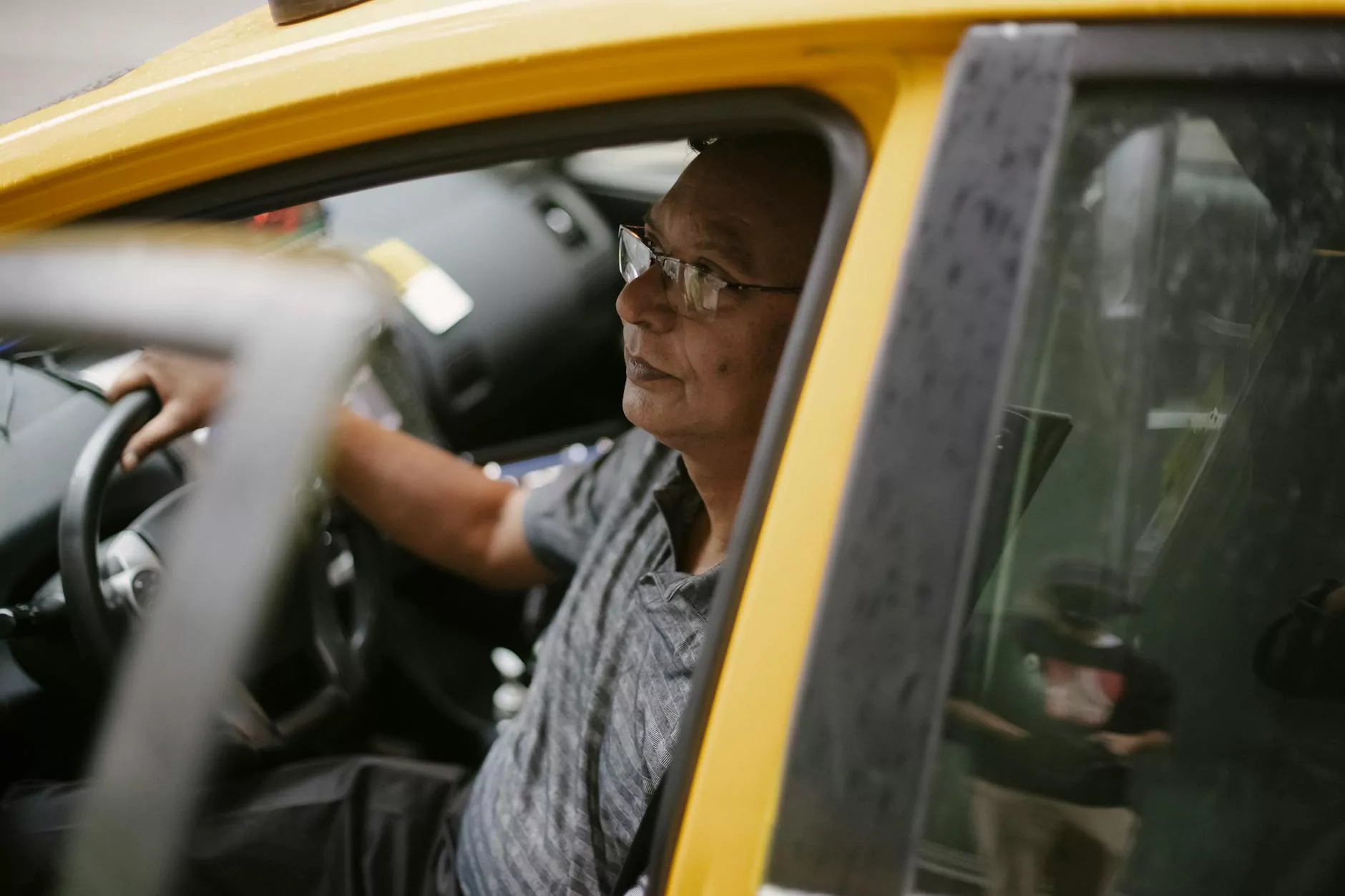 About Kiwi Power
Welcome to Kiwi Power, the leading provider of innovative consulting and analytical services in the business and consumer services industry. As a subsidiary of Think Epic, we are dedicated to empowering businesses and consumers by offering comprehensive solutions to optimize energy usage, reduce costs, and drive sustainability.
Services
At Kiwi Power, we pride ourselves on delivering cutting-edge services that enable businesses to make informed decisions and maximize energy efficiency. Our team of highly skilled professionals possesses extensive industry experience and expertise in a wide range of areas, including:
Energy management and optimization
Demand response programs
Energy storage solutions
Renewable energy integration
Data analytics and forecasting
Smart grid technologies
Energy procurement strategies
Carbon footprint reduction
Why Choose Kiwi Power?
When it comes to energy consulting and analytical services, Think Epic's subsidiary, Kiwi Power, stands out from the competition. Here's why:
1. Extensive Industry Experience
With years of experience in the energy industry, our team understands the unique challenges and opportunities that businesses face. We leverage our in-depth knowledge to provide tailored solutions that drive results and give our clients a competitive edge.
2. Holistic Approach
At Kiwi Power, we believe that successful energy management requires a holistic approach. We analyze every aspect of your business, from energy consumption patterns to operational processes, to identify optimization opportunities. Our comprehensive solutions encompass both short-term improvements and long-term sustainable strategies.
3. Cutting-Edge Technology
We stay at the forefront of technological advancements in the energy sector to deliver state-of-the-art solutions to our clients. By combining advanced analytics, artificial intelligence, and smart grid technologies, we provide actionable insights that drive efficiency, reduce costs, and enhance sustainability.
4. Customized Solutions
Every business is unique, and we recognize the importance of tailoring our services to meet individual requirements. Our team works closely with clients to understand their specific goals and challenges, ensuring that our solutions align with their needs and deliver measurable results.
5. Proven Track Record
Over the years, Kiwi Power has successfully empowered numerous businesses to optimize their energy usage and unlock significant cost savings. Our track record of success speaks for itself, and we are committed to continuously delivering exceptional value to our clients.
Contact Us
If you're ready to take control of your energy usage and propel your business toward a sustainable future, contact Kiwi Power today. Our dedicated team is ready to discuss your unique requirements and provide you with tailored solutions that drive real results.
Address: 123 Main Street, Anytown, USA
Phone: (555) 123-4567
Email: [email protected]