New York - Think Epic
Oct 15, 2018
About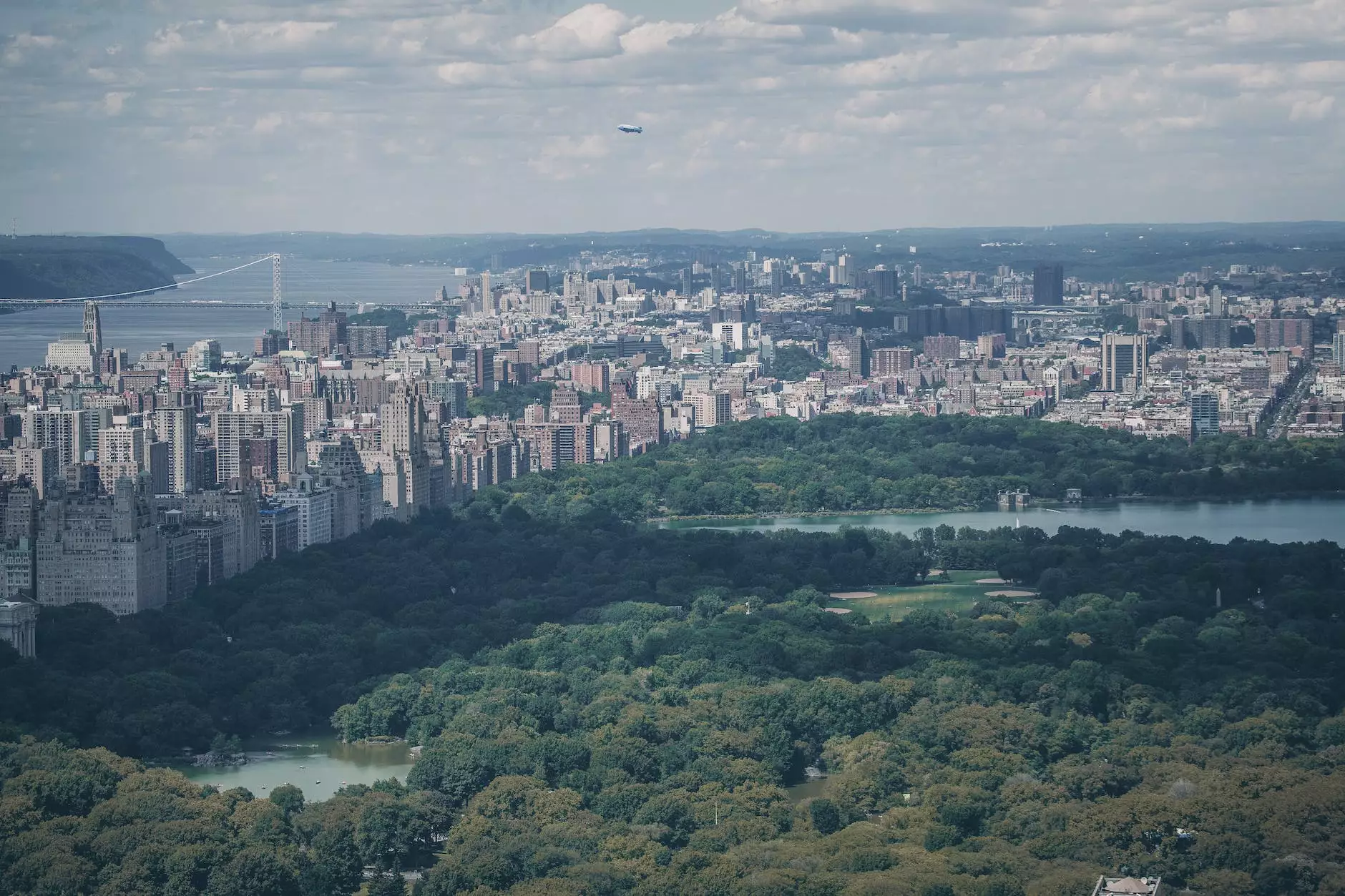 Introduction
Welcome to the bustling city of New York, where Think Epic offers top-notch consulting and analytical services for businesses and consumers. With our team of highly proficient experts, we aim to provide comprehensive solutions that meet your specific needs.
About Think Epic
Think Epic is a leading provider of consulting and analytical services in New York. With a deep understanding of business strategies and consumer behavior, our team helps organizations navigate through challenges and maximize their potential. Our commitment to excellence and innovation sets us apart from our competitors, making us the ideal choice for businesses across various industries.
Comprehensive Consulting Services
At Think Epic, we offer an extensive range of consulting services designed to address the diverse needs of our clients. Our team of experts possesses a wealth of knowledge and experience in areas such as market research, strategic planning, process optimization, and more. We meticulously analyze your business environment and goals to provide tailored recommendations and actionable insights that drive growth and success.
Market Research
In today's competitive landscape, it is crucial to stay informed about industry trends and consumer preferences. Our market research services enable you to gain valuable insights into your target audience, competitors, and market dynamics. We employ advanced research methodologies and analyze data to help you make informed business decisions and identify untapped opportunities.
Strategic Planning
Developing a clear and effective strategy is essential for any business. Our strategic planning services involve in-depth analysis, goal setting, and the formulation of actionable plans to achieve sustainable growth. We work closely with you to understand your vision, evaluate your strengths and weaknesses, and devise strategies that align with your long-term objectives.
Process Optimization
Efficiency and productivity are vital elements of a successful organization. Our process optimization services focus on streamlining your workflows, identifying bottlenecks, and implementing efficient systems. By eliminating redundancies and optimizing operational processes, we help you save valuable time and resources, enabling you to focus on strategic initiatives and deliver superior results.
Analytical Services
As staunch advocates of data-driven decision-making, Think Epic offers a range of analytical services that empower businesses to extract actionable insights from complex datasets. Our team utilizes advanced analytical tools and techniques to help you make informed choices and gain a competitive edge.
Data Analysis
Effective data analysis is key to uncovering hidden patterns, trends, and relationships within your business data. Our data analysis services leverage cutting-edge technologies to extract valuable insights from structured and unstructured data sources. We interpret the results and provide you with meaningful recommendations that drive informed decision-making and accelerate growth.
Predictive Modeling
Forecasting future outcomes and understanding potential scenarios are crucial for strategic planning. Our predictive modeling services utilize statistical algorithms and machine learning techniques to generate accurate predictions and optimize your decision-making processes. By simulating different scenarios, you can proactively address challenges, seize opportunities, and stay ahead of the competition.
Performance Measurement
Measuring your business performance is vital for tracking progress, identifying areas for improvement, and evaluating the effectiveness of your strategies. Our performance measurement services encompass the development of key performance indicators (KPIs) and the establishment of performance monitoring systems. We help you track relevant metrics, assess your performance against benchmarks, and provide actionable recommendations to enhance your overall efficiency and profitability.
Why Choose Think Epic?
Think Epic stands out as the premier choice for consulting and analytical services in New York due to the following reasons:
Expertise: Our team comprises highly proficient experts with extensive experience in their respective fields, ensuring comprehensive and reliable services.
Customization: We understand that each business has unique challenges and requirements. We offer tailored solutions that address your specific needs.
Innovation: Keeping up with the dynamic business landscape, we leverage innovative technologies and methodologies to provide cutting-edge solutions.
Client Satisfaction: We prioritize client satisfaction and consistently strive to exceed expectations, fostering long-term partnerships built on trust and mutual success.
Proven Track Record: Think Epic has a history of delivering exceptional results to a diverse range of clients across various industries, reflecting our expertise and reliability.
Contact Think Epic in New York
If you're ready to take your business to new heights with our consulting and analytical services in New York, contact Think Epic today. Our dedicated team is eager to assist you in achieving your goals and driving significant growth. Reach out to us via email, phone, or by visiting our office conveniently located in the heart of the city.
Thank you for considering Think Epic as your trusted partner in the journey towards success and unparalleled growth.