TriPost Capital Partners - Business and Consumer Services Consulting
Oct 19, 2018
Services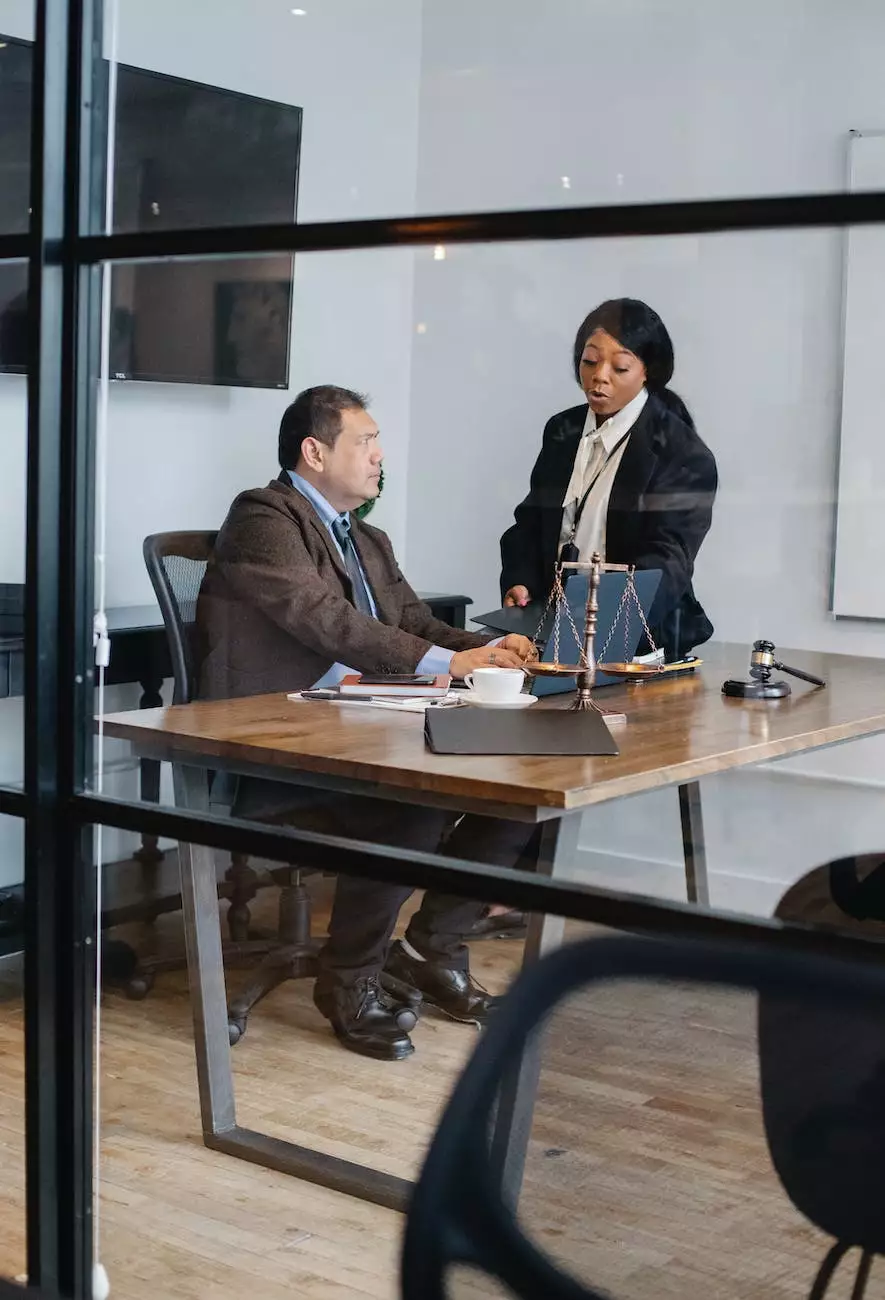 About TriPost Capital Partners
Welcome to the world of TriPost Capital Partners, a premier consulting firm dedicated to helping businesses thrive in the ever-evolving landscape of the 21st century. With our extensive expertise, we provide top-notch consulting and analytical services to businesses across various industries. Our team of seasoned professionals is driven by a passion for excellence, delivering exceptional solutions tailored to our clients' unique needs.
Unparalleled Consulting Expertise
At TriPost Capital Partners, we take pride in our ability to deliver comprehensive consulting services that drive sustainable growth and success. Through our deep industry knowledge and data-driven insights, we empower businesses to make informed strategic decisions. Our experienced consultants work closely with clients to understand their goals and challenges, allowing us to develop customized solutions that maximize operational efficiency and drive revenue growth. Whether you're a startup looking to gain a competitive edge or an established enterprise seeking to optimize your operations, we've got you covered.
Advanced Analytical Solutions
In today's data-driven world, staying ahead requires harnessing the power of analytics. TriPost Capital Partners excels in offering cutting-edge analytical services that help businesses uncover valuable insights and make data-backed decisions. Our advanced analytics capabilities encompass a wide range of techniques, including predictive modeling, machine learning, and statistical analysis. By leveraging these tools, we help our clients identify patterns, detect trends, and gain a competitive advantage in their respective industries.
Business and Consumer Services Consulting
As a trusted consulting partner, TriPost Capital Partners specializes in business and consumer services consulting. Our extensive experience in this sector equips us with the knowledge and expertise to address the unique challenges faced by businesses in various domains. From developing comprehensive marketing strategies to optimizing supply chain management, we assist our clients in driving growth, improving customer satisfaction, and achieving long-term success. Our proven track record and client-centric approach have positioned us as a leader in the industry.
Why Choose TriPost Capital Partners?
When it comes to selecting a consulting partner, you need a firm that stands out from the competition. Here are just a few reasons why TriPost Capital Partners is the right choice for your business:
Expert Team: Our consultants are industry experts with a deep understanding of business dynamics.
Customized Approach: We tailor our solutions to address your specific business needs.
Proven Results: Our track record speaks for itself, with numerous success stories across industries.
Data-driven Insights: We harness the power of analytics to unearth actionable insights.
Collaborative Partnership: We work closely with our clients, fostering a collaborative relationship.
Client Satisfaction: Our focus on delivering unparalleled service ensures high client satisfaction.
Contact TriPost Capital Partners Today
Ready to take your business to new heights? Contact TriPost Capital Partners today and experience the difference our consulting and analytical services can make. Reach out to us for a consultation and unlock your business's full potential.
Remember, success starts with strategic decisions. Partner with TriPost Capital Partners to power your business towards a brighter future.