Antenna: Creative Agency
Aug 24, 2022
Services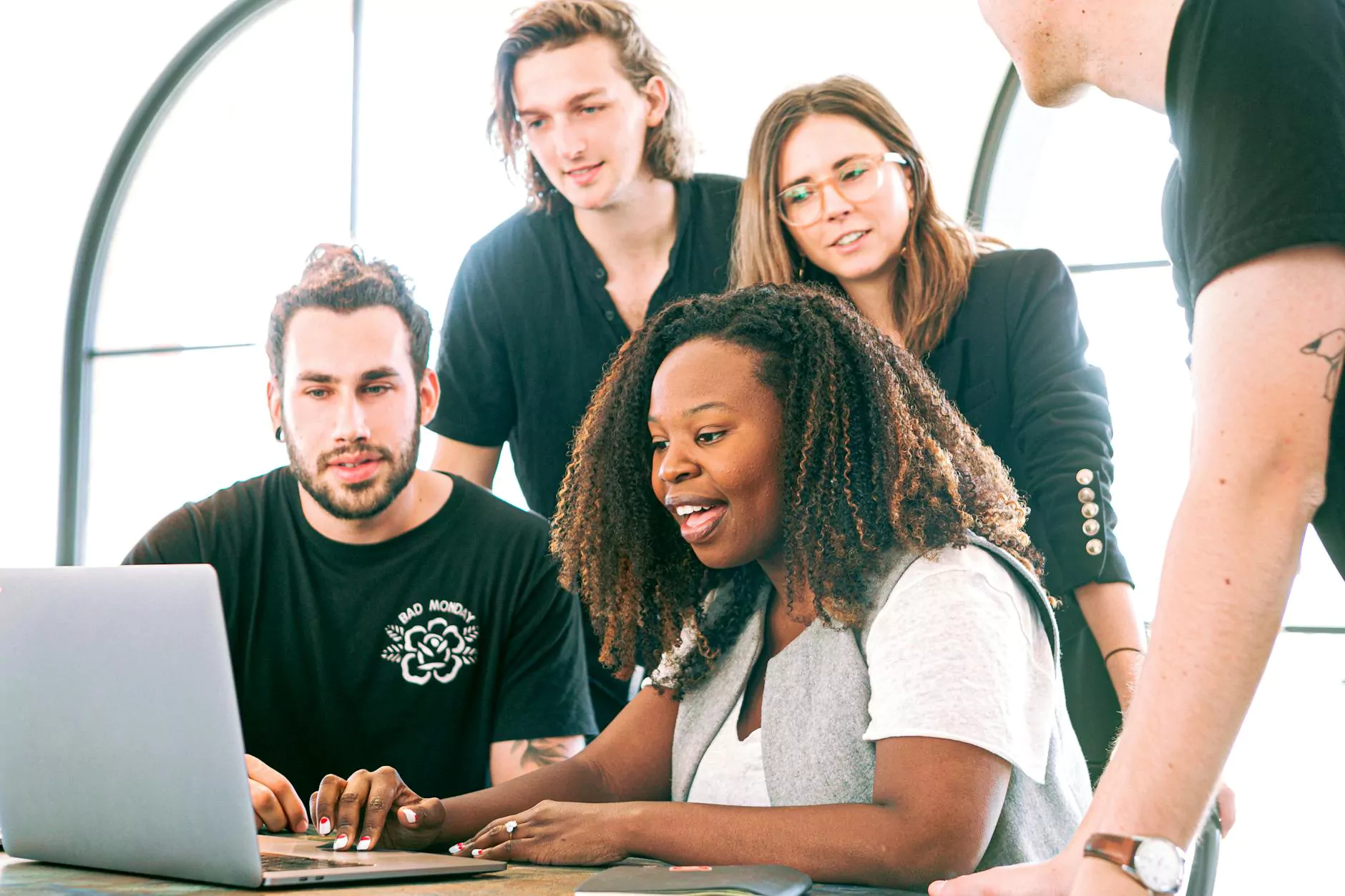 Unlock the Power of Creativity with Antenna
Think Epic brings you Antenna, a cutting-edge creative agency specializing in consulting & analytical services for businesses in the ever-evolving world of business and consumer services. At Antenna, we believe that creativity is the key to success. Our team of experts is passionate about helping your business thrive by unleashing and harnessing the power of creativity.
Comprehensive Consulting & Analytical Services
With years of experience in the industry, Antenna offers a wide range of comprehensive consulting & analytical services tailored to meet your specific needs. From market research and trend analysis to brand strategy and campaign development, we have got you covered.
Unleash Your Brand's Potential
Your brand is the essence of your business. It represents your values, offerings, and unique identity. Antenna's team of highly skilled professionals understands the importance of a strong brand presence in today's competitive market. We work closely with you to develop effective brand strategies that resonate with your target audience and set you apart from the competition.
Creative Campaigns that Capture Attention
In today's fast-paced digital world, capturing and retaining the attention of your target audience is more challenging than ever. Antenna's creative team excels in creating campaigns that are not only visually stunning but also intelligently crafted to deliver your message clearly and effectively. Whether it's a social media campaign, website design, or multimedia production, we have the creative expertise to make your brand shine.
Stay Ahead with Trend Analysis
The business and consumer services industry is constantly evolving, with trends and consumer preferences shifting rapidly. Antenna's analytical services include thorough trend analysis to help you stay ahead of the game. By understanding the latest market trends and consumer behaviors, we provide you with valuable insights that enable you to make informed decisions and adapt your strategies accordingly.
Collaborative Approach for Success
At Antenna, we believe in the power of collaboration. We work closely with our clients, building strong and trusted partnerships. Our team takes the time to listen to your goals, understand your challenges, and develop customized solutions that align with your vision. Together, we can achieve remarkable results and drive your business forward.
Experience the Antenna Difference
Choosing Antenna as your creative agency means choosing excellence, innovation, and unwavering dedication to your success. We are committed to delivering exceptional results and taking your business to new heights. Contact us today to unlock the power of creativity and see how Antenna can make a difference for your brand.
Conclusion
Think Epic's Antenna provides top-notch consulting & analytical services for businesses in the business and consumer services industry. With a team of creative experts, we offer comprehensive solutions to enhance your brand, develop captivating campaigns, analyze trends, and achieve remarkable success. Don't settle for ordinary, unleash the power of creativity with Antenna by Think Epic.