Google Analytics for Small Business - Julee Klein Marketing LLC
Aug 20, 2021
Blog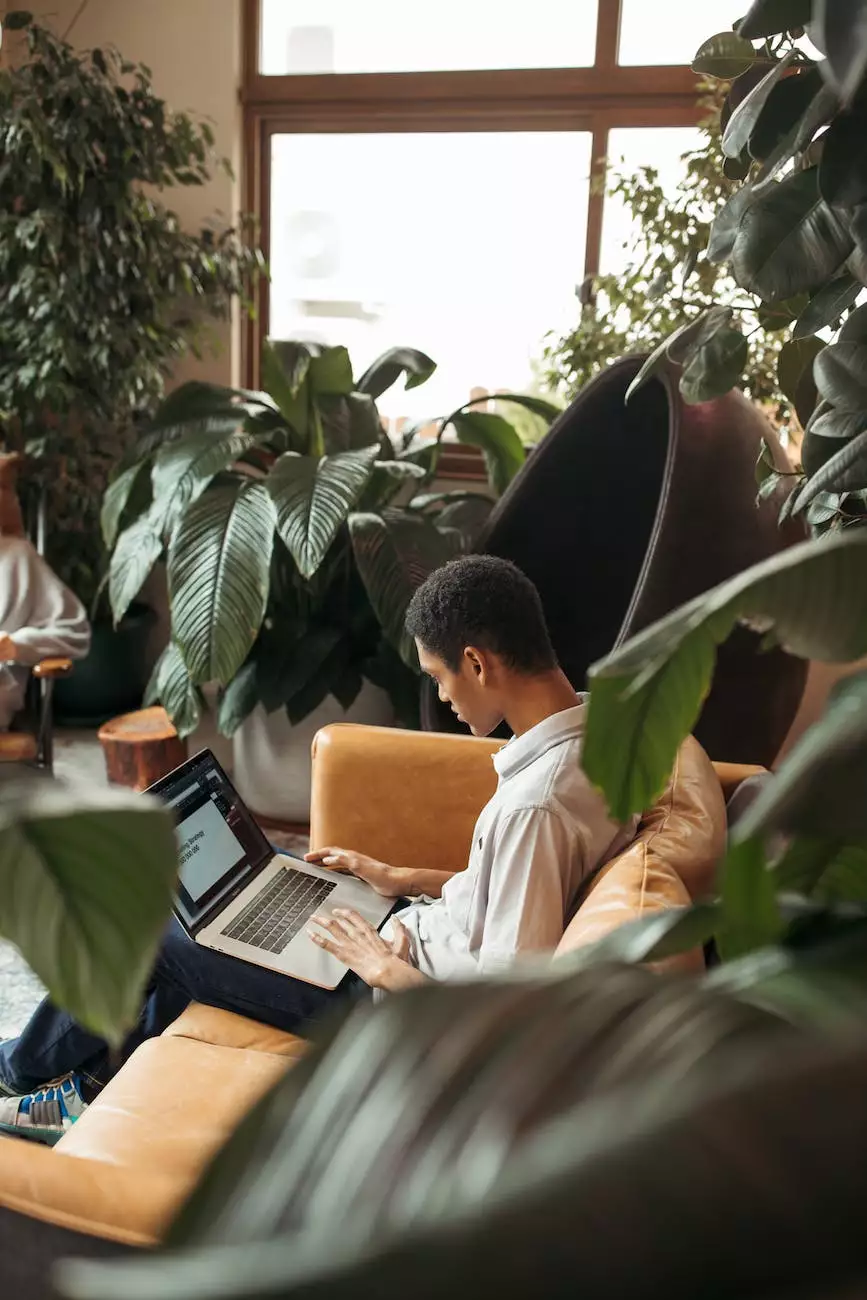 Overview
Welcome to Think Epic's comprehensive guide on Google Analytics for small businesses. In today's digital age, understanding and leveraging data is crucial for the success of any business. With our expert consulting and analytical services, Julee Klein Marketing LLC can help your small business harness the power of Google Analytics to make data-driven decisions, optimize marketing strategies, and outperform competitors.
The Importance of Google Analytics
In the highly competitive landscape of the online world, having access to accurate data and insights is essential. Google Analytics, a powerful web analytics tool, provides small businesses with a wealth of information about their website traffic, user behavior, conversions, and more.
By implementing Google Analytics, you can gain valuable insights into your target audience, measure the effectiveness of your marketing campaigns, and identify areas for improvement. With these insights, you can make informed decisions to optimize your website, increase conversions, and enhance your overall online presence.
Key Benefits for Small Businesses
1. Understanding User Behavior
Google Analytics allows you to track and analyze user behavior on your website. You can gather data on how users interact with your pages, which areas of your site are most engaging, and how they navigate through your content. This information enables you to tailor your website design and content to better meet the needs and preferences of your target audience.
2. Measuring Conversion Rates
By setting up conversion goals in Google Analytics, you can track the percentage of visitors who take desired actions on your website, such as making a purchase, filling out a contact form, or subscribing to your newsletter. Measuring and analyzing conversion rates is essential for evaluating the effectiveness of your marketing efforts and optimizing your conversion funnels.
3. Identifying Traffic Sources
Google Analytics provides detailed information about the sources of your website traffic, including organic search, paid search, social media, referrals, and more. Understanding the sources that drive the most qualified leads to your site helps you allocate your marketing resources effectively and focus on strategies that yield the highest return on investment.
4. Monitoring Website Performance
With Google Analytics, you can monitor various performance metrics like page load times, bounce rates, and exit rates. Analyzing these metrics helps you identify potential issues on your website and take necessary steps to improve user experience, reduce bounce rates, and increase visitor engagement.
5. Tracking Campaign Effectiveness
Whether you're running email marketing campaigns, paid advertising, or social media promotions, Google Analytics provides detailed tracking capabilities to measure the impact and success of your campaigns. By analyzing the data, you can refine your campaigns, allocate your budget wisely, and improve your return on investment.
Why Choose Julee Klein Marketing LLC?
Julee Klein Marketing LLC is a trusted partner for small businesses in the field of consulting and analytical services. With our expertise in Google Analytics and online marketing strategies, we can help your business leverage the full potential of this powerful tool.
Our team of professionals will work closely with you to understand your business goals, develop customized analytics strategies, and provide actionable insights. We stay up-to-date with the latest industry trends and best practices to ensure that your business stays ahead of the competition.
Conclusion
In today's rapidly evolving digital landscape, harnessing the power of data is crucial for the success of your small business. Google Analytics, when utilized effectively, can provide you with the insights needed to make informed decisions, optimize your marketing efforts, and achieve your business goals.
Choose Julee Klein Marketing LLC as your partner in implementing and maximizing the benefits of Google Analytics. Contact us today to discuss how we can help your small business thrive in the online world.