6 Things You Should Be Doing on Social Media Besides Posting
Jul 27, 2022
Blog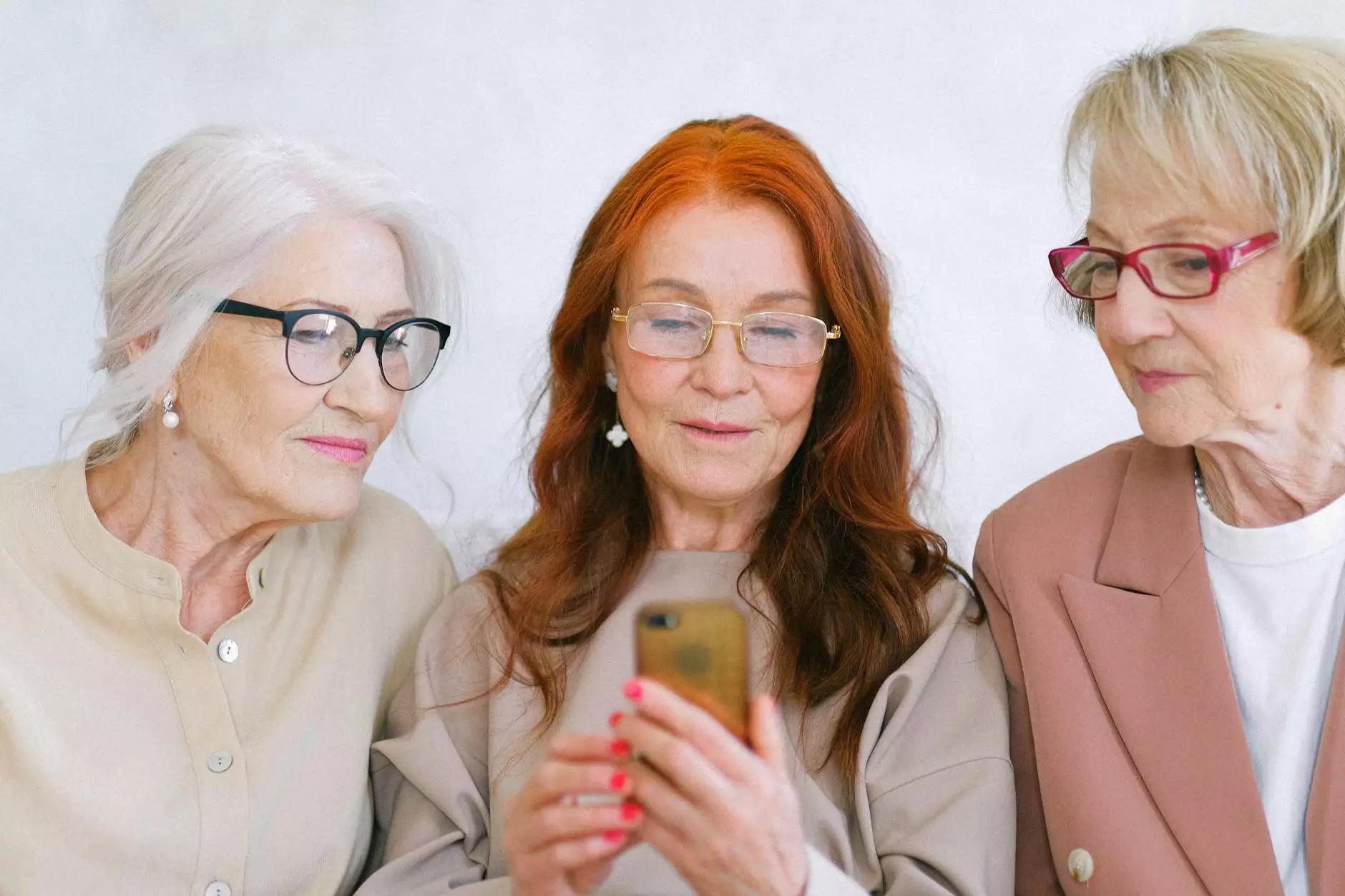 Introduction
Welcome to Think Epic, your go-to resource for expert consulting and analytical services in the realm of social media marketing.
Why Your Social Media Strategy Needs More Than Just Posting
In today's fast-paced digital world, a successful social media strategy requires more than just posting content. While regularly sharing valuable posts is important, you need to expand your efforts to truly stand out and engage with your audience. Here are six essential things you should be doing on social media to maximize your brand's reach and impact:
1. Actively Engage with Your Audience
It's not enough to simply schedule and upload posts on social media platforms. Take the time to actively engage with your audience by responding to comments, asking questions, and joining relevant conversations. Building genuine connections through meaningful interactions will not only strengthen your brand's online presence but also foster a loyal community of followers.
2. Share Relevant and Valuable Content from Others
While it's crucial to create original content, it's equally important to showcase your industry expertise by sharing high-quality content from other reputable sources. Sharing relevant articles, blog posts, and thought leadership pieces not only provides value to your audience but also positions your brand as a trusted resource in the field. Remember to credit the original creators and offer your unique insights.
3. Collaborate and Network with Influencers
Influencer marketing has become an integral part of any successful social media strategy. Identify influencers within your industry who align with your brand values and engage in meaningful collaborations. Co-creating content, hosting live events or webinars, or even offering exclusive promotions together can significantly expand your reach and generate buzz around your brand.
4. Utilize Social Listening and Monitoring Tools
Monitoring the social media landscape is essential to understanding your audience, identifying trends, and staying ahead of your competitors. Utilize social listening and monitoring tools to track mentions of your brand, industry keywords, and relevant conversations. Gain valuable insights into consumer sentiment, identify pain points, and tailor your social media strategy accordingly.
5. Incorporate Engaging Visuals and Multimedia
Make your social media presence visually appealing and engaging by incorporating high-quality images, videos, infographics, and interactive content. Visual content tends to attract more attention and increase user engagement, helping you convey your brand's message more effectively. Experiment with different formats and always optimize your visual content for each platform.
6. Measure, Analyze, and Adapt
Continuous improvement is key to optimizing your social media strategy. Regularly analyze your social media metrics, such as engagement rates, reach, click-through rates, and conversions. Identify what works and what doesn't, and adapt your approach accordingly. A data-driven mindset will help you refine your strategy, refine your targeting, and achieve better results over time.
Unlock the Full Potential of Social Media with Think Epic
At Think Epic, we specialize in providing consulting and analytical services to businesses like yours, helping you leverage the power of social media to grow your brand and achieve your marketing goals. Our team of experts is committed to staying up-to-date with the latest industry trends and techniques, ensuring that your social media strategy stands out from the competition.
Contact Think Epic today to learn more about how we can help you unlock the full potential of social media marketing!
© 2022 Think Epic - All rights reserved.