How to Add Additional Users to Your Google My Business
Sep 25, 2018
Blog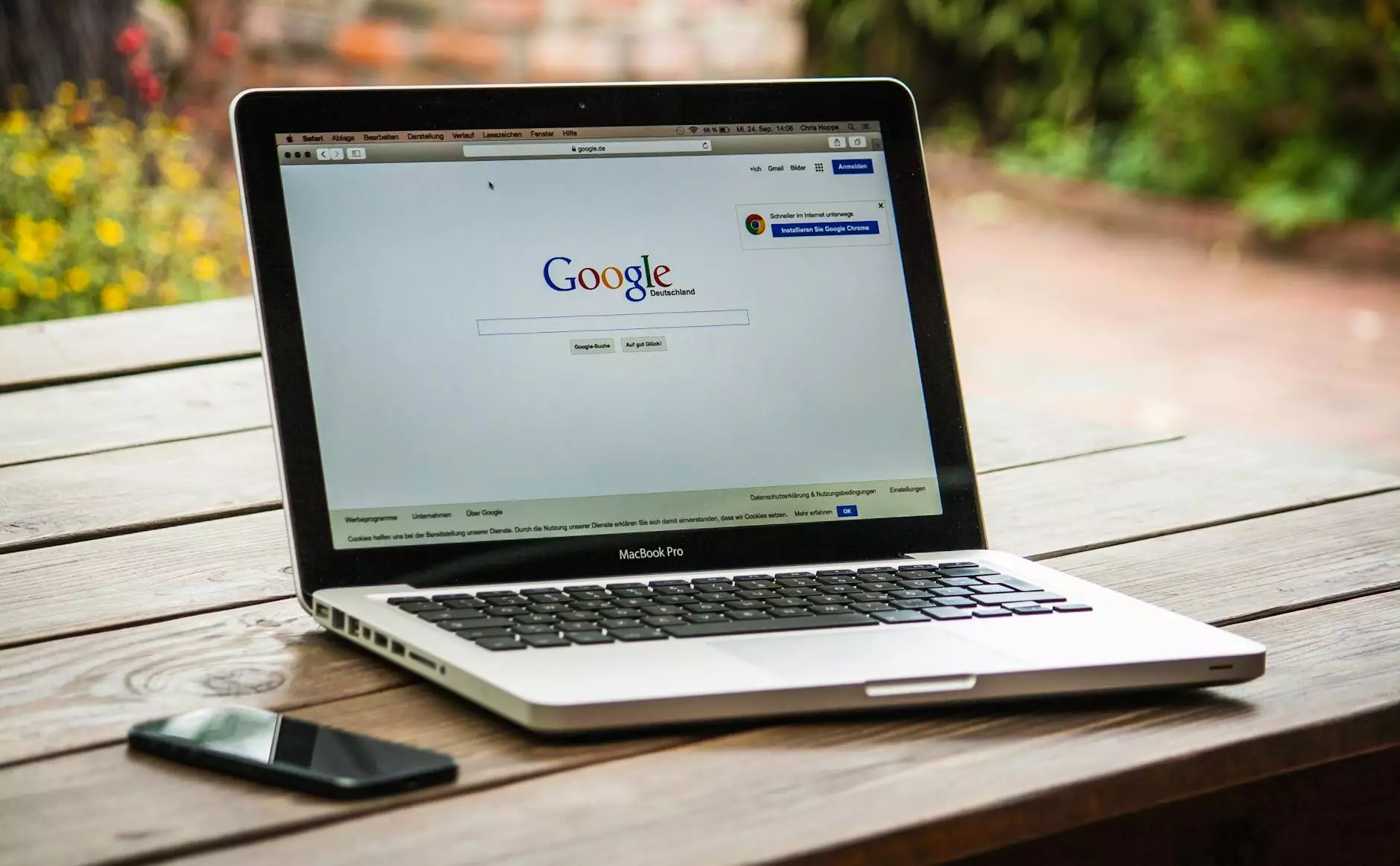 Introduction
Welcome to Think Epic's comprehensive guide on how to add additional users to your Google My Business listing. As a leading provider of business and consumer services in consulting and analytical services, we understand the importance of optimizing your online presence. By adding additional users to your Google My Business account, you can effectively manage and enhance your online visibility, engaging with your audience and staying ahead of the competition.
Why Add Additional Users?
Adding additional users to your Google My Business listing provides numerous benefits for your business. By delegating access to trusted team members or agencies, you can collaborate more effectively, saving both time and effort. Here are some key reasons why you should consider adding additional users:
Streamlined management: Assigning roles and permissions to different users allows for smoother management of your Google My Business account.
Efficient collaboration: By delegating specific tasks to different team members, you can ensure everyone focuses on their area of expertise, making your business operations more efficient.
Quick updates: When multiple users have access to your listing, you can easily make updates and changes in real-time, without relying on a single person.
Enhanced customer service: With additional users, you can promptly respond to customer inquiries, monitor reviews, and engage with your audience on a more personal level.
Improved analytics: Granting access to analysts or marketing professionals enables them to gather valuable insights and data from your Google My Business metrics, helping to drive informed decision-making.
Step-by-Step Guide to Adding Additional Users
Follow these detailed steps to add additional users to your Google My Business listing:
Step 1: Sign in to Your Google My Business Account
If you don't have an account, create one by visiting the Google My Business website and following the simple sign-up process. Once you're logged in, proceed to the next step.
Step 2: Access the "Users" Section
Navigate to the "Users" section in your Google My Business dashboard. Here, you'll find the option to manage users and their permissions.
Step 3: Invite Additional Users
Click on the "Invite New Users" button and enter the email addresses of the individuals you wish to add. Ensure that you select the appropriate role and permissions for each user, depending on their responsibilities. It's crucial to grant access carefully to maintain the security and integrity of your account.
Step 4: Verify Email Invitations
Ask the invited users to check their email inboxes for the invitation. They will need to accept the invitation and follow the provided instructions to gain access to your Google My Business listing.
Step 5: Continuous Monitoring and Optimization
Once the additional users have accepted the invitations, take the time to review the roles and permissions assigned to each user. Regularly monitor the activity within your Google My Business account, ensuring that everyone adheres to the established guidelines and best practices.
Best Practices and Tips
Here are some additional tips to make the most out of adding additional users to your Google My Business account:
Limit access: Only grant access to trusted individuals or agencies to maintain the security of your account and data.
Regularly review users: Periodically re-evaluate the users and their access levels to ensure that they are aligned with your business needs.
Communicate guidelines: Clearly communicate the responsibilities and expectations to each user to maintain consistency across your online presence.
Train users: Offer training or resources to help users understand how to utilize the Google My Business tools effectively.
Stay informed: Stay updated with the latest features and updates on Google My Business to maximize your listing's potential.
Conclusion
By adding additional users to your Google My Business listing, Think Epic can help you streamline your online presence, making it easier to manage and promote your business. Creating a collaborative environment with well-defined roles and permissions improves efficiency, customer service, and overall business outcomes. Take advantage of this powerful feature and give your business an edge in the competitive landscape!