February Themes for Email Marketing
Nov 2, 2020
Blog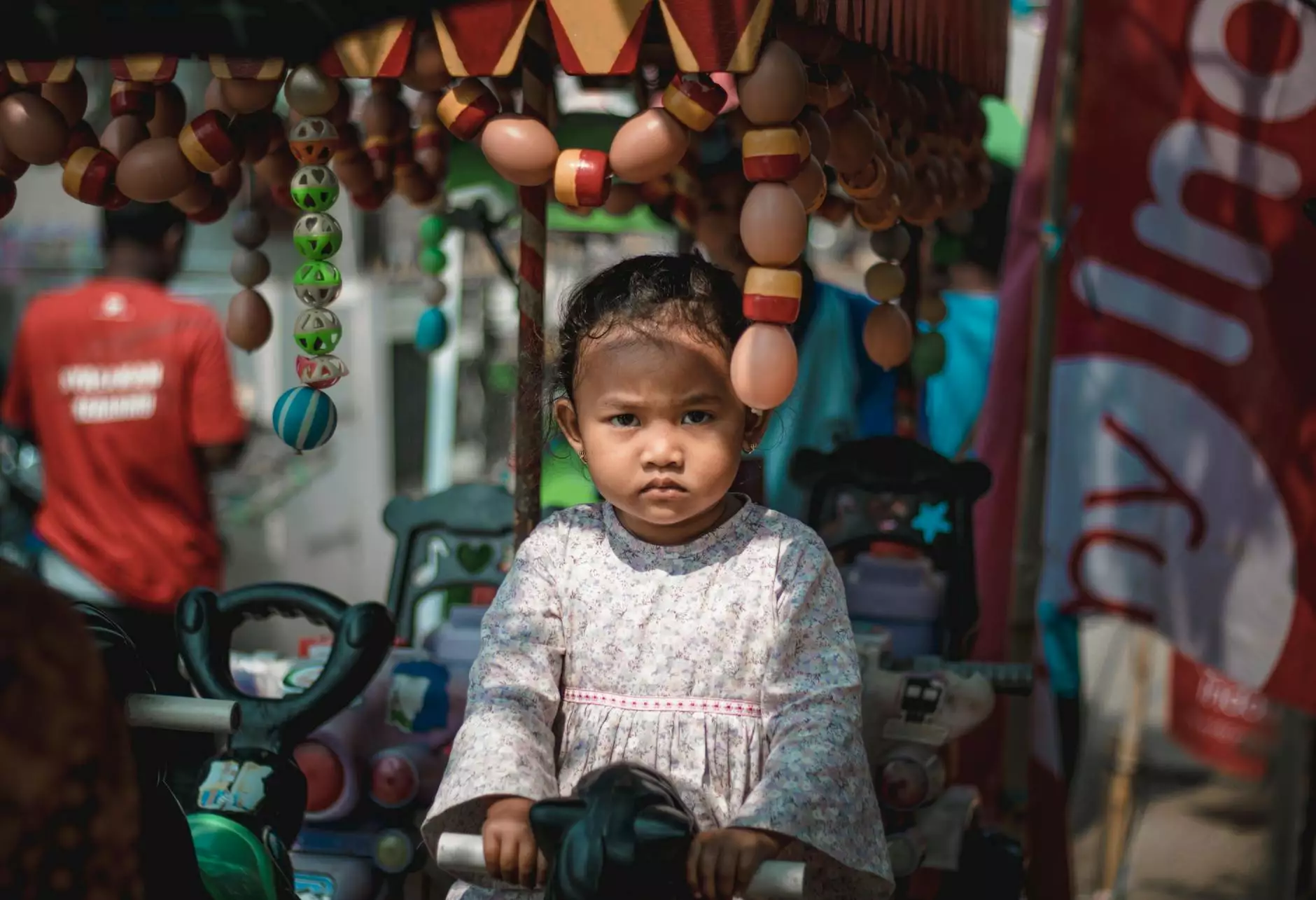 Welcome to Think Epic, your go-to resource for expert consulting and analytical services in the business and consumer services industry. In this comprehensive guide, we will explore the top February themes for email marketing that are sure to engage your audience and drive conversions. Let's dive in!
1. Valentine's Day - Spreading Love and Delight
Valentine's Day is a perfect opportunity to show your customers some love and appreciation. Craft heartfelt emails that convey your brand's personality while offering irresistible deals and promotions. Encourage your subscribers to share the love and spread the word about your business through referral programs and social media contests.
2. Lunar New Year - Embracing Tradition and Good Fortune
Celebrate the Lunar New Year with your subscribers and tap into the festive spirit. Incorporate traditional elements, such as red and gold color schemes, zodiac animals, and auspicious symbols. Offer special discounts or exclusive products that align with the theme of abundance and good luck. Don't forget to educate your audience about the significance of this cultural celebration.
3. National Wedding Month - Capturing the Bliss
February is National Wedding Month, making it a great time to target engaged couples and those planning their big day. Create content that assists them in their wedding preparations, from bridal trends and wedding etiquette to gift ideas and honeymoon destinations. Highlight your services or products that align with the wedding industry, such as wedding planners, florists, photographers, and honeymoon packages.
4. Black History Month - Celebrating Diversity and Empowerment
Black History Month provides an opportunity to honor the achievements and contributions of African Americans. Use your email marketing campaigns to showcase stories of influential figures, highlight diversity within your organization, and promote initiatives that support equality and inclusion. Collaborate with local organizations or charities to create meaningful partnerships and amplify your impact.
5. National Heart Health Month - Promoting Wellness
Help your subscribers kickstart a healthy lifestyle by focusing on National Heart Health Month. Share valuable tips, recipes, and exercise routines that promote cardiovascular well-being. Consider partnering with health experts or fitness influencers to provide expert advice and make your emails even more compelling. Offer discounts on products or services related to fitness, nutrition, and self-care.
6. Super Bowl - Uniting Sports Enthusiasts
Tap into the excitement of the Super Bowl and engage with sports enthusiasts in your email campaigns. Incorporate football-themed visuals, create contests or polls related to the game, and offer limited-time promotions on items like sports apparel or game-day snacks. Don't forget to leverage social media to drive participation and create buzz around your brand.
7. National Pet Dental Health Month - Caring for Our Furry Friends
Reach out to pet owners and highlight the importance of pet dental care during National Pet Dental Health Month. Educate your audience about the benefits of regular veterinary visits, teeth-brushing techniques, and dental-friendly treats. Offer special discounts on pet dental products or services, and consider partnering with local animal shelters or rescue organizations to promote adoption and responsible pet ownership.
Conclusion
Incorporating these February themes into your email marketing campaigns can provide a fresh perspective and resonate with your target audience. Remember to personalize your content, optimize subject lines for increased open rates, and track the performance of your campaigns to fine-tune your strategies. At Think Epic, we are here to assist you every step of the way with our expert consulting and analytical services. Contact us now to elevate your email marketing game and drive exceptional results!