How to Set Up Your Google My Business Listing
May 25, 2022
Blog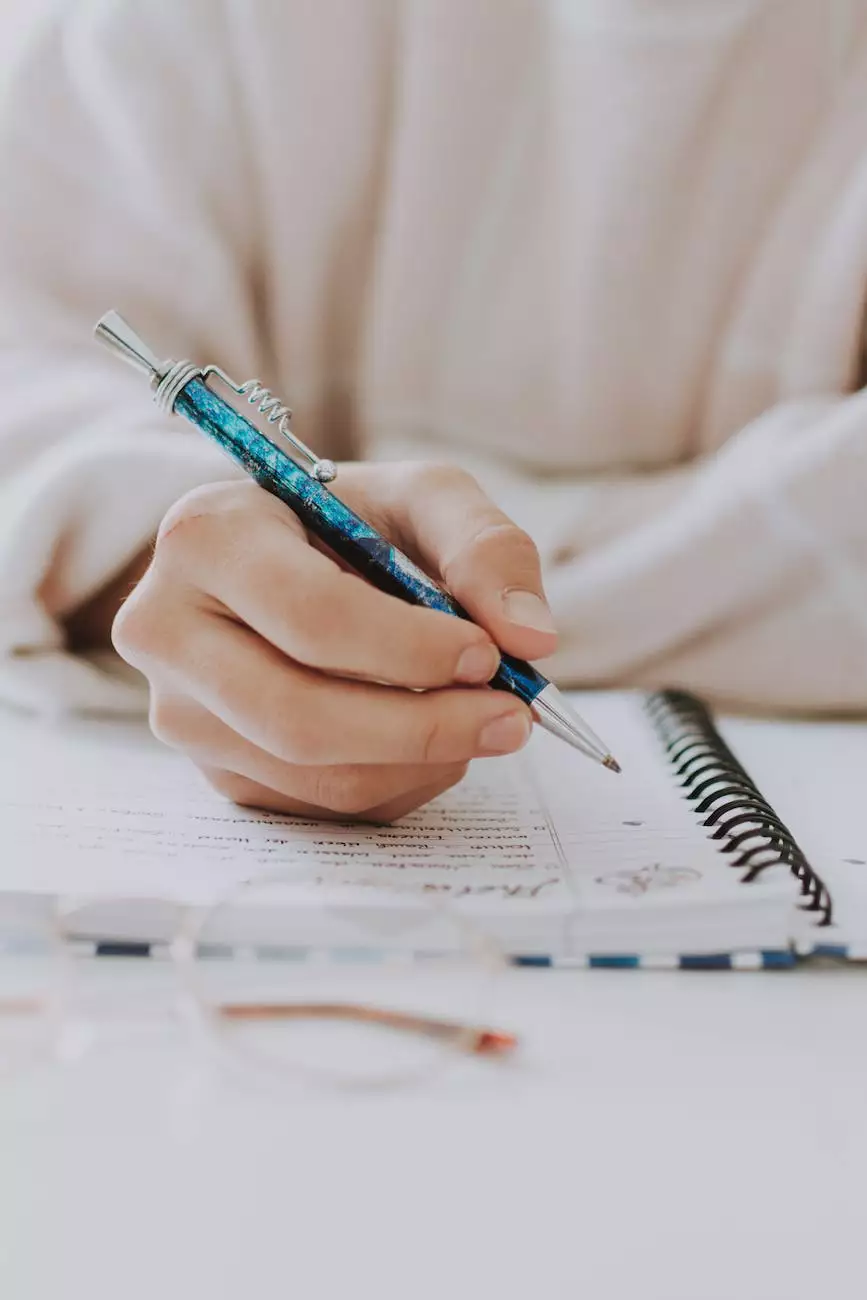 Introduction
Welcome to Think Epic, your go-to source for expert guidance on optimizing your online presence. In this comprehensive guide, we will walk you through the process of setting up your Google My Business listing, a crucial step in enhancing your visibility in local search results.
Why is Google My Business important?
Before diving into the setup process, let's understand the importance of Google My Business (GMB) for your business. GMB is a free, user-friendly platform provided by Google, allowing you to manage your online presence across several Google services, including Search and Maps. By creating and maintaining an accurate and engaging GMB listing, you can:
Appear in local search results when users search for businesses like yours.
Showcase key information about your business, such as address, contact details, and opening hours.
Collect customer reviews, demonstrating your credibility and trustworthiness.
Utilize Google Insights to gain valuable data on your audience and how they engage with your listing.
Boost brand visibility and attract more local customers.
Step-by-Step Guide to Setting Up Your Google My Business Listing
1. Claim or Create Your Listing
To get started, visit the Google My Business website and sign in with your Google account. If you already have a listing, claim it by following the verification process. If not, create a new listing by providing accurate and detailed information about your business.
2. Complete Your Business Information
Once you have claimed or created your listing, it's time to provide comprehensive details about your business. Ensure you include:
Your business name: Think Epic
Physical address: [Your Business Address]
Phone number: [Your Business Phone Number]
Website URL: [Your Business Website]
Operating hours: [Your Business Operating Hours]
Remember, accuracy and consistency are key. Ensure that the information you provide matches what is present on your website and other online directories.
3. Choose Relevant Categories
Selecting the right categories for your business is crucial for appearing in relevant search results. You can choose up to nine categories that accurately reflect your business offerings. For example:
Consulting Services
Business Analysis
Market Research
Data Analytics
Choose categories carefully, as they affect how your business is displayed to potential customers.
4. Craft an Engaging Business Description
Your business description serves as a great opportunity to showcase your expertise and unique value proposition. Write a compelling and keyword-rich description that accurately represents your business and entices potential customers to choose you. Highlight your core services, years of experience, and any notable achievements or accolades.
5. Add High-Quality Photos
Visual content plays a vital role in captivating potential customers. Upload high-quality photos that showcase your business, products, team members, and premises. Ensure the images are well-lit, clear, and visually appealing.
6. Encourage and Respond to Customer Reviews
Reviews are a powerful tool for building trust and credibility. Encourage your satisfied customers to leave reviews on your GMB listing. Respond promptly and professionally to all reviews, both positive and negative, to show that you value customer feedback and are dedicated to providing excellent service.
7. Utilize Additional Features
Google My Business provides various additional features to enhance your listing:
Create posts to share updates, events, and promotions.
Utilize the Q&A section to answer commonly asked questions.
Enable messaging to engage directly with potential customers.
Include attributes such as Wi-Fi availability, outdoor seating, or wheelchair access.
Take full advantage of these features to make your listing more informative and engaging.
Conclusion
Setting up your Google My Business listing is a critical step in improving your online visibility and attracting more local customers. By following this step-by-step guide and leveraging the expertise of Think Epic, a leading provider of Business and Consumer Services - Consulting & Analytical services, you can optimize your listing and outrank your competitors in local search results.
Remember, the success of your Google My Business listing not only depends on its setup but also on regular updates and ongoing optimization. Stay proactive and consistently monitor and improve your listing to stay ahead in the competitive online landscape.