May Themes for Email Marketing
Jul 2, 2022
Blog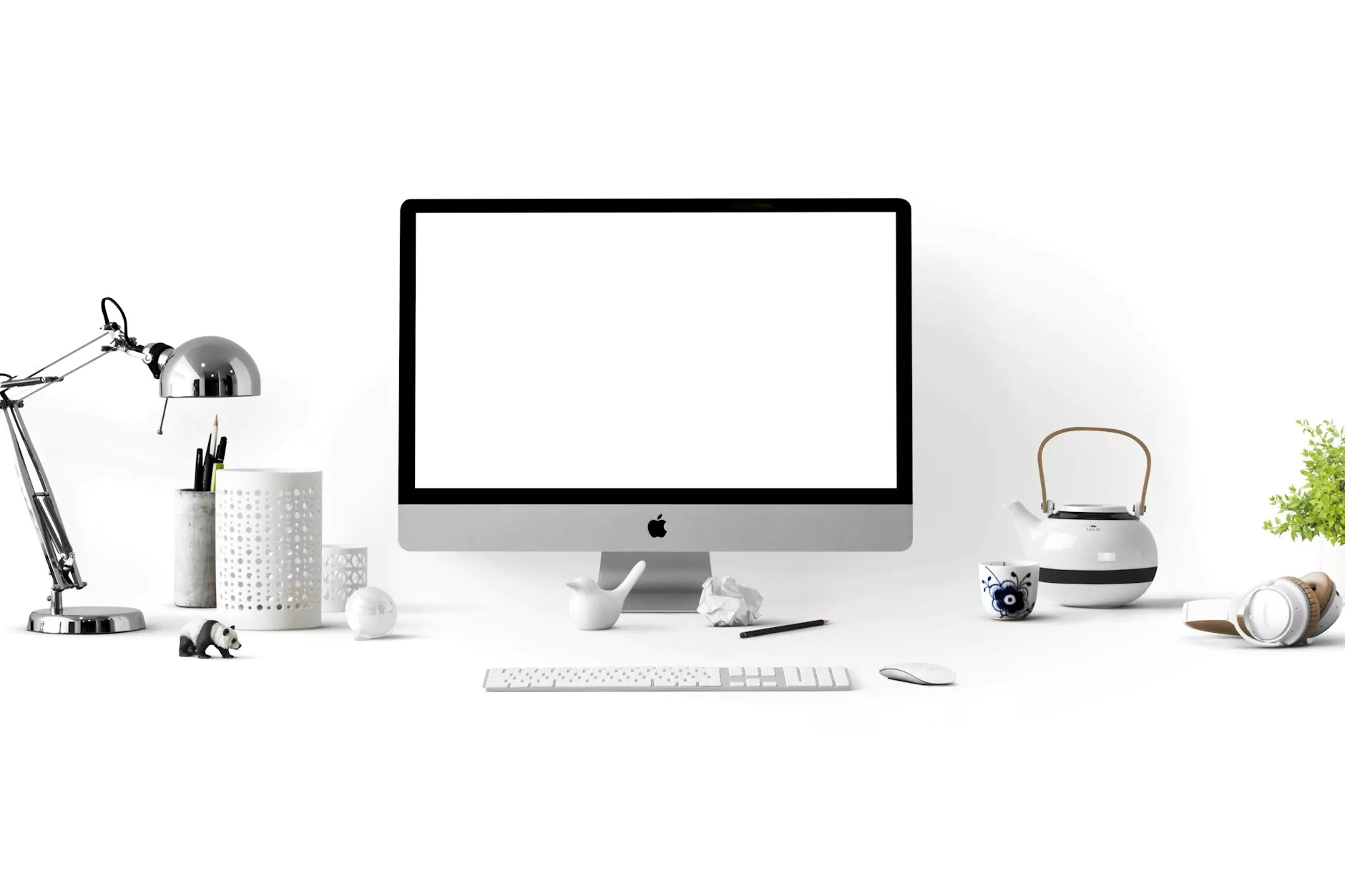 Welcome to Think Epic, your go-to destination for expert advice and strategies in email marketing. In this article, we will explore exciting May themes that you can utilize to elevate your email campaigns and drive exceptional results for your business.
Why Email Marketing Matters
Email marketing is a powerful tool for businesses of all sizes. It allows you to connect with your target audience directly and build meaningful relationships. With the right strategies in place, email marketing can drive conversions, increase brand awareness, and generate significant revenue for your business.
Exploring Themes for May
In the month of May, there are numerous themes you can incorporate into your email marketing campaigns to captivate your subscribers and leave a lasting impression. Let's dive into some of these popular themes:
1. Celebrating Mother's Day
May is the month to celebrate and honor mothers worldwide. Incorporate the spirit of Mother's Day into your email campaigns by offering special promotions, gift ideas, or heartfelt messages that resonate with your subscribers. Whether it's showcasing products for moms or sharing heartwarming stories, leverage the emotional connection that Mother's Day brings.
2. Spring Renewal
Spring symbolizes new beginnings and fresh starts. Use this theme to inspire your subscribers by offering exclusive deals, spring-themed content, or tips for rejuvenation. Encourage your audience to embrace the season and embark on a journey of self-improvement or renewal with the help of your products or services.
3. Memorial Day Sales
Memorial Day, a national holiday in May, often triggers increased consumer spending. Tap into this opportunity by running compelling Memorial Day sales and promotions. Craft emails that highlight exclusive discounts, limited-time offers, or patriotic themes to attract attention and drive conversions.
4. Graduation Celebrations
May marks the time when students graduate from various educational institutions. Tailor your email campaigns to congratulate graduates and offer them products or services that align with their post-graduation needs. Whether it's gifting ideas or career-related guidance, show your support for their accomplishments.
5. Outdoor Activities and Sports
As the weather warms up, people are eager to engage in outdoor activities and sports. Align your email content with this theme by promoting products or services that cater to outdoor enthusiasts. From camping gear to sports equipment, offer your subscribers valuable resources and recommendations for an enjoyable outdoor experience.
Effective Email Marketing Strategies
Now that we've discussed some compelling themes for May, let's explore a few strategies to make your email campaigns truly impactful:
1. Personalization
Personalization is key to achieving success in email marketing. Tailor your messages based on subscriber preferences, demographics, and past interactions to deliver relevant content. Utilize dynamic content and segmentation techniques to ensure that each recipient feels valued and engaged.
2. Compelling Subject Lines
The subject line is the first thing your subscribers see, so make sure it grabs their attention. Craft compelling subject lines that are both intriguing and relevant to entice recipients to open your emails. Consider using emotive language, urgency, or curiosity to pique their interest and increase open rates.
3. Engaging Visuals
Enhance the visual appeal of your emails with eye-catching graphics, videos, or GIFs. Visual content helps grab attention and communicate your message effectively. Ensure your visuals align with your chosen themes and reflect your brand's identity, creating a cohesive and memorable experience for your subscribers.
4. Clear Call-to-Action
A clear and compelling call-to-action (CTA) is vital to guide your subscribers towards the desired action. Use action-oriented language and position your CTAs strategically within your emails. Whether it's making a purchase, signing up for a newsletter, or sharing your content, make the desired action easy and enticing for your subscribers to take.
5. A/B Testing and Analytics
Continuously test and analyze your email campaigns to identify what resonates best with your audience. Conduct A/B testing to experiment with different subject lines, visuals, CTAs, and email layouts. Leverage analytics to measure key metrics such as open rates, click-through rates, and conversion rates to make data-driven decisions and optimize your future campaigns.
Conclusion
May offers an array of exciting themes to leverage in your email marketing campaigns. Incorporate these themes into your strategy and implement effective email marketing tactics to captivate your subscribers and drive desired outcomes for your business. Remember, at Think Epic, we are always here to assist you in achieving outstanding results in email marketing. Get in touch with Julee Klein Marketing LLC today to unlock the true potential of your email campaigns.