June Email Marketing Themes for Small Business
Dec 18, 2020
Blog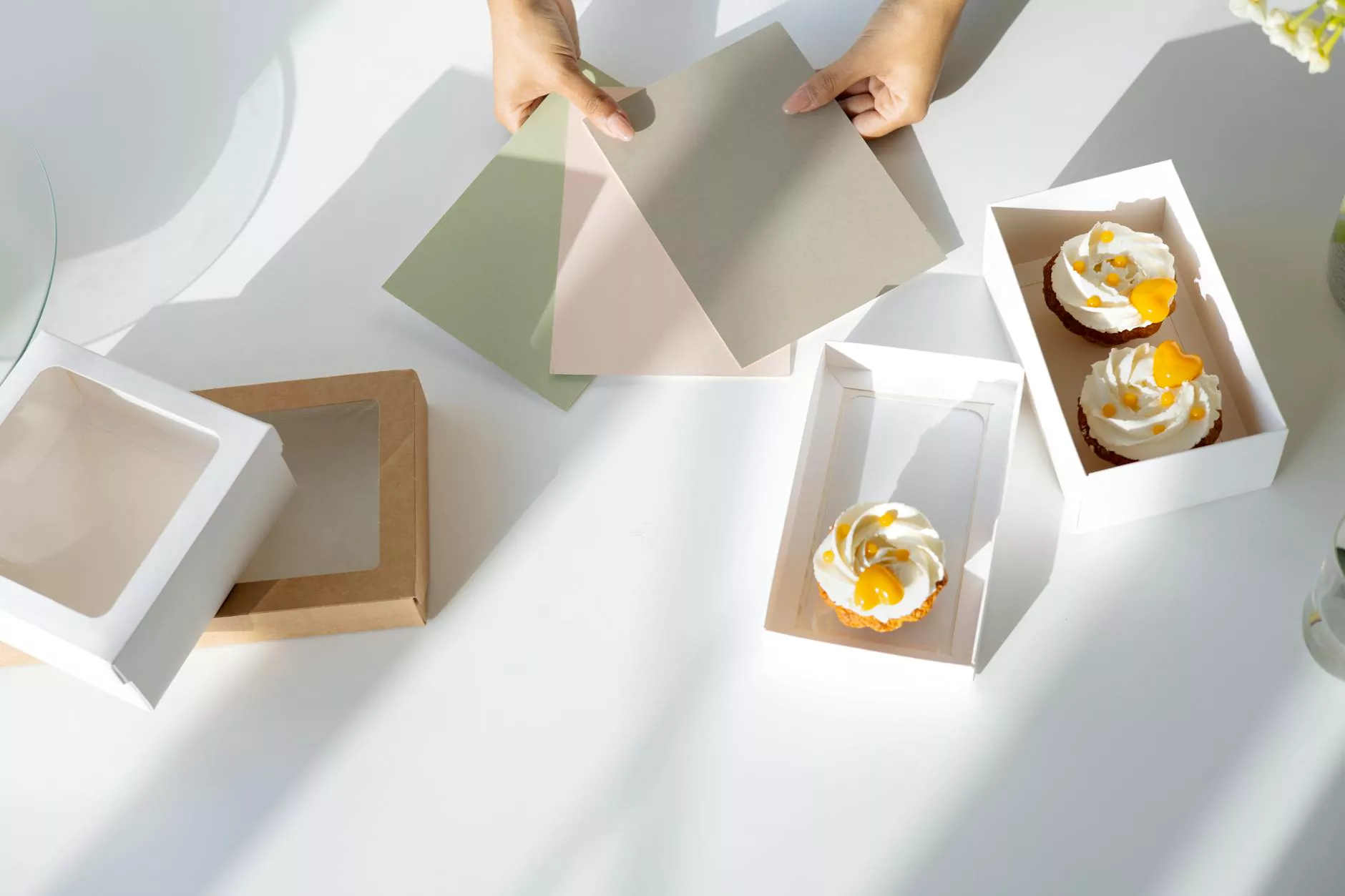 Introduction
Welcome to Think Epic, your trusted partner in boosting your small business's email marketing strategies. In this article, we will explore the top email marketing themes for the month of June. With our expertise in the consulting and analytical services industry, we are dedicated to providing you with comprehensive insights and strategies to help your small business thrive in the digital landscape.
1. Summer Promotions
As June marks the beginning of summer, it presents a unique opportunity for small businesses to engage with their customers through summer-themed promotions. Take advantage of the sunny season by crafting email campaigns that highlight summer products, discounts, and limited-time offers. Capture your audience's attention with compelling visuals and persuasive copy to drive conversions and increase brand engagement.
1.1 Tips for Effective Summer Promotions
Create urgency: Encourage customers to take immediate action by incorporating limited-time offers and exclusive deals specific to the summer season.
Personalize your emails: Segment your email list based on customer preferences and personalize your messages to provide tailored recommendations.
Incorporate user-generated content: Showcase customer reviews and testimonials to build trust and authenticity.
2. Father's Day Specials
In June, we celebrate Father's Day, a significant occasion for many individuals. Capitalize on this holiday by creating email marketing campaigns that feature products and services suitable for Father's Day gifting. Offer exclusive discounts, gift guides, and personalized recommendations to help your customers find the perfect gift for their fathers. Showcasing your appreciation for fathers will not only increase sales but also strengthen your bond with your audience.
2.1 Crafting Engaging Father's Day Emails
Create catchy subject lines: Grab the attention of your subscribers with subject lines that evoke emotions or curiosity.
Highlight unique gift ideas: Inspire your audience with creative and thoughtful gift suggestions. Showcase a range of products to cater to different preferences and budgets.
Provide seamless purchasing experiences: Optimize your emails with clear call-to-action buttons that direct customers to dedicated landing pages or product listings.
3. Graduation Celebrations
June marks the end of another academic year, and many families celebrate the achievements of their loved ones through graduation ceremonies. Small businesses can seize this opportunity by tailoring their email marketing campaigns to reach proud parents and graduation attendees. Feature graduation-themed products, gift cards, or services that can be shared and appreciated during this joyous occasion.
3.1 Tips for Successful Graduation Email Campaigns
Segment your audience: Identify different buyer personas within the graduation season audience, such as parents, friends, or recent graduates themselves, and customize your messaging accordingly.
Offer personalized recommendations: Create gift guides based on the recipient's interests, degree type, or future endeavors to assist your customers in finding the perfect graduation gift.
Implement social sharing options: Encourage your subscribers to share your offers or gift ideas with their networks by incorporating social sharing buttons within your emails.
4. World Environment Day
June 5th is observed as World Environment Day, an internationally recognized day focusing on environmental conservation and sustainability. Use this occasion to showcase your small business's commitment to eco-friendly practices and products. Develop email campaigns that emphasize your environmentally conscious initiatives, including tips for leading a greener lifestyle and promoting sustainable goods or services.
4.1 Promoting Environmental Sustainability
Highlight your eco-friendly products: Showcase your range of sustainable offerings and emphasize their positive impact on the environment.
Share environmental tips: Provide valuable advice and practical steps your subscribers can take to reduce their carbon footprint and contribute to a greener future.
Collaborate with environmental organizations: Partner with relevant charities or non-profit organizations, and donate a portion of your sales to support environmental causes. Communicate these initiatives in your emails to inspire your audience to participate.
Conclusion
Maximize the potential of your small business's email marketing campaigns in June by incorporating these engaging themes. At Think Epic, we understand the importance of effective email marketing strategies and are here to support you in achieving your business goals. Our consulting and analytical services are tailored to meet your specific needs, ensuring that you stay ahead of the competition. Contact us today for personalized guidance and unlock the true potential of your small business!