What is a Lead Magnet and Why Every Small Business Needs
Sep 29, 2022
Blog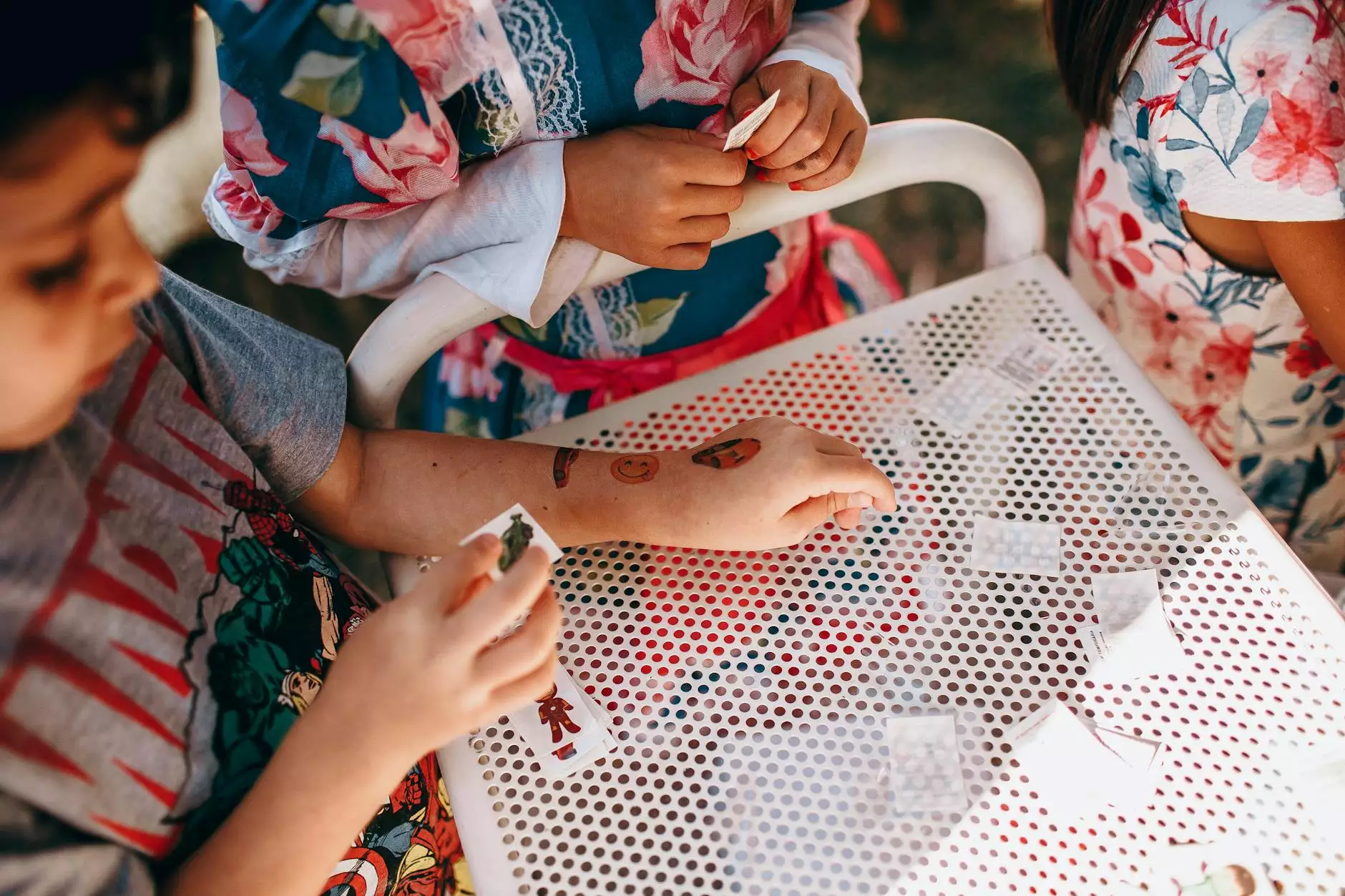 Introduction
Welcome to Think Epic, your trusted source for business and consumer services in the consulting and analytical realm. In this blog post, we will explore the concept of lead magnets and explain why they are crucial for the success of every small business.
Understanding Lead Magnets
A lead magnet is a valuable piece of content or offer that businesses provide in exchange for contact information from potential customers. It could be an e-book, whitepaper, checklist, webinar, free trial, or any other enticing resource that solves a specific problem or satisfies a strong desire. The goal is to attract high-quality leads who are genuinely interested in your products or services.
The Importance of Lead Magnets for Small Businesses
Lead magnets play a vital role in the growth and success of small businesses. Here are some reasons why they are essential:
1. Building a Targeted Email List
A well-structured lead magnet helps you capture the contact details of potential customers who are genuinely interested in what you offer. By building an email list of such leads, you can nurture and engage them through personalized email marketing campaigns, increasing the chances of converting them into paying customers.
2. Establishing Authority and Trust
By offering a valuable resource through your lead magnet, you position yourself as an expert in your industry. This helps build trust and credibility with your audience. When people perceive you as knowledgeable and reliable, they are more likely to choose your business over competitors.
3. Increasing Conversions and Sales
When potential customers receive a valuable lead magnet, they are more inclined to reciprocate by taking a desired action, such as making a purchase. Lead magnets create a sense of reciprocity, making your prospects more receptive to your offers and increasing the likelihood of conversion.
4. Targeted Marketing
Lead magnets allow you to segment your audience based on their interests and preferences. By analyzing the data collected through your lead magnet sign-ups, you gain insights into what your potential customers are looking for. This data empowers you to craft targeted marketing campaigns that resonate with specific segments of your audience, resulting in higher engagement and conversion rates.
5. Cost-Effective Lead Generation
Compared to traditional advertising and outreach methods, lead magnets are a cost-effective way to generate high-quality leads. Instead of spending significant resources on paid ads or cold outreach, you create valuable content that attracts leads organically. This not only saves you money but also attracts leads who are genuinely interested in your offerings, increasing the likelihood of conversions.
Conclusion
In conclusion, lead magnets are an invaluable asset for every small business. They help you build targeted email lists, establish authority, increase conversions, implement targeted marketing strategies, and save costs. At Think Epic, we specialize in providing expert consulting and analytical services to optimize your lead generation strategies. Contact us today to leverage the power of lead magnets and take your small business to new heights!