Marketing with Social Impact - Julee Klein Marketing LLC
Nov 6, 2022
Blog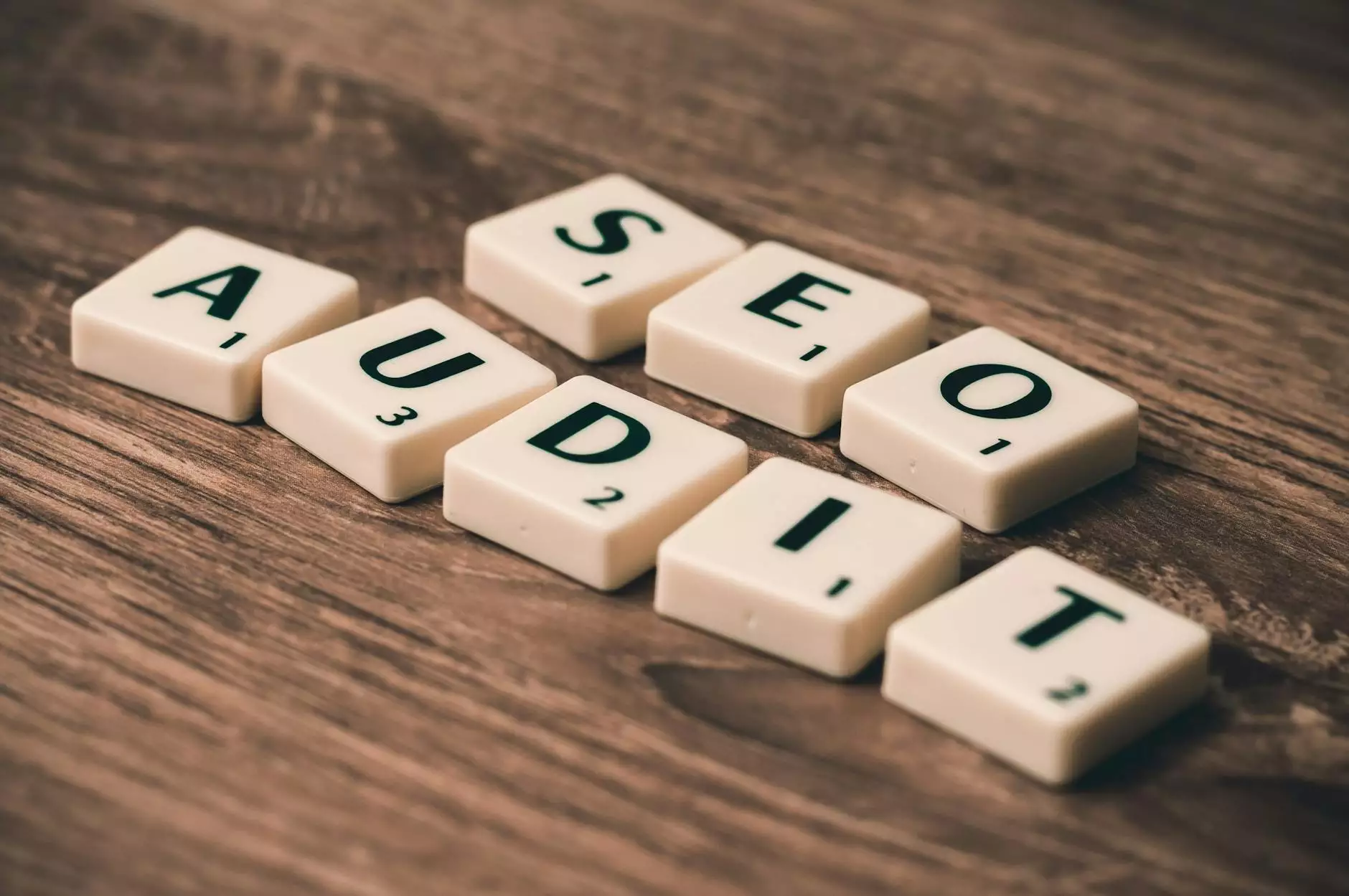 Welcome to Think Epic, where we believe in achieving marketing success with social impact. Our team at Julee Klein Marketing LLC specializes in providing top-notch consulting and analytical services for businesses in need of effective marketing strategies.
Why Choose Think Epic for Marketing with Social Impact?
At Think Epic, we understand that in today's business landscape, it's not just about selling a product or service. It's about making a difference and leaving a lasting impact on society. That's why we focus on marketing with social impact, helping businesses align their goals and values with strategies that resonate with their target audience.
Our team of highly skilled professionals combines expertise in marketing, data analysis, and social responsibility to create custom-tailored strategies that deliver results. We believe that by incorporating social impact into your marketing efforts, you can not only drive business growth but also make a positive change in the world.
Our Consulting & Analytical Services
Think Epic offers a comprehensive range of consulting and analytical services to guide businesses towards marketing success with social impact. Our services include:
Market Research: We conduct in-depth market research to identify trends, opportunities, and consumer preferences. This information helps us develop targeted marketing campaigns that resonate with your audience.
Strategy Development: Our team of experts collaborates with you to develop customized marketing strategies that align with your business goals and incorporate social impact. We focus on creating engaging content and campaigns that drive results.
Data Analysis: We analyze vast amounts of data to measure the effectiveness of your marketing efforts. This enables us to make data-driven decisions and refine our strategies for maximum impact.
Social Responsibility Integration: We help businesses identify social causes that align with their values and integrate them into their marketing campaigns. By showcasing your commitment to social responsibility, you can build trust and loyalty with your target audience.
Brand Enhancement: Our team works closely with you to develop and enhance your brand identity. We create compelling brand narratives that communicate your unique value proposition and resonate with your audience.
Why Marketing with Social Impact Matters
Marketing with social impact is not just an ethical choice; it's also a smart business strategy. Here's why:
1. Differentiation: In a crowded marketplace, standing out from the competition is crucial. Incorporating social impact into your marketing efforts helps differentiate your brand and attract customers who share your values.
2. Enhanced Brand Reputation: Consumers are becoming increasingly conscious of the impact businesses have on society and the environment. By demonstrating your commitment to social responsibility, you can build a positive brand reputation and gain the trust of your target audience.
3. Increased Customer Loyalty: When customers perceive your brand as socially responsible, they are more likely to remain loyal and advocate for your business. By aligning your marketing strategies with social impact, you can foster long-term customer relationships.
4. Tap into Emerging Consumer Trends: Millennials and Gen Z consumers, in particular, place a high value on social responsibility. Marketing with social impact allows you to tap into this growing demographic, gaining a competitive edge in the market.
5. Positive Employee Engagement: Employees are more likely to feel proud and engaged when they work for a socially responsible company. By integrating social impact into your marketing, you can also boost employee morale and attract top talent.
Contact Think Epic for Marketing Success with Social Impact
Ready to take your marketing efforts to the next level? Contact Think Epic - Julee Klein Marketing LLC today to explore how we can help your business achieve success through marketing with social impact. Together, we can make a difference and create a brighter future for both your business and society.
Remember, achieving marketing success is not just about ranking higher on search engines, but about making a meaningful impact on your target audience. Choose Think Epic for marketing with social impact and unlock the true potential of your business.