The Coalition for Community Solar Access (CCSA)
Apr 25, 2023
About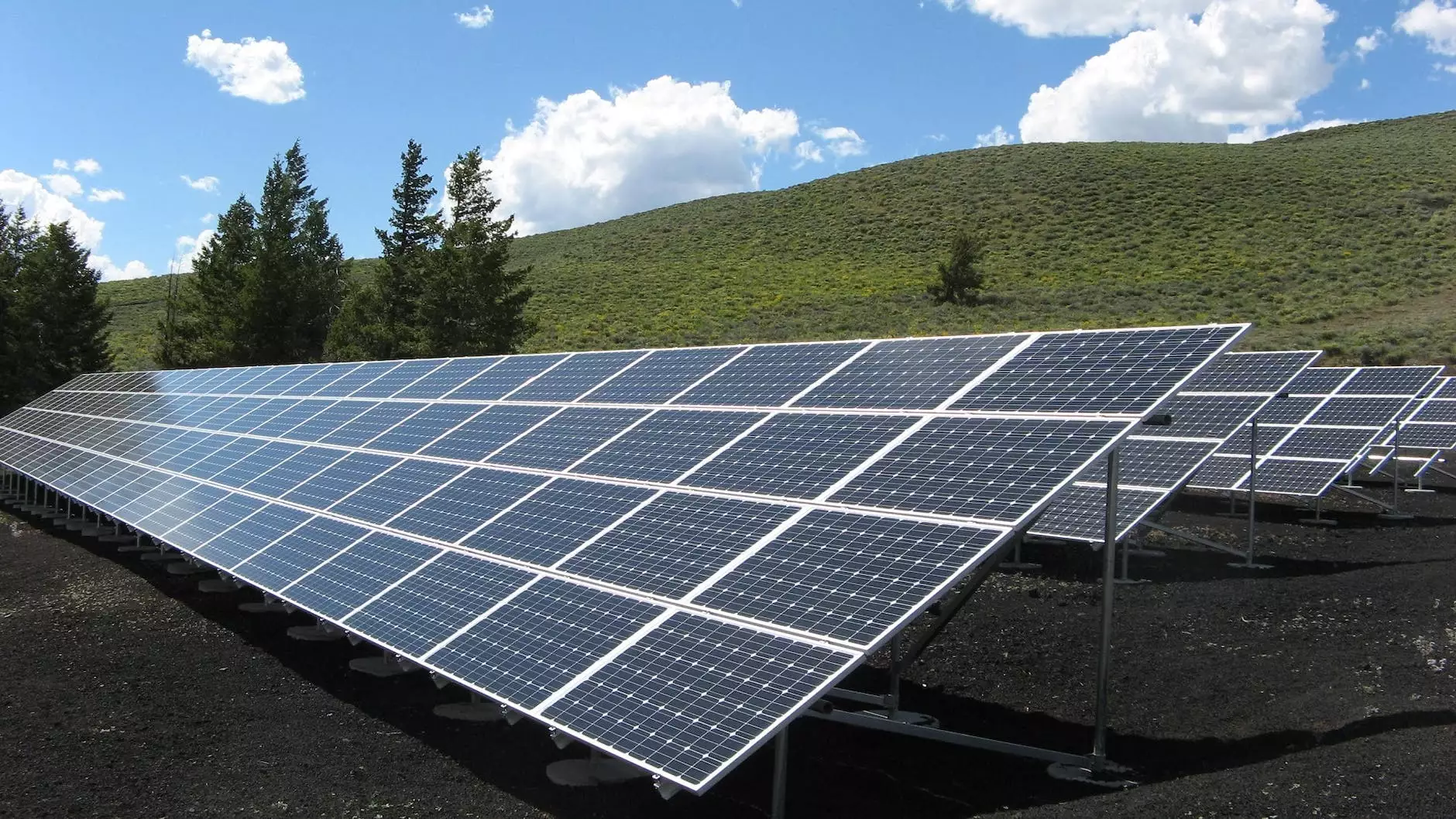 About The Coalition for Community Solar Access (CCSA)
The Coalition for Community Solar Access (CCSA) is an organization dedicated to promoting policies and programs that expand access to clean, affordable, and reliable solar energy for all communities. As a leading force in the solar industry, CCSA strives to advance community solar by advocating for fair and inclusive policies that support its widespread adoption.
Our Mission
At CCSA, our mission is to empower individuals and communities to participate in and benefit from the advantages of solar energy through community solar projects. We believe that everyone should have the opportunity to access clean energy, regardless of their location, income, or homeownership status.
What We Stand For
CCSA stands for equity, sustainability, and collaboration. We believe in creating an inclusive solar energy economy that benefits all stakeholders, including residents, businesses, and policymakers. By working together with various partners, we strive to shape policies that remove barriers, address market challenges, and foster a thriving community solar market.
Why Choose CCSA?
Choosing CCSA means choosing innovation, expertise, and community impact. We bring together a diverse group of solar industry leaders, advocates, and supporters who are passionate about transforming the energy landscape. As a trusted entity in the community solar space, we have a proven track record of promoting effective policy solutions and creating a more sustainable future.
Our Initiatives
Advocacy and Policy Development
We actively engage with policymakers at the local, state, and federal levels to advance community solar policies. Through our advocacy efforts, we aim to shape legislation and regulations that facilitate the growth of community solar, making it a viable option for more individuals and organizations.
Education and Outreach
At CCSA, we believe in the power of education and awareness. We work tirelessly to provide accurate and accessible information about community solar to the public and key stakeholders. Through workshops, webinars, and educational resources, we empower communities to make informed decisions about energy choices and take advantage of the benefits community solar offers.
Partnership and Collaboration
Collaboration is key to our success. We foster partnerships with solar developers, utilities, nonprofits, and other industry stakeholders to drive innovation and expand the reach of community solar. By working together, we can achieve a sustainable and equitable energy future.
Community Solar Benefits
Community solar provides numerous benefits for individuals, businesses, and communities as a whole. Some of the key advantages include:
Accessibility: Community solar allows individuals who may not have suitable conditions for installing solar panels on their property to access clean energy.
Cost Savings: By participating in a community solar project, participants can reduce their energy costs and save on their electricity bills.
Environmental Impact: By supporting community solar, individuals contribute to reducing carbon emissions and promoting a cleaner, more sustainable environment.
Local Economic Development: Community solar projects drive economic growth by creating jobs, attracting investment, and supporting local communities.
Energy Independence: Community solar empowers individuals and communities to generate their own renewable energy, reducing reliance on fossil fuels and traditional energy sources.
Join The Movement
Be a part of the community solar movement and contribute to building a brighter and cleaner future. Join CCSA and take part in shaping policies, expanding access to solar energy, and making a positive impact on your community. Together, we can create a more sustainable and equitable energy landscape for all.