Integrated Digital Marketing Agency
Nov 23, 2017
Services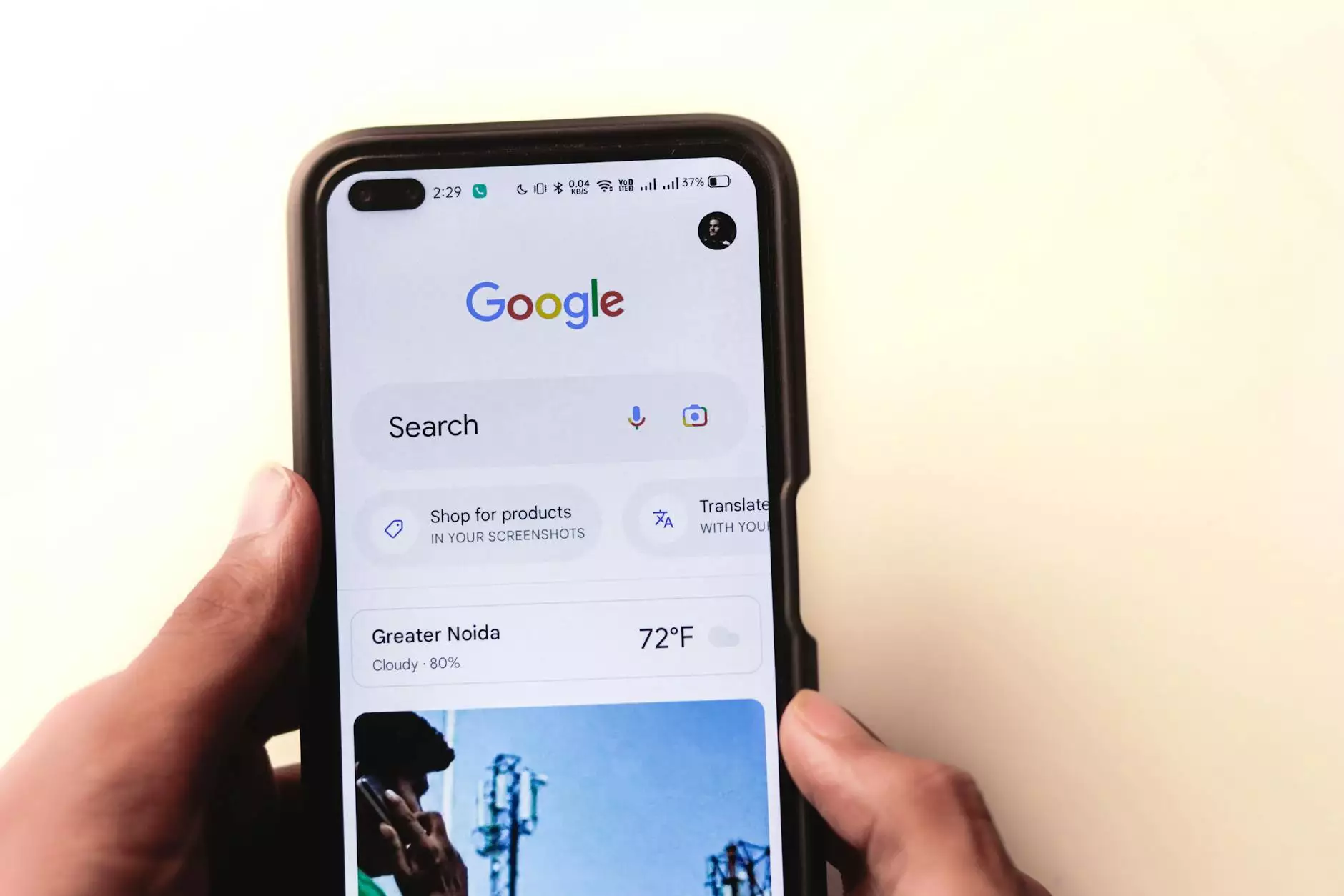 About Think Epic
Welcome to Think Epic, your trusted partner in the world of integrated digital marketing. As a leading business and consumer services consulting and analytical services provider, we understand the ever-evolving landscape of digital marketing and strive to help businesses like yours achieve remarkable success online.
Our Expertise in Integrated Digital Marketing
At Think Epic, we take pride in our extensive expertise in integrated digital marketing. Our team of highly skilled professionals combines cutting-edge strategies, innovative techniques, and a deep understanding of consumer behavior to create tailored marketing campaigns that deliver exceptional results.
Search Engine Optimization (SEO)
Our SEO services are designed to elevate your online visibility and drive targeted organic traffic to your website. Through meticulous keyword research, technical optimization, and content optimization, we ensure that your website not only ranks higher in search engine results but also attracts quality leads.
Pay-Per-Click (PPC) Advertising
With our PPC advertising services, we help businesses maximize their online advertising return on investment (ROI). Our team leverages data-driven insights and advanced targeting techniques to create highly effective PPC campaigns that deliver immediate and measurable results.
Social Media Marketing
Harnessing the power of social media, our expert team crafts comprehensive social media marketing strategies that engage and captivate your target audience. From content creation to paid social advertising, we leverage each platform's unique strengths to drive brand awareness, generate leads, and foster customer loyalty.
Email Marketing
As an integral component of any successful digital marketing campaign, our email marketing services help you build meaningful relationships with your audience. Through personalized and targeted email campaigns, we enhance customer engagement, drive conversions, and boost brand loyalty.
Content Marketing
We understand that content is king in today's digital landscape. Our content marketing services focus on creating valuable, informative, and engaging content that resonates with your target market. From blog posts to infographics, we ensure that each piece of content is optimized for search engines and delivers maximum impact.
Analytics and Reporting
Our team of analytical experts provides in-depth analysis and reporting to track the success of your integrated digital marketing campaigns. With advanced tools and methodologies, we provide you with the key insights and actionable recommendations needed to constantly improve and refine your strategies.
Why Choose Think Epic?
Choosing Think Epic as your integrated digital marketing agency is a decision that can transform your business's online presence. Here are a few reasons why we are the ideal partner for your digital marketing needs:
Proven track record of delivering exceptional results for businesses across various industries
Highly skilled team of digital marketing experts dedicated to your success
Tailored strategies designed to meet your unique business goals
Data-driven approach backed by advanced analytics and reporting
Continuous optimization and adaptation to industry trends
Transparent communication and regular updates on campaign progress
Get in Touch with Think Epic
If you are ready to take your digital marketing efforts to new heights, we would love to hear from you. Contact Think Epic today and let us help you unleash the true potential of your business online.