The Cleantech Guide to Marketing Automation
Sep 19, 2021
Marketing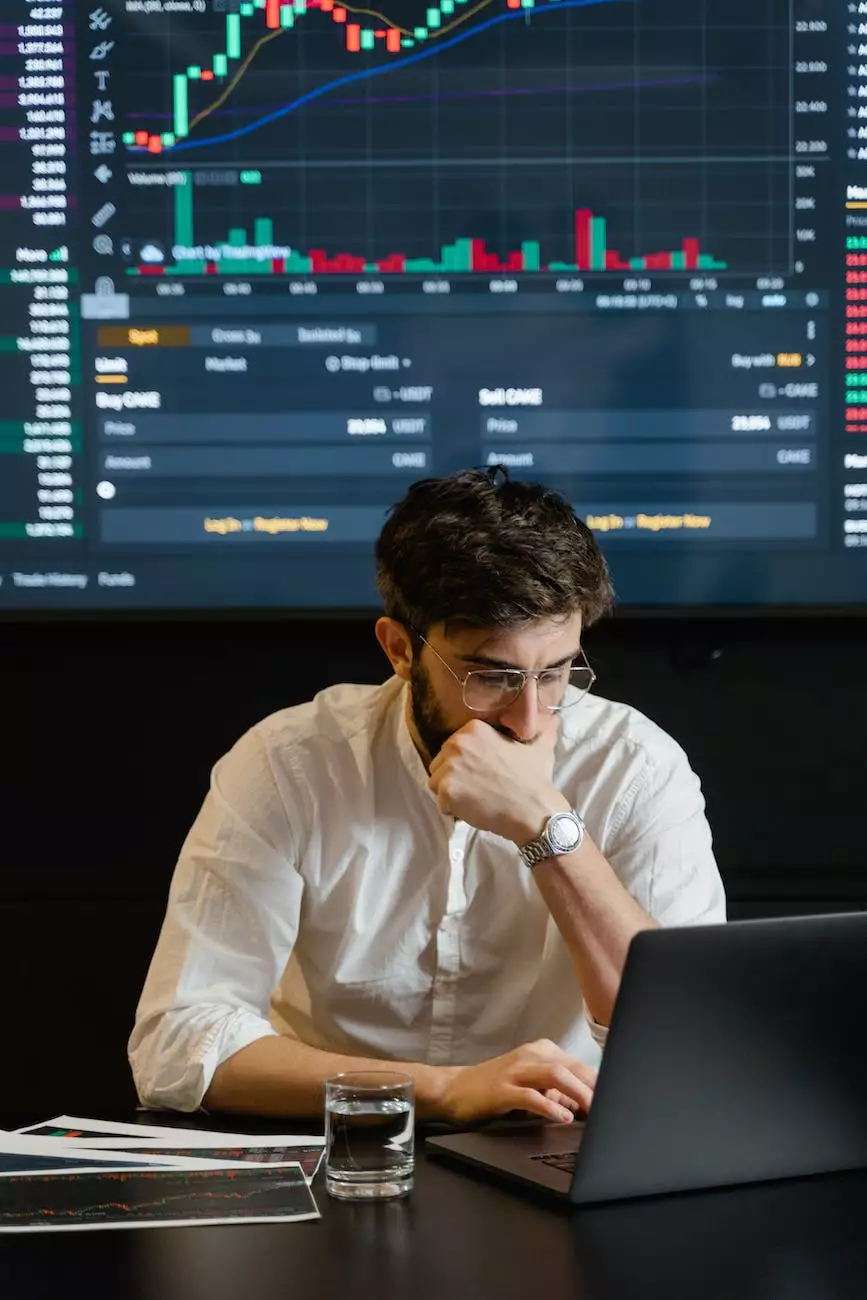 Introduction
Welcome to the Cleantech Guide to Marketing Automation, brought to you by Think Epic, a leading provider of consulting and analytical services in the business and consumer services industry. In this comprehensive guide, we will explore the power of marketing automation and how it can revolutionize your cleantech business.
What is Marketing Automation?
Marketing automation is a technology-driven solution that enables businesses to streamline and automate their marketing processes, resulting in enhanced efficiency, increased productivity, and improved customer experiences. By leveraging marketing automation, cleantech companies can optimize their marketing strategies, effectively target their audience, and drive growth.
The Benefits of Marketing Automation for Cleantech Businesses
Implementing marketing automation in your cleantech business can bring a wide range of benefits. Here are some key advantages:
1. Improved Lead Management
Marketing automation allows you to capture, nurture, and score leads effectively. With intelligent lead management, you can track and analyze customer behavior, identify potential prospects, and develop targeted campaigns to convert leads into customers.
2. Personalized Customer Experiences
By leveraging marketing automation, you can deliver personalized experiences to your customers throughout their buyer's journey. Tailored content, personalized recommendations, and targeted messaging can significantly enhance customer engagement and satisfaction.
3. Enhanced Efficiency and Productivity
Automating repetitive marketing tasks frees up time for your team to focus on more strategic activities. With marketing automation, you can streamline workflows, automate email campaigns, and optimize lead nurturing processes, resulting in improved efficiency and increased productivity.
4. Data-Driven Decision Making
Marketing automation provides valuable insights into your campaigns and customer interactions. By analyzing data such as click-through rates, conversion rates, and customer behaviors, you gain actionable intelligence that can inform data-driven decision making and optimize your marketing strategies.
5. Improved ROI and Revenue Growth
Marketing automation empowers you to deliver targeted and relevant content to your audience, resulting in higher conversion rates and increased revenue. By nurturing leads, retaining customers, and optimizing your marketing efforts, you can achieve a higher return on investment and drive sustainable growth.
Think Epic: Your Partner for Cleantech Marketing Automation
Think Epic is a trusted partner for cleantech businesses looking to leverage the power of marketing automation. With our consulting and analytical services, we help businesses in the cleantech industry achieve their marketing goals and drive success.
Our Expertise
At Think Epic, we have a team of dedicated experts who specialize in marketing automation for the cleantech sector. With years of experience, we understand the unique challenges and opportunities that cleantech businesses face, and we tailor our strategies to meet their specific needs.
Comprehensive Solutions
We offer comprehensive solutions that cover all aspects of marketing automation, including strategy development, implementation, integration, and ongoing optimization. Our services are designed to help you harness the full potential of marketing automation and achieve your business objectives.
Advanced Analytics and Reporting
At Think Epic, we understand the importance of data-driven decision making. We provide advanced analytics and reporting capabilities that enable you to track the performance of your marketing campaigns, measure ROI, and continuously improve your strategies for maximum effectiveness.
Personalized Support
We believe in building strong partnerships with our clients. Our team is dedicated to providing personalized support and guidance throughout your marketing automation journey. We work closely with you to understand your goals, address your challenges, and deliver solutions that drive results.
Conclusion
Marketing automation is a game-changer for cleantech businesses, enabling them to streamline their marketing efforts, drive efficiency, and achieve sustainable growth. As a leader in consulting and analytical services, Think Epic is committed to empowering cleantech companies with the knowledge and expertise they need to leverage marketing automation successfully. Contact us today to learn how we can help you unlock the full potential of marketing automation and drive success in the industry.