Michigan Avenue Immediate Care
Dec 19, 2018
Services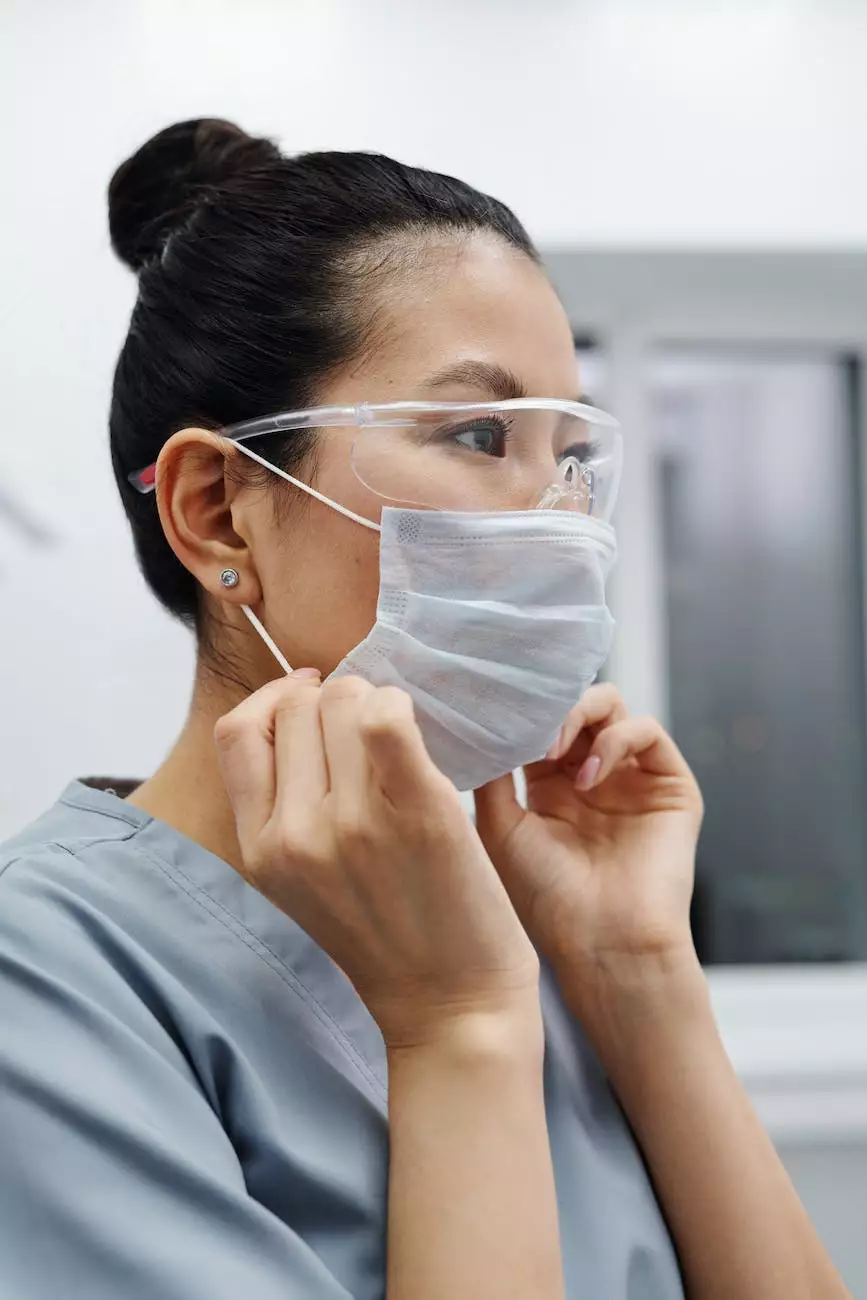 Your Trusted Provider of Comprehensive Medical Services in Chicago
Welcome to Michigan Avenue Immediate Care, your go-to medical facility in the heart of Chicago. If you are searching for high-quality healthcare services in a convenient location, look no further. Our team at Michigan Avenue Immediate Care is committed to delivering exceptional care to our patients, ensuring their well-being and satisfaction.
Excellence in Medical Care
As a leader in the healthcare industry, Michigan Avenue Immediate Care offers a wide range of medical services, catering to individuals and families in Chicago and its surrounding areas. Our dedicated team of board-certified physicians, nurses, and medical staff are passionate about providing the highest level of care.
Comprehensive Urgent Care
At Michigan Avenue Immediate Care, we understand that illnesses and injuries don't always happen at convenient times. That's why we provide urgent care services to address your immediate medical needs. From minor injuries and illnesses to more complex conditions, our expert team will ensure you receive prompt and effective treatment. We offer extended hours, including weekends, to provide you with the convenience and accessibility you deserve.
Specialized Treatments
Our medical professionals at Michigan Avenue Immediate Care are highly skilled in diagnosing and treating a wide range of medical conditions. We offer specialized treatments in areas such as orthopedics, dermatology, cardiology, and more. With our state-of-the-art facilities and advanced medical technologies, you can trust that you will receive the highest standard of care.
Personalized Approach
At Michigan Avenue Immediate Care, we recognize that every patient is unique. That's why we prioritize personalized care, tailoring our treatment plans to your individual needs. Our team takes the time to listen to your concerns, answer your questions, and develop a comprehensive approach to your healthcare. We believe in building strong relationships with our patients, fostering an environment of trust and collaboration.
Accessible and Convenient Location
Located in the heart of Chicago, our medical facility is easily accessible for individuals residing in the city and its surrounding areas. Whether you live, work, or are visiting Chicago, our convenient location on Michigan Avenue ensures that you have access to top-notch medical services whenever you need them. We strive to make your healthcare experience as seamless and hassle-free as possible.
Insurance and Payment Options
At Michigan Avenue Immediate Care, we accept most major insurance plans to accommodate our patients' needs. We understand the importance of accessible healthcare and work closely with insurance providers to ensure coverage for our services. Additionally, we offer self-pay options and flexible payment plans to make quality healthcare affordable and accessible to everyone.
Contact Us
If you require immediate medical attention or have any questions regarding our services, please do not hesitate to reach out to us. Our friendly staff is always ready to assist you and provide the guidance you need. Contact Michigan Avenue Immediate Care today and experience the exceptional care we offer.